Netflix is Falling
Slider image by Annie Fingersh.
Netflix has dominated the streaming service platform for more than 20 years, but due to a price hike in January of 2019, Netflix's subscriber count is currently at an all time low. This year Netflix experienced a U.S. subscriber drop, a first for the ever-popular streaming service. In addition, with popular titles like "The Office," "Friends," Marvel productions,  and Disney productions to leave Netflix soon, will competitors soon overtake the network that monopolized the streaming service game for so long?
Netflix now has an array of plan options: basic, standard, and luxury which increased by $1, $2, and $2, respectively. As a result of this price increase, Netflix lost 126,000 U.S. subscribers. In addition, Netflix predicted an additional 5 million subscribers in the second quarter of the year but missed the mark significantly with only 2.7 million more subscribers. 
Although Netflix has so much content, much of it is not their own. 63 percent of Netflix's content is licensed  (created by another media conglomerate), which is actually is more watched than their original content which makes up 37 percent of their titles. Because the licensed content is so popular on Netflix, they have paid large sums of money to keep the most popular shows. For example, Netflix reportedly paid upwards of $100 million to keep the sitcom "Friends" on board in 2019, but WarnerMedia is claiming it for their own streaming service in 2020. Like "Friends," many media conglomerates such as National Broadcasting Company (NBC), Home Box Office (HBO), and American Broadcasting Company (ABC) are pulling their original shows from Netflix, which may result in a subscriber decrease for Netflix. 
Hyman Brand Hebrew Academy high school students were polled about certain content leaving Netflix, more specifically "Friends," "The Office," and  Disney and Marvel productions. 15 percent of HBHA high schoolers responded that if those productions were to leave Netflix, they would consider canceling their subscriptions, while 10 percent said that they would immediately cancel their subscription.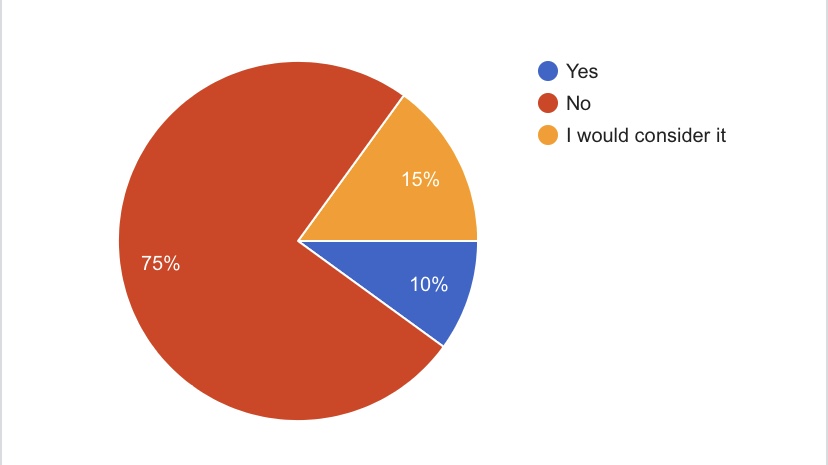 With innumerable streaming services available, it was only a matter of time until Netflix confronted a competitor, or several in this case. Amazon Prime and Hulu are credible rivals, as are streaming services that have not yet been released such as TV+, HBO Max, and Peacock. 
But no competitor compares to Disney's new streaming service, Disney+. Disney owns Marvel, Star Wars, Pixar productions, and many other extremely successful movie franchises, so unlike Netflix, it won't have a problem with licensed content. Disney+ launched on Nov. 12 with almost 10 times the amount of content that Netflix has, and with a price that's half of the Netflix cost at $6.99 per month. Although Disney+ launched with 3 percent as many U.S. subscribers as Netflix (1.9 million), that number quickly became 10 million in just one day. For comparison, it took Hulu six years to reach 10 million subscribers, and Netflix only has 60 million U.S. subscribers after almost a decade of streaming.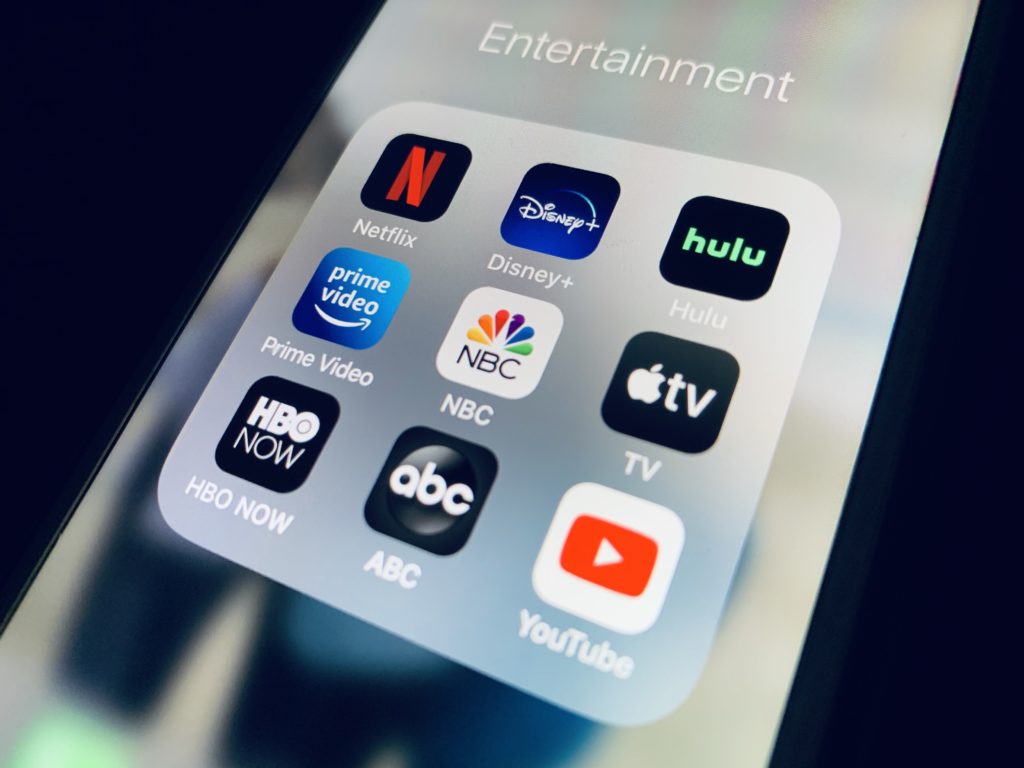 Netflix, the ever-present and popular streaming service has been experiencing subscriber decline this past year due to many factors, but some say it's just the beginning. The question is will Netflix continue to decline and be taken over by competitors, or will it rise back up to the stature it once was? For this, we will have to wait and find out.