HBHA has given its students the opportunity to connect with kids from all different grades through a long-term tradition called "families." There have been some controversial thoughts about these families and family programs in the past. Still, they have ultimately been a positive form of programming for students to connect and engage with each other. 
However, recently there have been feelings of sexism throughout these school family programs. Some students feel that the majority of older high school or middle school female students are left with the job of having to watch over the younger lower school students in their families, similar to a mother. 
All students in each school family should feel an equal amount of responsibility. No one person should feel they are doing all the work for their HBHA family or feel like they are not being supported by the other students in their school family.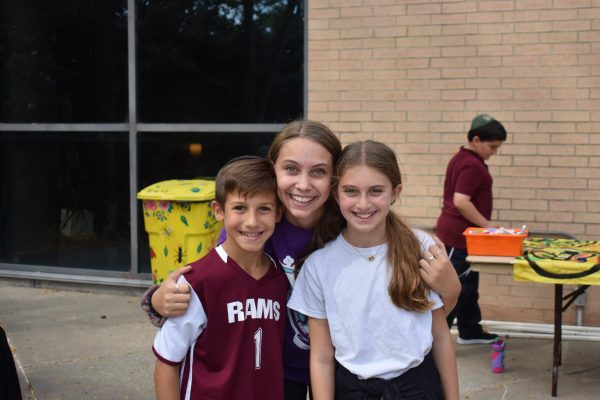 As tough as leading a family might be, since I was a lower schooler at HBHA, I always looked up to the older high school students in my family in hopes that one day, I would be just like them. I never imagined how much work and effort it would take to take care of the younger students. 
In an interview with HBHA freshman Naftali Tilove, he said, "If there's a family where there is an older high school boy, but there's also another high school girl, a lot of the times, the high school boy will decide he doesn't have to do anything because there's a girl there that will do it themselves."
This isn't how these HBHA family programs were designed. All students should feel an equal amount of connection and excitement towards their school families. "I think it would be great if it was more focused on really building a community within the family," Tilove stated.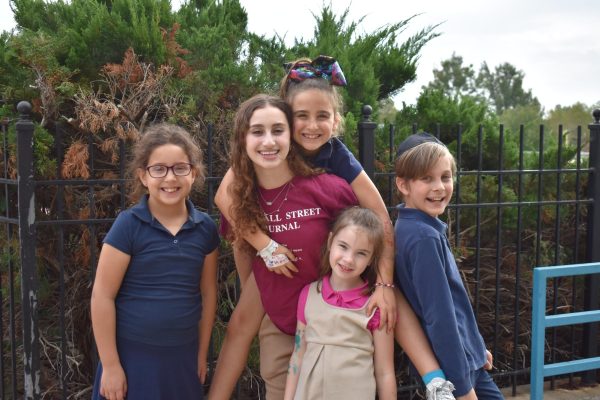 It is clear that depending on the dynamics of the family, and the students that are in it, every family situation is different. 
"I think that I do a lot, especially because I'm the oldest in my family," HBHA freshman Orli Zigler said.
When asked if Zigler thought school families were sexist, she replied, "Yes." 
Zigler recalled back to when she was a younger student in her HBHA school family and said, "When I was younger… Anna [Clauer], would always be the one doing the stuff [leading the programs], even though she wasn't the oldest. She would always do everything, and the boys were just kinda there."
We have seen instances of these gender issues within HBHA family programs for many years now; this isn't just a recent issue.
Regardless of the fact that Zigler feels she does a lot of work for her school family, she also expressed that she doesn't feel like she has to do everything because there are other students and teachers in her HBHA family who help out.
Though this issue won't be settled immediately, some possible solutions for this issue in the future include more participation from everyone in the family! Not only does each HBHA family have a bundle of high school students in them, but also a teacher representative. If everyone puts in the same amount of effort and enthusiasm towards these programs, it will ultimately make them more enjoyable in the future. 
We must remember that all new, recurring, and existing programs at HBHA are used as learning opportunities to improve HBHA Jewish learning and community-based programs. Though some clear gaps need to be filled, and tweaks need to be made, HBHA families will always be an outlet for students whenever they need a helping hand and should feel like a strong sense of community full of people you can rely on whenever needed.