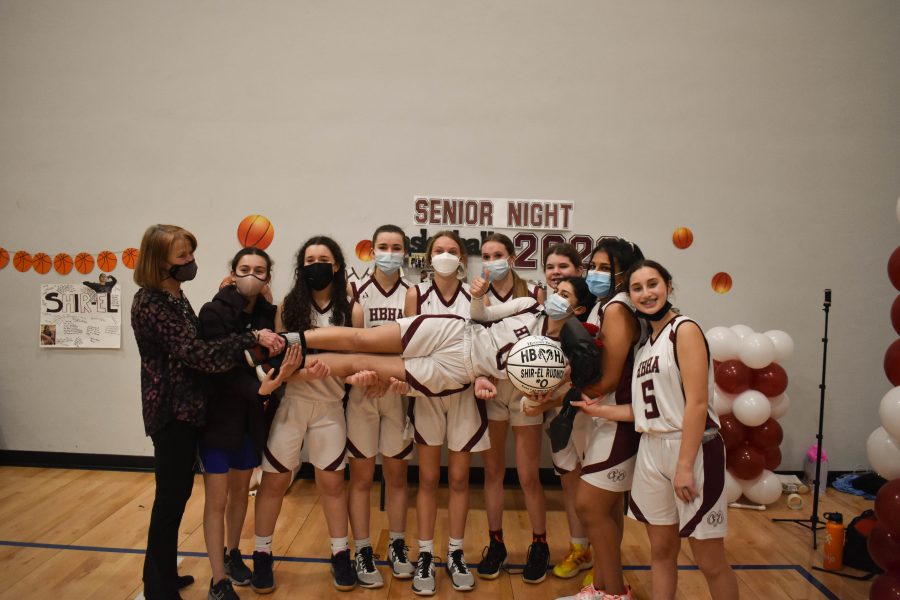 Image by Tyler Johnson. By Annie Fingersh and Ethan Sosland. The third place trophy of the Great Plains Tournament shines proudly in the...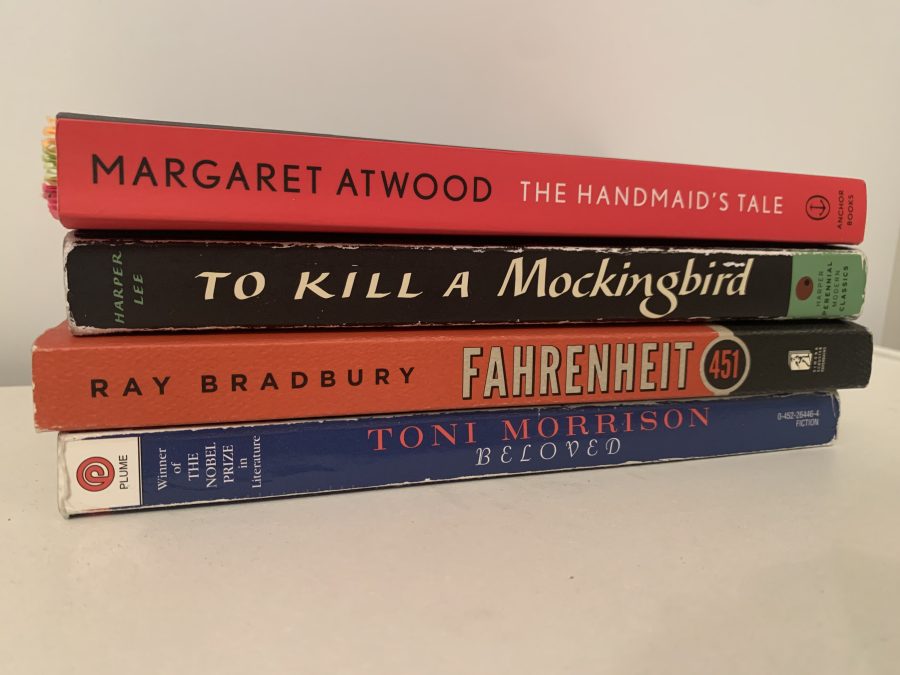 Image by Annie Fingersh. Across the country, books are being challenged and removed from libraries and school curriculums for being "too...

Image by Flickr. All throughout history, LGBTQ+ people have impacted the world around them and inspired millions of people. However, due...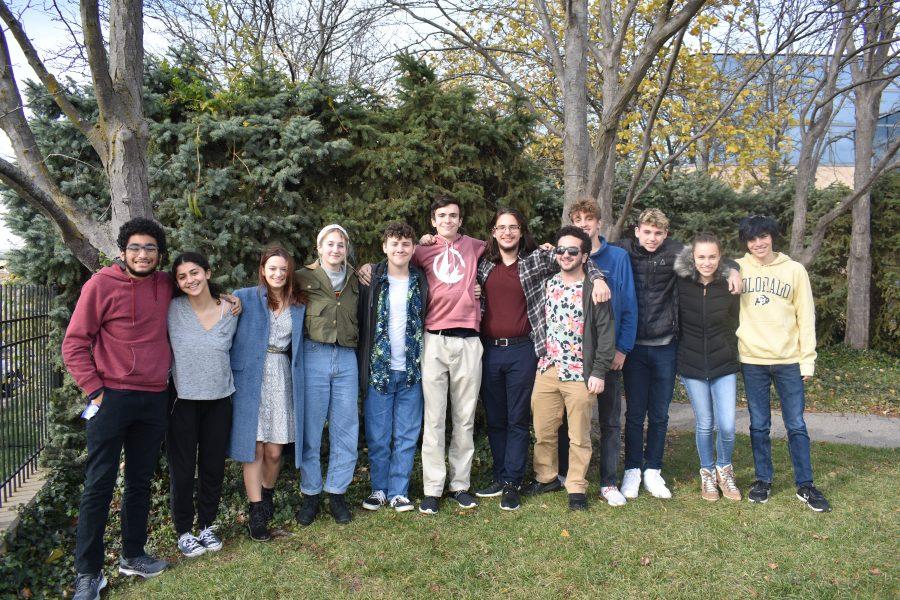 Image by Annie Fingersh. Every year Hyman Brand Hebrew Academy (HBHA) must say goodbye to a fantastic group of seniors, and this year was...

Image from Getty Images. 2021 was a crazy and long year, and some major things happened in the realm of pop culture. So in case you forgot,...