The Class of 2032 is Cuter Than Ever: Get to Know This Year's Kindergarteners
Abbie Davis
January 13, 2020
Slider photo by Abbie Davis.
There is a brand new group of shining faces here at Hyman Brand Hebrew Academy (HBHA), and the school couldn't be happier. The Kindergarteners have completed their first semester and everyone is wondering the same thing: Who are these cute little kids?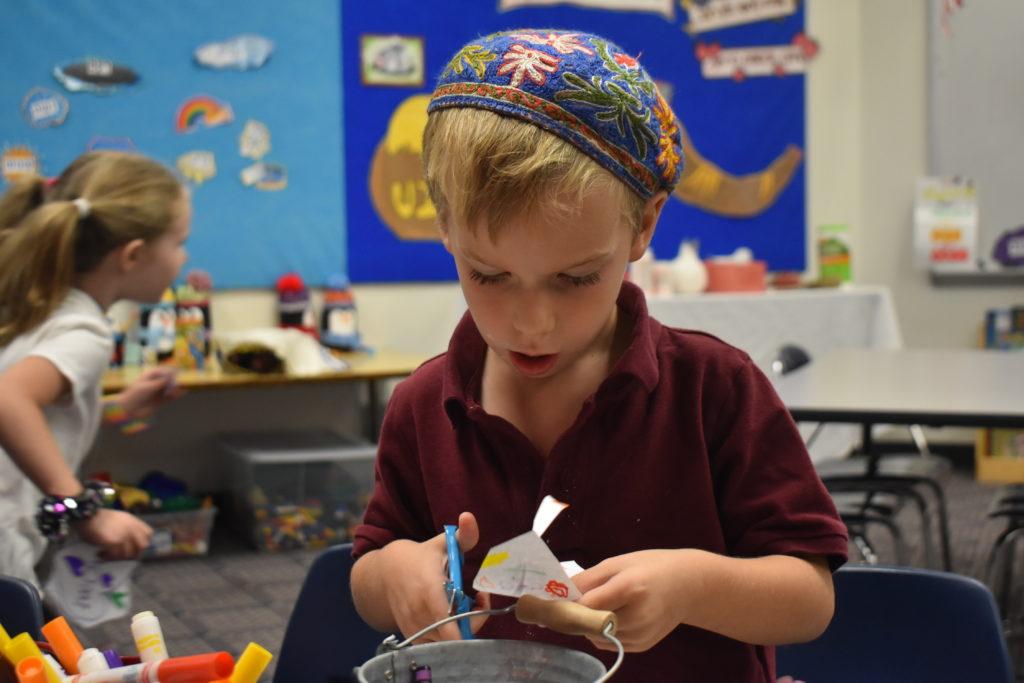 HBHA is known for having pretty small classes, but, the Kindergarten class is usually one of the largest in the school, often with as many as 30 students. This year's Kindergarten class is different with only 16 students, making it the smallest Kindergarten class since before 2012. This is only one factor that makes this class unique. Each of the kids' spunky personalities makes them a blast to be around.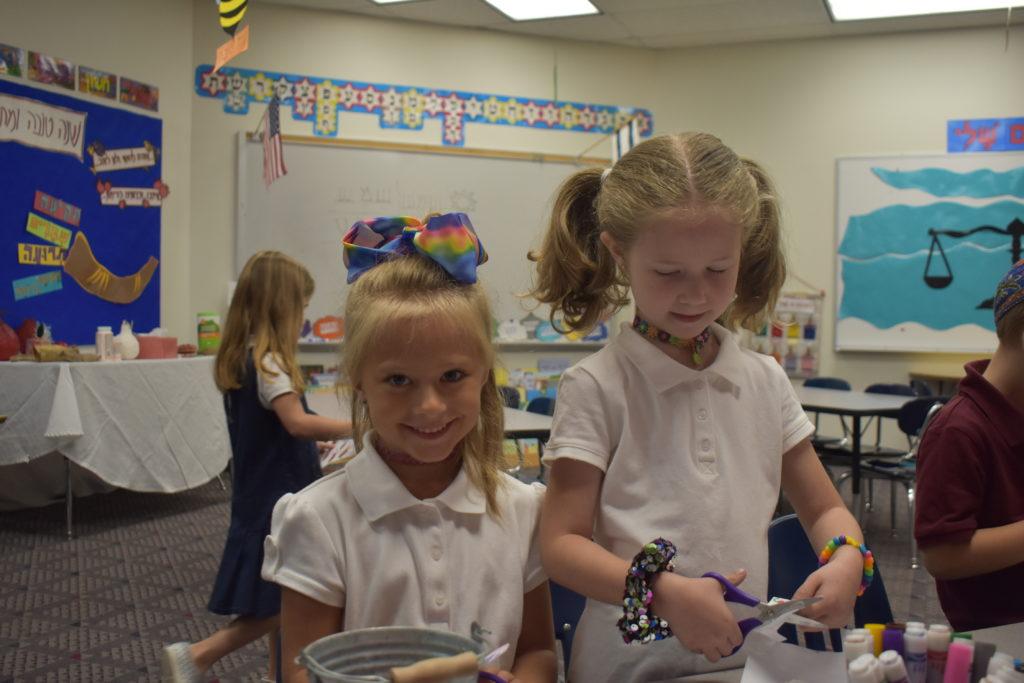 The Kindergarteners were asked a series of questions that will let us get to know them a little better.
What is your favorite color? What is it about this color that makes you like it so much?
"Yellow. Because it's kinda like, bright" Nadav M. responds.
Maya N. says her favorite color is "red because it reminds [her] of the colors of the rainbow."
"Orange," says Shaya S. "because it's a nice color."
"Red" responds Mendel P.
What job do you want to have when you grow up? Why?
"Dentist! Because… they help people clean their teeth" says Goldie K.
"Artist," says Rosie W. "Because I like drawing and painting."
Raviv T. says that he would be "a scuba diver because I think it's gonna be fun."
"Teacher" responds Eliana T.
If you could live anywhere in the world, where would it be?
"Right here!" says Kaley K.
"Uh, Israel" Nadav M. answers.
"In a… palace," says Eliana H.
"Africa!" replies Goldie K.
What is your superhero name? What superpowers do you have?
"Supergirl," says Addy B.
"Batman," says Noah C. "I don't have any [superpowers]."
"Wonder woman. [I have] fire powers" responds Naomi L.
What is your favorite thing to do when you aren't at school?
"I like to play [soccer] with my cousin Dov Behr," says Yedid M.
"Play with my big sister," says Adam B.
"Uh probably go to Chucky Cheese," responds Jack C. "Cause I can win the jackpot!"
You meet a genie and are granted a wish. What are you wishing for?
"3,020 toys," says Jack C. "Well I already have 3,000…"
"A real phone, a real unicorn, and a big, big house," Maya N. responds.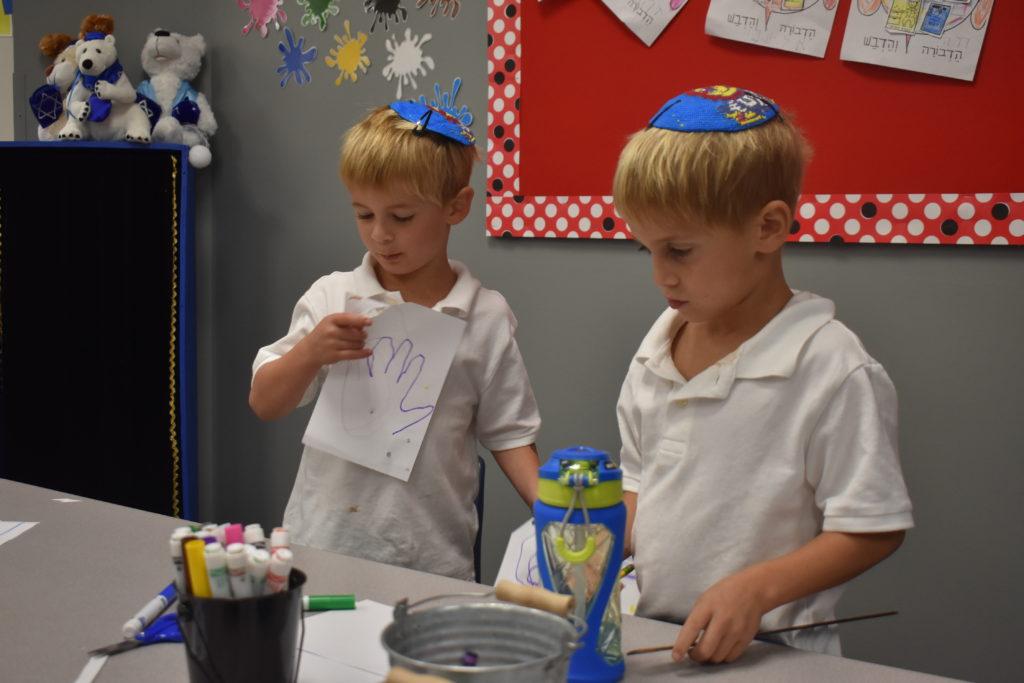 The Kindergarten class is loving their first year at HBHA, and everyone else is happy to have them here!
Video by Aaron Kohl.