Image from Getty Images.
A massive divide has struck Jewish communities around the world. One question the Sages themselves could not solve nor any prophet to ever live. Both sides of the fight have claimed to have won, but now it is time to figure out who the true winner is.
In one corner of the ring we have Ashkenazi Jews who come from the high and lowlands of Central and Eastern Europe. Ashkenazi Jews come from the lands of the Rhine River Valley.. Ashkenazi Jews were forced to be creative with the limited supply of resources.
In the other corner we have the Jews who come from the mountainous lands of Spain and Portugal, the Sephardi Jews. Sephardi Jews take pride in the diverse range of spices they have. When the Sephardi Jews were expelled they adapted food they already knew and loved and mixed it with the new food of the Mediterranean and Arab countries.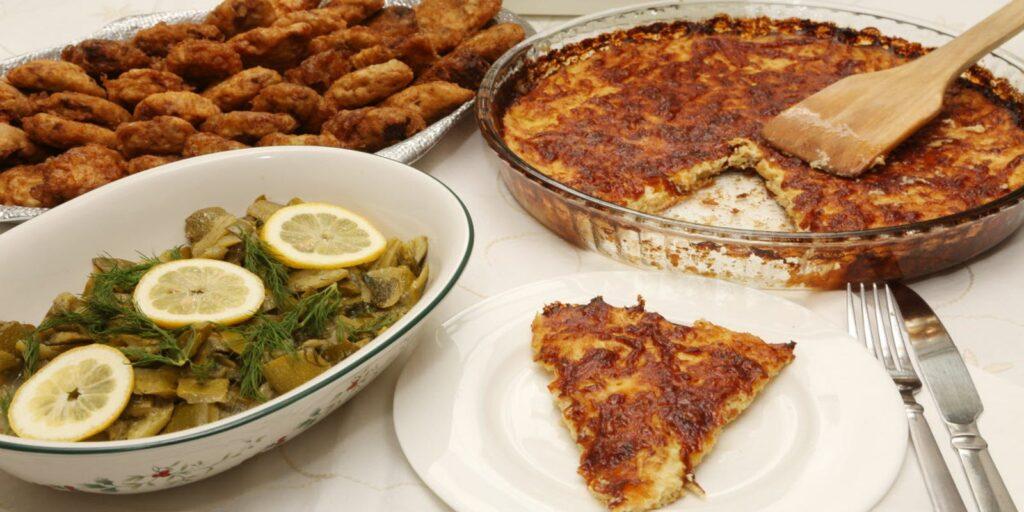 Two students at HBHA have been selected to end this debate. Tyler Johnson a senior and proud and open supporter of Sephardic food and Ethan Sosland a radicalized supporter of Ashkenazic food. Sosland argued that "you can't beat Ashkenazic food," and Johnson quickly fought back with a witty response "If you want the taste of bland, if you want the taste of absolutely no flavor and if you want to be suffering through whatever holiday it is then yes, yes I do like Ashkenazi food." After Johnson attacked Ashkenazic food Sosland was hurt and emotionally said that not only does he "really really hate Sephardic food," but that it is "gross" and "dry." Johnson said that not only is Sephardic food just food, it is something that you can "feel within the very depths of your soul." Johnson went on to add that "Gefilte fish automatically means guilty," a grueling burn to the Ashkenazim.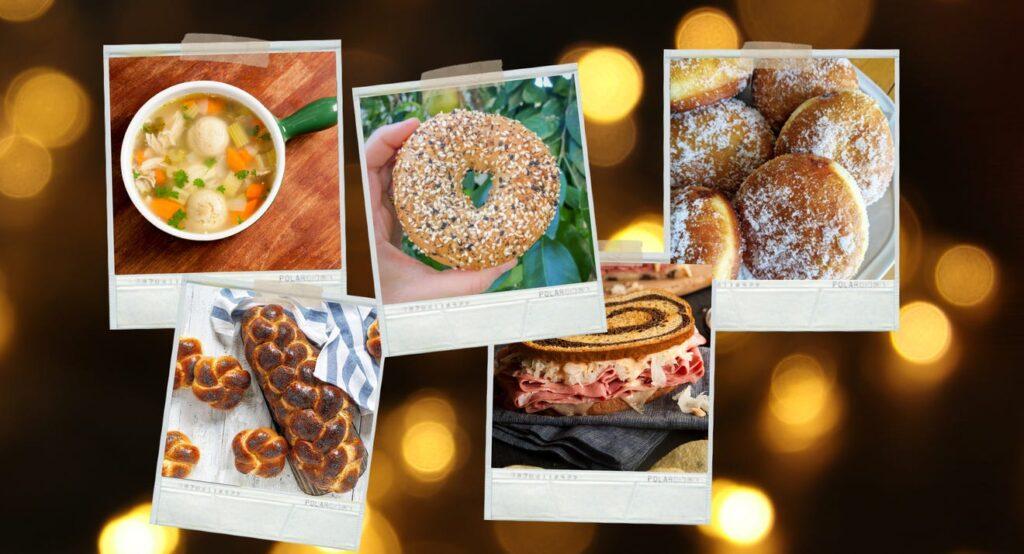 After going back and forth the two judges selected were unable to come to an agreement and so three more judges were called in on the subject. 
This article originally noted that Johnson preferred the taste of Ashkenazic food. It has been corrected to now reflect that Johnson prefers the tastes and spices of Sephardic food.