Why did the Missouri House update their dress code for women?

On Jan. 11, 2023, lawmakers in the Missouri House of Representatives voted to amend the dress code for representatives in the House. This change was proposed by Rep. Ann Kelley (R-127) and backed by other Republicans.
The existing dress code for women was previously "dresses or skirts or slacks worn with a blazer or sweater and appropriate dress shoes or boots," and "business attire, including coat, tie, dress trousers, and dress shoes or boots" for men.
The initial proposal was to narrow down what women could wear as a second layer to include only blazers. No amendment was proposed to the men's dress code.
Ultimately, this proposal was amended to include cardigans as well, according to Rep. Ashley Aune. "[A]t the end of the day, NOTHING changed for the women in the Missouri House of Representatives," Aune says.
But focusing on the amendment itself distracts from what's actually important about the proposal. What's actually important is that the dress code was debated in the first place.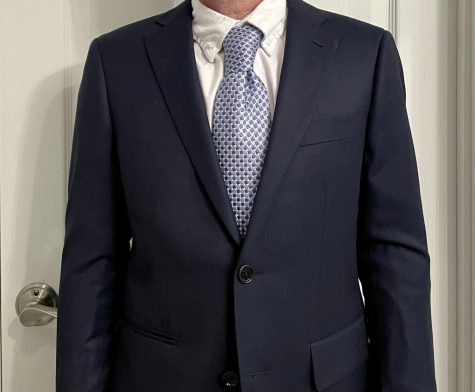 There are two reasons why this is significant. The first is because this proposal arose only half a year after Missouri's abortion ban went into effect on June 24, 2022. When this context comes to light, the dress code proposal takes on an entirely different meaning; it becomes, seemingly, a power move against women's bodily autonomy.
In the words of Aune, it "demonstrates a very clear appetite on the right to impose even more control over women's bodies."
The other reason this proposal is significant is that it demonstrates to Missourians that their concerns aren't at the top of their representatives' priority list; instead of focusing on their issues much in need of attention, their representatives are focusing on what their colleagues wear to work.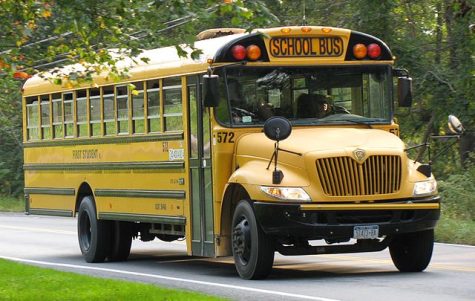 "Missouri ranks last or nearly last in so many key areas—from teacher pay and mental health access to broadband access and maternal mortality," Aune says, "There are so many real challenges Missourians are facing right now that have absolutely nothing to do with what I wear to work, and the message this sends to our constituents is that their lawmakers aren't focused on actually helping them."
In conclusion, the Jan. 11 dress code proposal is much more than an unsuccessful amendment that in the end had no effect. On the contrary, it has a monumental significance that shouldn't be ignored. 
"Ultimately, it's a huge distraction. As long as we're fighting about the dress code, Republicans hope voters won't notice their efforts to defund public schools, hurt LGBTQIA kids, and kick low-income folks off of Medicaid. And every single Missourian should be concerned about that," says Aune.