Restrictive Voting Laws: Uniformity or Suppression?
Slider photo from the Times of Israel
On March 25, Georgia passed sweeping legislation that overhauled its current voting laws. It has been received with severe criticism from both the American people and the White House. President Biden denounced the laws as "Jim Crow in the 21st century." In some aspects, it lives up to this comparison.
Among other provisions, changes to the law include new ID requirements that limit access to absentee voting, mailing out absentee ballot applications to all voters is now made illegal, and the amount of drop boxes have been greatly limited. Above all, the provision that received the most attention was barring anyone who is not an election worker from providing food and water to voters waiting in line. This is problematic because the average temperature during last June's primaries was 76 degrees with high humidity in long lines. Overall, the law also increases the legislators power over elections and removes power that the secretary of state holds as chair of the State Election Board.
The new law passed by the Republican legislature mostly affects Democratic voters in more urban areas within the state, such as Atlanta, where there is also a higher Black population. According to State Representative Alan Powell (R), the justification for the passage of the law is to bring "uniformity" to Georgia's voting system because it was never able to handle the volume of votes it received. It is clear that the law will not bring uniformity, but rather voter suppression.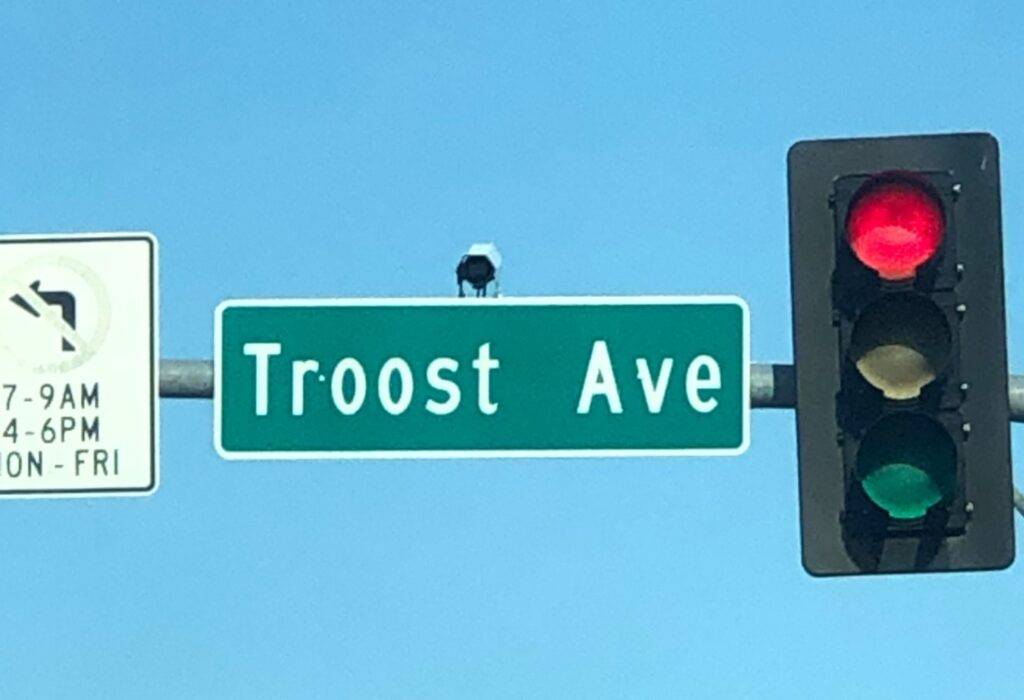 This has prompted other Republican-controlled state legislatures to pass their own versions of this voting law, such as Republican-controlled state legislatures in Arizona and Iowa, designed by the GOP to limit voting access in the wake of the 2020 election.
Like other GOP states, Kansas is now attempting to pass its own voting law that has already made it past the House and into the Senate. Governor Laura Kelly vetoed the bill, however the veto was overridden in both the House and the Senate and is currently on track to become law.
The Kansas law proposes prohibiting the delivery of more than five absentee ballots for other people to election officials, with the exception of immediate family members. This would greatly impede the ability of disabled and older voters from getting their ballots delivered. GOP legislators have said that this law will help prevent "ballot harvesting," even though there has been no evidence presented to substantiate this claim.
"The [sic] limit to assistance is also concerning when it comes to language access." Davis Hammet, President and founder of the voter engagement organization Loud Light, "[i]n places like Garden City, KS many many languages are spoken and it's possible that only one person is able to translate the ballot into a native language. The same concerns with rural access, that it's more difficult to return a ballot, apply to Indian reservation access."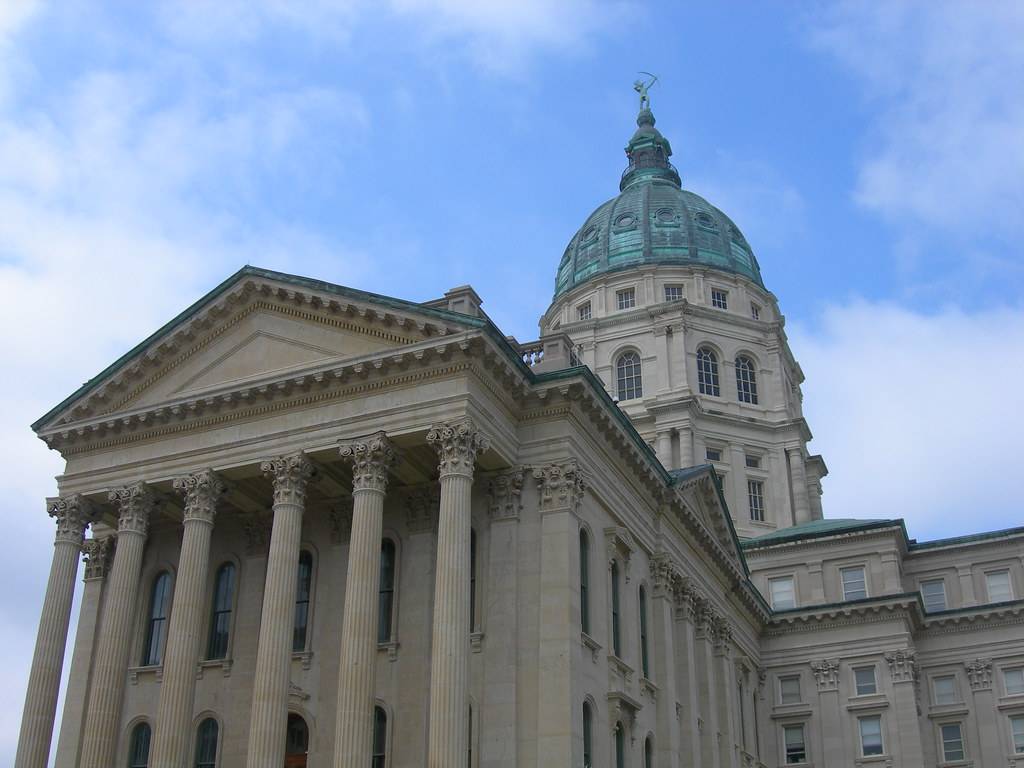 The bill would also ban election officials from receiving third party funding, which is particularly needed during the COVID-19 pandemic in order to ensure that voters can cast their ballots safely. There is also a proposed provision that would require ballots be received by election officials by the time polls close on election night which could present problems with changes being made to the U.S. Postal Service that results in slower delivery times. This particular provision could have the most impact on rural voters that would otherwise have to drive hours to cast their ballots.
"Overall the bills may have a chilling effect on democracy in Kansas by both legally reducing how voters can be assisted," continues Hammet, "but also by reducing how many people offer assistance due to fear of accidentally committing a crime."
Representative Toplikar (R), sponsor of HB 2332 that would prohibit third party funding, did not respond with comment.