Alumni Spotlight: Andrew Azorsky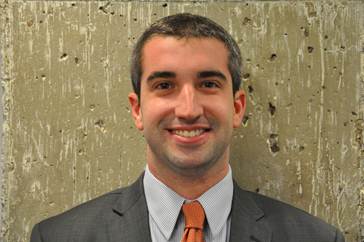 Adena Goldberg
March 3, 2014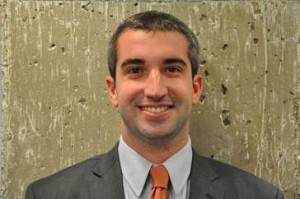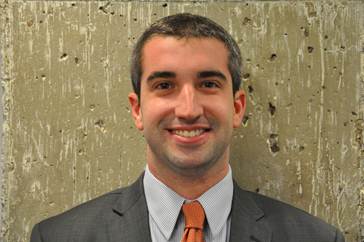 Photo provided by Andrew Azorsky. 
Andrew Azorsky graduated from Hyman Brand Hebrew Academy in 2009; he has been very successful ever since. Last May, he graduated from the University of Michigan where he majored in political science, was president of his fraternity, Sigma Alpha Mu, and was involved in many other student-life activities. In August 2013, Andrew moved to Washington D.C. to work for the Podesta Group, a bipartisan lobbying and public affairs firm.  Azorsky currently works  as the staff assistant to Tony Podesta, founder and chairman of the group.
    "I prepare [Tony] for clients and answer any question he has about them or the subject area," Azorsky said. Podesta founded the group in 1987 aspiring to successfully support all types of business with a variety of issues  including environmental, financial, and communications. In addition to assisting Podesta himself, Azorsky also assists with political fundraising for the policies and movements the firm supports.
    Along with an amazing job, Azorsky enjoys living in Washington D.C. He says the city has "much to offer with great music, dining, and entertainment, as well as a large Jewish population." Andrew remarked that HBHA allowed him to "succeed in both college and the workplace because [he] was able to be a part of so many things [sports, journalism, etc.]." Finally, Azorsky added that the leadership skills he learned from HBHA have truly set him apart from others and has allowed him to thrive.