The Day of the Dead: A Beautiful and Inspiring Holiday
The Day of the Dead, or Día de Los Muertos, is a beautiful holiday celebrated throughout Mexico and other surrounding countries. During these festivities, families gather in graveyards and spend the day making offerings for their ancestors that are decorated with flowers, pictures, food, and drink. However, Hispanic people are not the only people that celebrate this holiday; non-Hispanic and non-Latinx Americans do too. Unlike Hispanic people, non-Latinx Americans mainly celebrate this for commercial use. Many Latinx people approach the holiday as their culture traditionally does, as a day of celebration filled with laughter and music, as their ancestors return to join them during these days.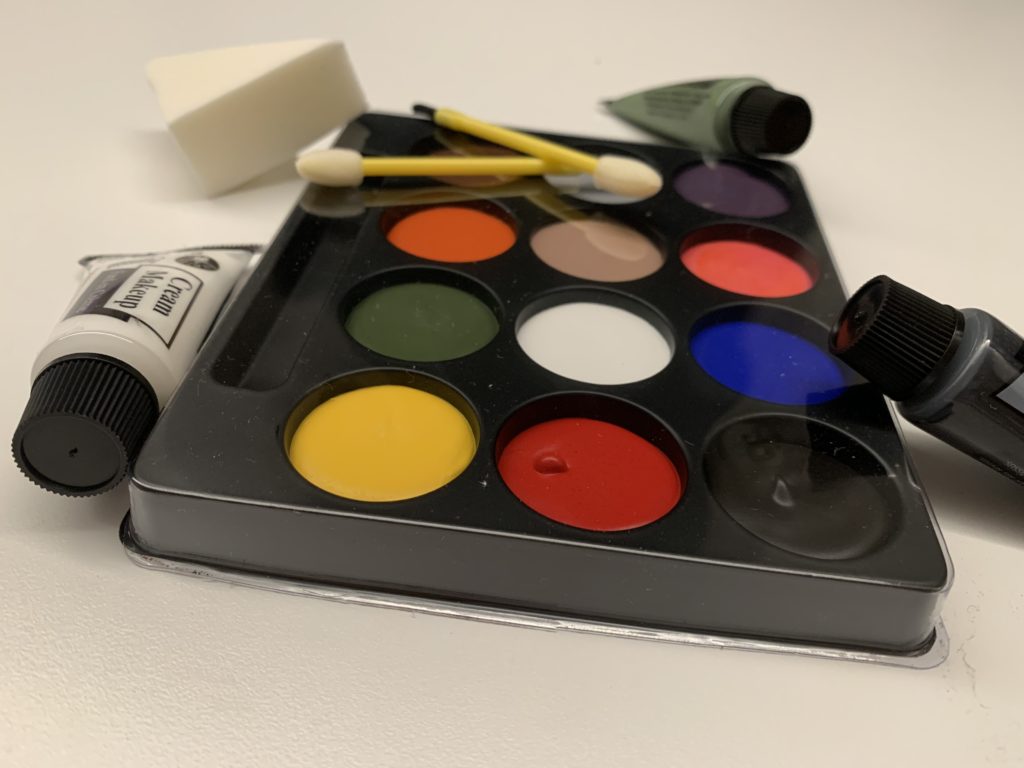 There are mixed feelings among those who originally celebrate this event about the fact that many Americans now celebrate this tradition. Even though some Americans celebrate, this hardly means that all of them know the true origins of this celebration. Many just look for an excuse to dress up with face paint, participate in parades, or go drinking. Some see this as an act of cultural appropriation. While others do not, they simply think that it can be avoided altogether while still celebrating the holiday. 
Sarah Aptilon, a parent at Hyman Brand Hebrew Academy (HBHA) and a former resident of Mexico says in reference to being offended or not by these phenomena, "I don't find…[these] things offensive…I think it depends on the spirit in which it is being celebrated." Aptilon says that if people celebrate it just for fun, or there is a commercial aspect to it, that it is a typical way some Americans incorporate aspects of Mexican culture into their lives. Although some are strongly against Americans celebrating the holiday, most people think that there are ways for Americans to celebrate it respectfully. 
Aptilon says that celebrating respectfully would involve learning about it, celebrating it together with people from the original culture, and practicing it with sincerity rather than just dressing up in costumes or skeleton face paint.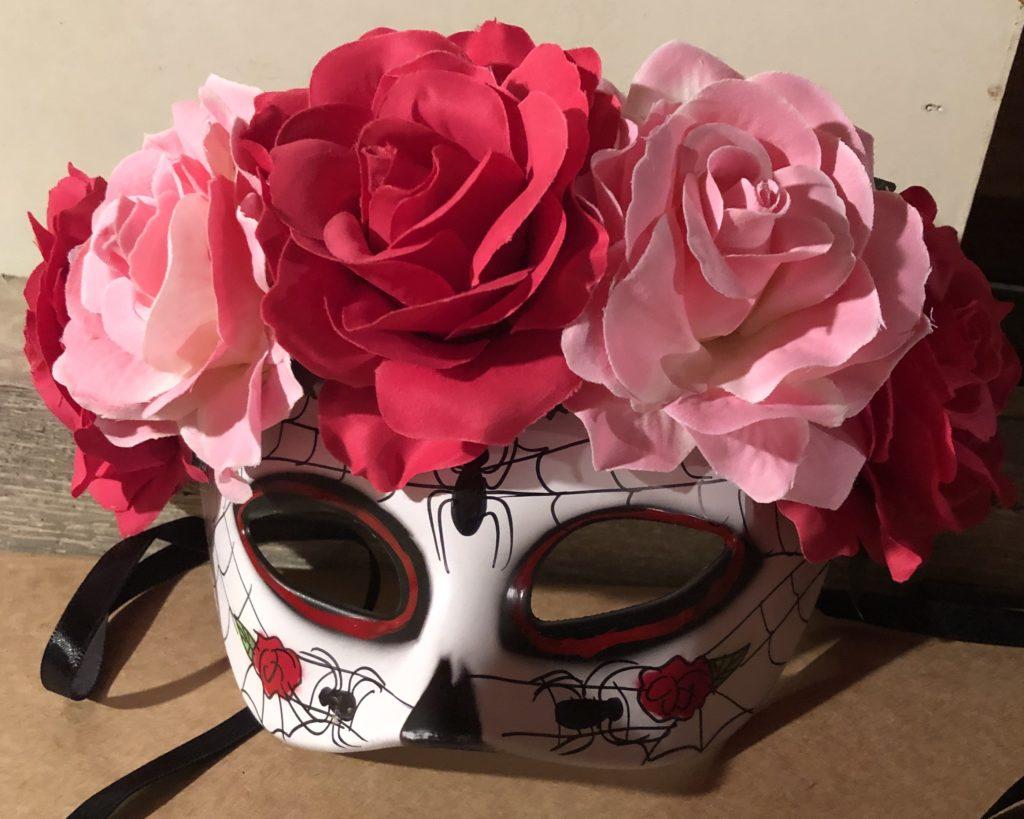 Hispanic Jewish people still enjoy the holiday, even if most do not celebrate it. Aptilon says that she has never celebrated it, but she always enjoyed seeing it happening. People have parties in the cemeteries, the mariachis play, and to her, it is beautiful. Aptilon says she loves this celebration because of  "…the emphasis on the love for deceased family members, rather than the sorrow or tragedy of their passing." 
Julie Fingersh, a writer and traveler, recently had the privilege of traveling to Oaxaca, Mexico during the celebration of the Day of the Dead. She states that it was a "profound and illuminating experience" that had a deep effect on her as a person.
As a Jew, she commented that it was truly a revelation to see the cemeteries lit up at night, packed with families circled around their loved ones' graves, laughing and sharing stories.
Fingersh adds that seeing the way their culture accepts death as just a part of the journey of life made her "want to work harder to connect to our loved ones every year, not just by lighting a yahrzeit candle and saying kaddish, but by taking the time for our family to come together and bring their memories alive."
Most Hispanic or Latinx people have mixed emotions toward this holiday, a feeling of bittersweetness. The emphasis of this celebration focuses on the love for deceased family members, rather than getting hung up on the sorrow that we feel when tragedies like this occur. Fingersh adds that "It felt amazing and hopeful to be immersed in a culture [like that]…It was a window into a whole new way of looking at death…" 
Aptilon says something similar: "To me, the accepting and loving attitude toward death is inspiring," and this rings true for many who feel the same way.