Will movie theaters become obsolete?
Slider Image from pxfuel.
Due to the rise of COVID-19 and the safety measures that movie theaters have had to take, many movie theaters had to close down temporarily, which left many viewers without anything to watch. This has brought viewers to streaming services such as Disney+, Netflix, Hulu, and more where they now can watch exclusive movies that wouldn't even be released in the theaters-and all from the comfort of their own home. Streaming services pose as an easier, cheaper, and more convenient way to watch movies from your own home rather than going out.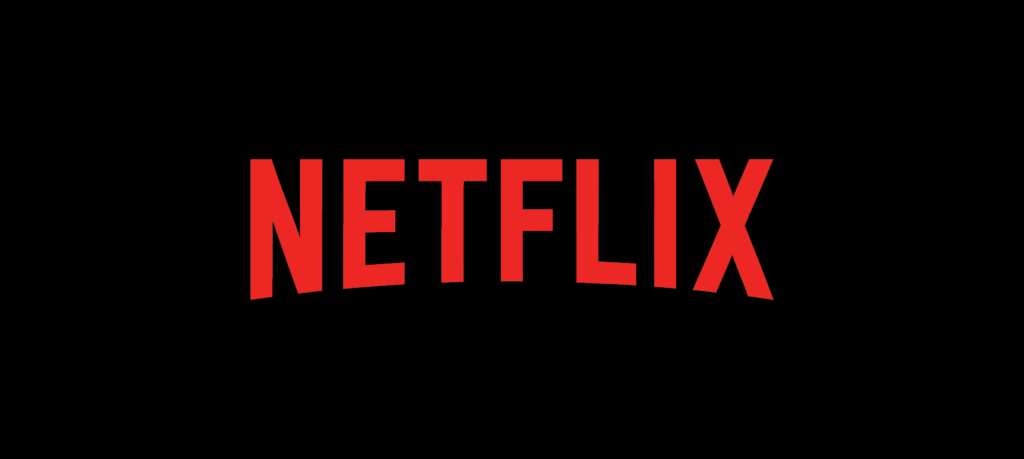 So if streaming services are so great, why haven't movie studios already begun to release all of their movies directly to streaming services instead of taking a risk with the theaters? Mainly, studios would simply not make enough profit. The movies that we have seen already release directly on demand, such as "Borat Subsequent Moviefilm," "The Witches," and many more, are all low budget and low estimated box office revenue. 
The reason that only the low budget films are being premiered directly on demand is that when a movie is released to a streaming service, the viewer pays a certain amount for a subscription and there is usually no additional charge for that specific movie. This means that if a studio releases a movie directly on demand, it only makes money on the subscription fee, whereas, in a studio, they would make much more money for each purchased ticket.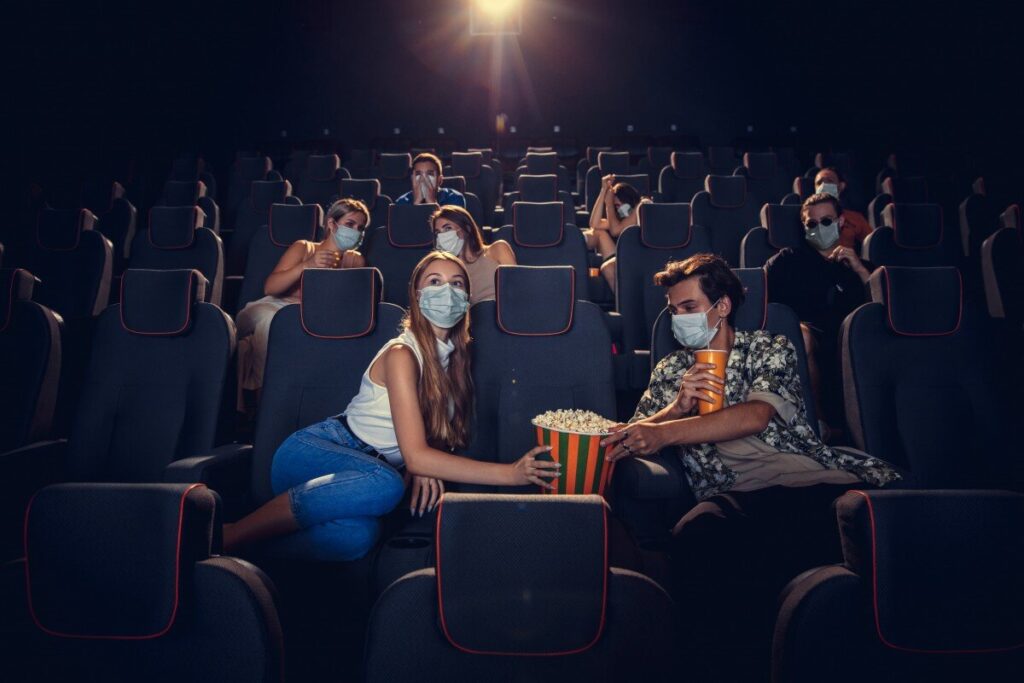 There is no way to predict what the future will hold for movie theaters, but as of right now, it seems that even though streaming services are continuing to grow and pose as a bigger threat to theaters, movie theaters will continue to thrive. With the rise of streaming services, even though it may seem as if you need to watch a movie from your home or in the theater, they can continue to work hand in hand and coincide together. Where if you want to watch a new movie in the theaters you can, but also, if you want to watch something from your own home, you can also have it that way.