Racist Roots: Are Professional Sports Teams Finally Enacting Change?
Slider photo from Wikimedia Commons
Recently, several professional sports teams have come under scrutiny for the appropriation of Native American culture regarding team names, mascots and fan traditions. Among those is the Washington Football Team (formerly the Washington Redskins). Following this action, several other teams have also vowed to review their team names and mascots, such as the Cleveland Indians, Kansas City Chiefs, Atlanta Braves, and several others. The question is: Is this enough?
For the past 87 years, Daniel Snyder, owner of the Washington Football Team, has been obstinate in his opinion regarding changing the name of the former Redskins. In the wake of George Floyd's murder and countless Black Lives Matter protests, he received more pressure than ever to change his team's name. FedEx, the team's top sponsor, threatened to cancel the remaining $45 million of its stadium naming rights if Snyder didn't make changes. 11 days later, the team issued a formal statement saying they would be retiring the name Redskins, and for the interim, they would be called the Washington Football Team.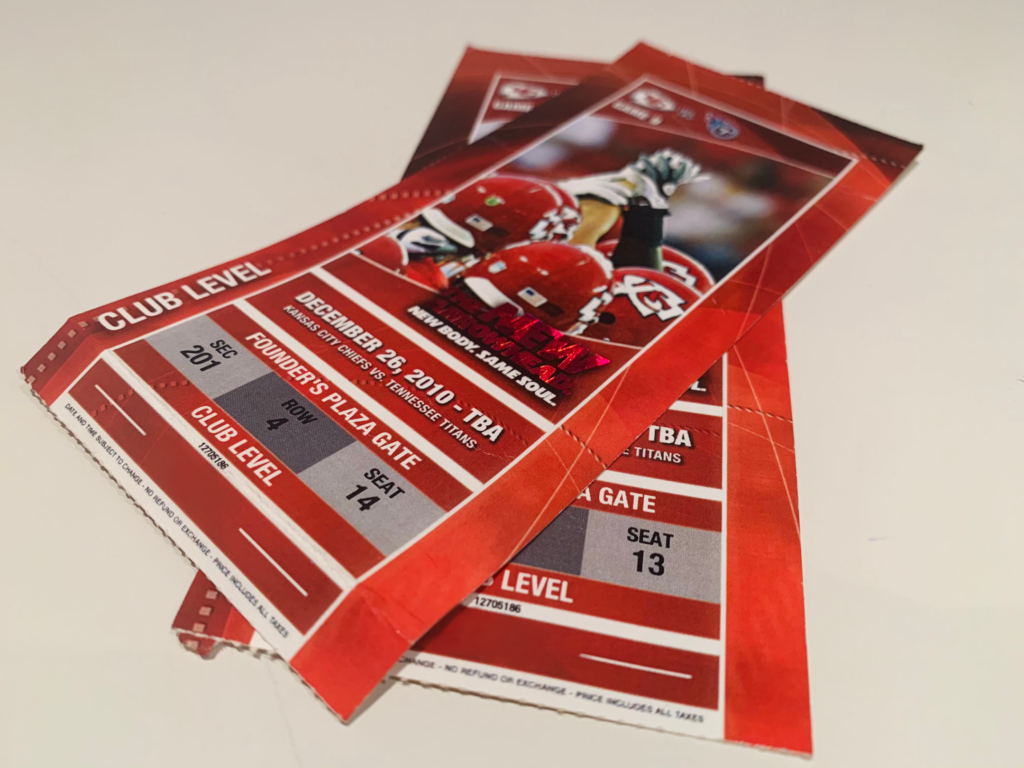 Dr. Stephanie Fryberg, a professor of psychology at the University of Michigan and a member of the Tulalip Tribes, comments on this topic. In an online interview, she says that "the use of Native mascots more generally" is just as problematic as using a racial slur because it "opens the door to demeaning and mocking Native peoples." In addition, she comments on the fact that these stereotypes of Native American culture can also be psychologically harmful and linked to lower self-esteem and feelings of worth.
Following the name change of the Washington Football Team, the Kansas City Chiefs have been under more pressure to change their team's name. Though "Chiefs" is decidedly not a racial slur like "Redskins," it still has racist roots and can be highly offensive to local Native Americans. Secondly, although the name "Chiefs" was not originally connected to the appropriation of Native American culture, the person it was named after, Harold Roe Bartle, was. The Kansas City Chiefs, formerly known as the Dallas Texans, changed their name when owner Lamar Hunt moved the team from Dallas to Kansas City in 1963. At the time, future two-term mayor of Kansas City, Harold Roe Bartle, insisted the new football team be called after his nickname, "Chief." Years before, Bartle founded a chapter of Boy Scouts called the "Mic-O-Say Tribe," and even claimed he was inducted into a local sector of the Arapaho people. Within his boy scout troop, he was called "Chief Lone Bear," a blatant example of appropriating  Native American culture.
What makes the Chiefs highly offensive to Native American people is not simply the name but the traditions that accompany it, such as the "Tomahawk Chop", the name of the stadium (Arrowhead Stadium), and fans wearing headdresses and offensive facepaint. Recently, the Chiefs have released an official statement regarding the controversy surrounding their name. In this release, they announced that they have no plans to change their name but have put rules in place regarding offensive behavior at games. For instance, they have prohibited fans from wearing headdresses and face paint that appropriate Native American culture at games. Their statement indicates they are engaged in a "thorough review process of the Arrowhead Chop and plan to have additional discussions in the future" regarding this.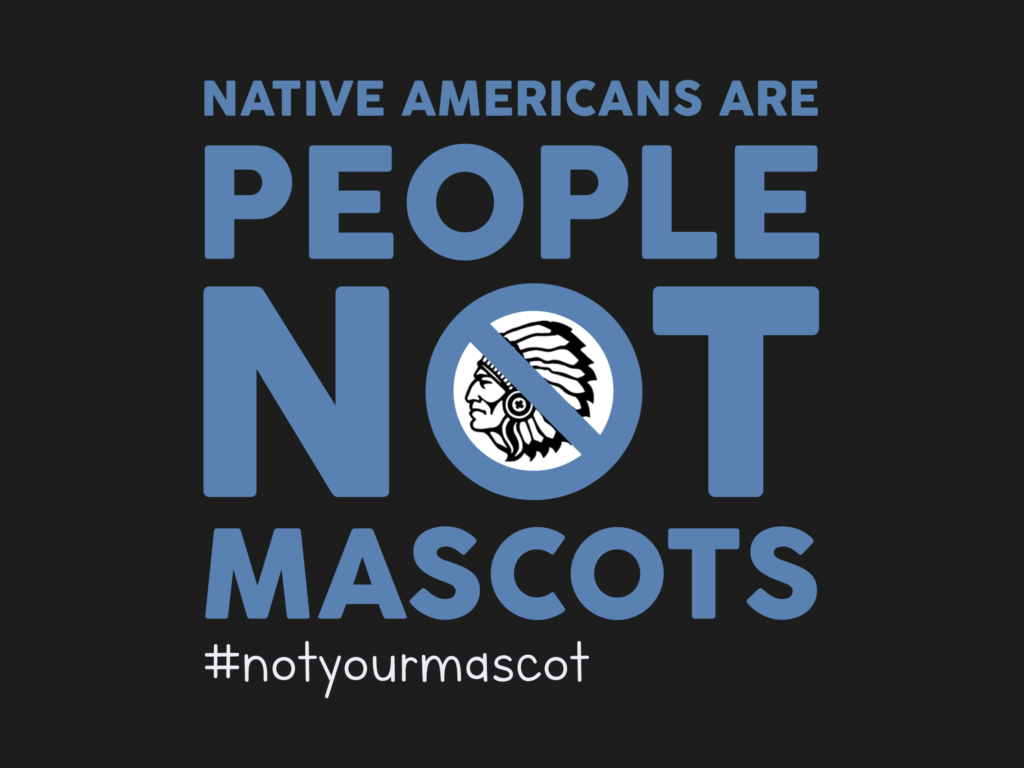 Sam Mellinger, a sports columnist for the Kansas City Star discusses the measures that the Chiefs have taken recently, such as partnering with Native American groups in the region to help enact change. Mellinger comments that, "they [the Chiefs] listened…[and] the effort is worth noting." Mellinger thinks that one of the reasons there is resistance when it comes to changing team names "comes from this idea that no offense was intended, so no offense should be taken…But that's not how these things work." He says that he does not know "how to predict how societal views will be different in five years or 10 or 20," and while just prohibiting certain behaviors may be enough for now, it will not last. 
For many years, professional sports teams have been given a free pass regarding the appropriation of Native American culture. Now more than ever, in the age of social justice, professional sports teams are finally under heavy pressure to make changes to their team names, mascots and more. However, many teams refuse to do this and are adamant about their decisions, but change is necessary. What can we, as a society, do to help these situations? According to Mellinger, "it's up to people like us to listen to those who are offended and try to understand…"