TV shows that HBHA students are loving
Slider image from PixaHive
As COVID-19 cases in the US and around the world continue to rise, many people are left with an abundance of free time at home on their hands. Now, if you are one of these people and want to watch some good TV shows in your spare time, here are the top 5 TV shows that Hyman Brand Hebrew Academy (HBHA) high school students recommend.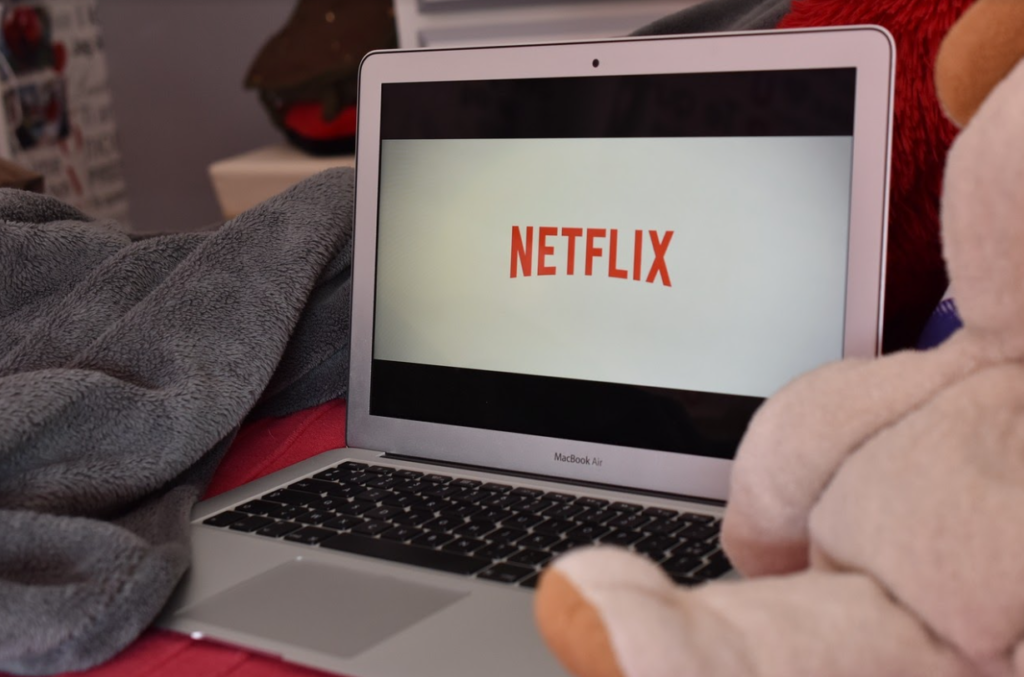 5. The Good Place
"The Good Place," directed by Michael Schur, is a sitcom that is about Eleanor Shellstrop (played by Kristen Bell) who dies and is sent to "the good place," but before long, she realizes that there has been a mistake and she does not belong there. While she is in the afterlife, she is helped by her neighbors Tahani and Jason as well as her soulmate Chidi, in order to help her change her ways and earn her spot in the good place. 
4. Parks and Recreation
"Parks and Recreation," directed by Greg Daniels and Micheal Schur, is another sitcom revolving around a group of government employees who go about their jobs whilst at the same time having fun as friends. This dynamic and their relationships with each other makes for a well put together and funny TV show. Aaron Kohl, a junior at HBHA, also adds that "Parks and Rec, in my opinion, is the funniest show I have ever watched."
3. The Queen's Gambit
"The Queen's Gambit," directed by Scott Frank is a drama about an orphan by the name of Beth Harmon (played by Anya Taylor-Joy) who is world class chess player and child prodigy. She rises to become the best chess player in the world but simultaneously struggles with drugs and alcohol. Ellie Glickman, a freshman at HBHA states that the reason that she enjoys this show is because she "loves the characters so much."
2. Stranger Things
"Stranger Things," directed by Shawn Levy, is a horror TV show that revolves around a boy named Will Byers (played by Noah Schnapp) who mysteriously goes missing. The show follows his friends Mike, Dustin, and Lucas (played by Finn Wolfhard, Gaten Matarazzo, and Caleb Mclaughlin, respectively) while they attempt to find Will, but they are soon joined by a young girl with telepathic abilities named Eleven (played by Millie Bobby Brown).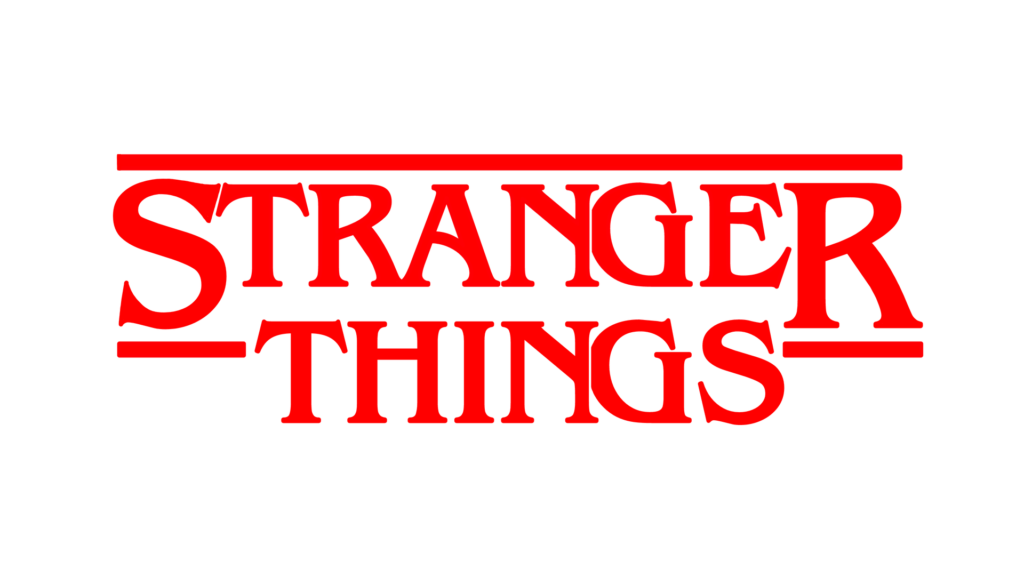 1. The Office
The number 1 pick for the best TV show selected by high school students at HBHA is "The Office" directed by Greg Daniels. The SteadyCam workplace drama is a sitcom about the awkward employees of a paper company in Scranton, Pa.. This show dives deeper into the personal lives of average office workers. Seeing the interactions between the characters in this TV show is what makes "The Office" such a funny, dramatic, and entertaining show.