HBHA Students' summers
Image from public domain
The summer of 2021 was an interesting one and with the constant dread of COVID-19 still lingering, the students at Hyman Brand Hebrew Academy (HBHA) had to figure out ways to still have an eventful summer. This is what some of the students did to achieve that summer.
Tyler Johnson, a senior at HBHA participated in the Bronfman Fellowship program where he was able to further explore many "Jewish ideas and texts with Rabbis and prestigious educators" and also have meaningful discussions with the others in the program from all over North America.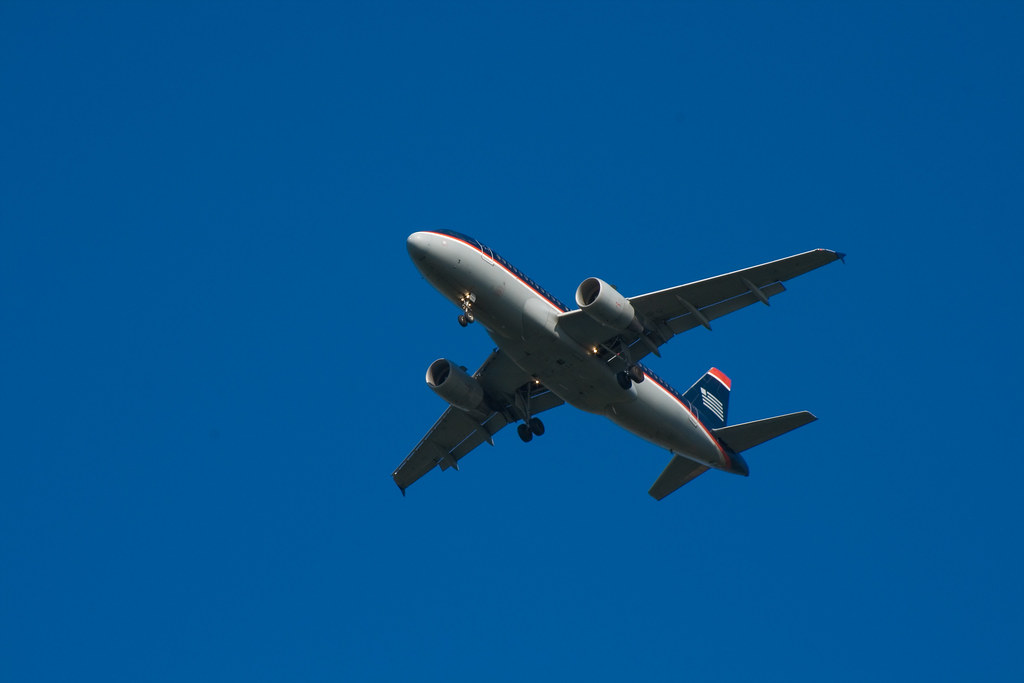 Annie Fingersh, a junior at HBHA, went on two trips over the summer. One was to Maine where she went to Acadia National Park and did some hiking and exploring. Her other trip was towards the end of the summer when she went to Montana where she hiked and paddle boarded. Along with these fun trips, Fingersh also got a new puppy.
Asher Glass, a sophomore at HBHA worked hard throughout the summer at the Jewish Community Center snack bar where he sold candy and food to his customers. When Glass wasn't working, he went to the Bartle Boy Scout camp. Glass also commented that over the summer his brother became a father.
These are just a few examples of the many things that the high schoolers at HBHA did over the summer which ranged from working hard to vacationing hard and everything in between. However, the real stressful summers came from the lower schoolers. Their summers consisted mostly of hanging out with friends and going to camp. 
For example, first grader Adam Flacks explains how he "went to camp every day." At camp, Flacks did "a ton of arts and crafts," played games, played at the pool, played Gaga, and shot bows and arrows. Another thing that Flacks did over the summer was going to the zoo and playing with friends. Flacks also mentioned that his savta (grandmother) came to visit from Israel. Along with all of these fun activities, Flacks "got a new baby sister."
Evelyn Kohl, a third grader at HBHA also had a summer full of fun activities. Kohl spent as much time with friends as she could. This consisted of going to a day camp at Barstow where she would make new friends and do fun activities. When Kohl wasn't at camp, she would either go to friends' houses or go swimming at the J pool.
Fourth grader Samuel Hobbs had an eventful summer with a combination of spending time with his family and spending time with his friends. Over the summer, Hobbs "went on vacation to Colorado and Las Vegas" with his family. Along with this vacation, Hobbs also spent time with his friends. 
Both the lower schoolers and high school students can agree that they were able to make the best of this summer. Some said they spent time with friends, some worked strenuously, some went to camp, and some went on vacation. As you get older, your summer evolves from going to camp the whole summer to maybe needing to incorporate working into your summer.