Slider image by Tyler Johnson.
Anyone who has watched a Hyman Brand Hebrew Academy (HBHA) sporting event in the last few years has likely seen a loss by a significant margin. Whether it be a home or away game, players and the fans typically leave feeling melancholy. There have been seasons when players have had to play full games, without substitutions, or had to resort to including players of other genders or age groups in order to create a functioning team. This struggle to scrape together teams has been a persistent one for HBHA athletics for as long as it's been around, but a potential solution is on the horizon. HBHA is now allowing Jewish students from other schools to join HBHA sports. These students must not be enrolled on a team elsewhere, and they are subject to the same grade checks and eligibility requirements as HBHA students. These new protocols unlock a world of opportunity for HBHA athletics in the future.
Soccer is the first HBHA sport to begin implementing these new protocols with the addition of two outside players to the team. Varsity soccer coach, Cody Welton, was the first to utilize this new rule. Welton ultimately made this decision for a number of reasons. The first being that it will allow HBHA to have a better soccer team.
"I will always jump at the chance to be a better team," Welton comments, "because being a better team makes us more competitive, and soccer is more fun when you're competitive."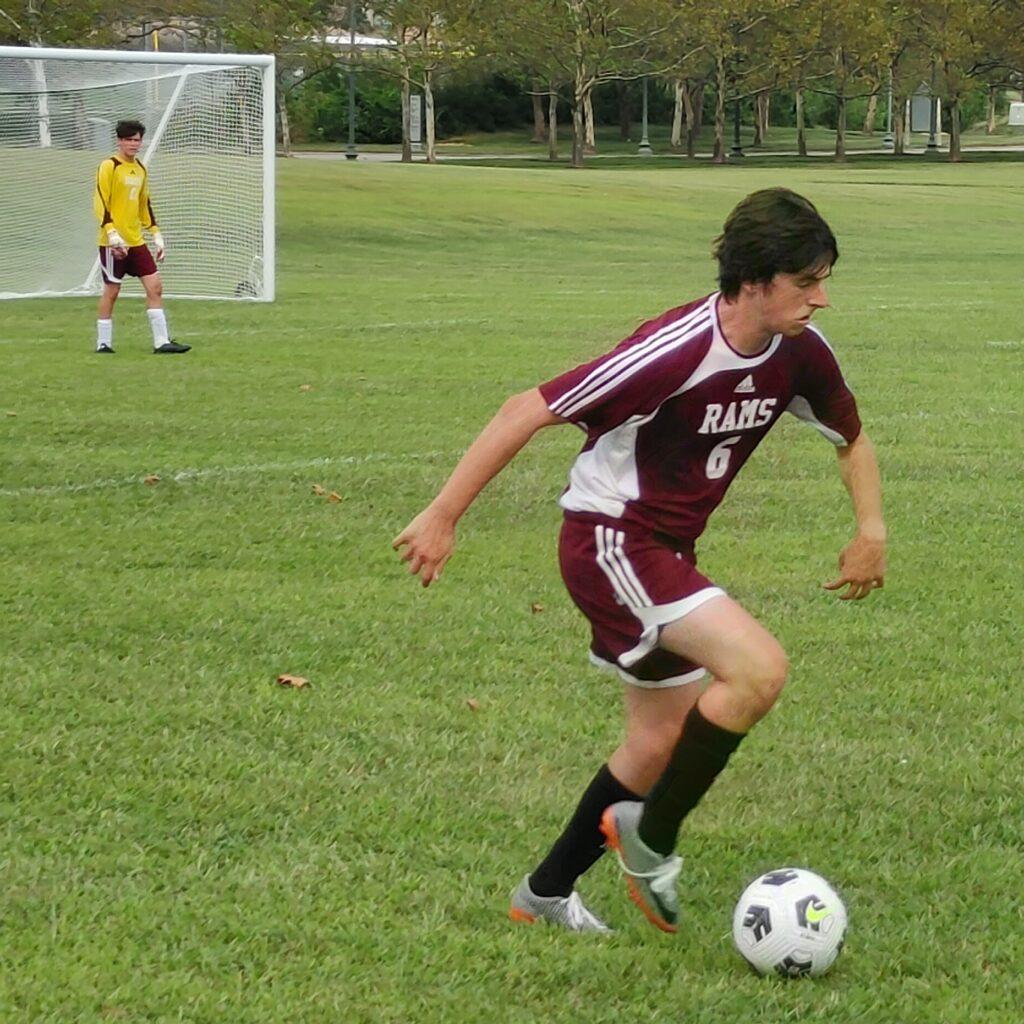 The other reason Welton made the decision was due to players on other HBHA teams having to help out.
"We've had middle schoolers play," Welton mentions, "We've also had the girls play with the boys…I don't think either of those are the best solution to the problem." Welton appreciates the collaborative spirit where everyone will do what is best for the school, but he would like students of different age groups and genders to have their own team.
Evan Frumkin, a senior at Blue Valley West, is one of two outside players to play soccer for HBHA. "The transition onto the team was pretty smooth," Frumkin comments. "Everyone was very welcoming." He credits this smoothness to knowing HBHA students previously through Jewish youth groups. Ultimately, he made his decision to join the team to have a good time. "I could meet more Jewish teens, hang out with some good guys I already knew, and play a sport I love."
HBHA student views vary on these new players. Judah Schuster, an 11th grade varsity basketball player, is in favor of these new rules. "It allows us to get good players to play for us, and be more competitive," Schuster says. HBHA sports has had a past riddled with demoralizing loss after loss, and it should therefore use whatever resources are at their disposal. "It will allow us to have good teams in the future, and right now," Schuster adds. He sees this new rule as an avenue towards HBHA athletics elevating in skill. Schuster mentions that these new players could add "good attributes" to HBHA teams, as well as "good passing options". These players could allow HBHA to create teams that are more exciting for the fans and the players. Schuster acknowledges that some of his teammates could see a reduction in playing time but feels that this would be compensated for by the increase in wins. "If we are succeeding, then the whole team should be happy," Schuster remarks.
However, some are less pleased with the new practice. Avi Hammer, who is also an 11th grade varsity basketball player, is not in favor. Hammer has been a varsity HBHA basketball player since the 9th grade, and he feels that his "hard work would have gone to waste with better players coming on," resulting in him losing playing time.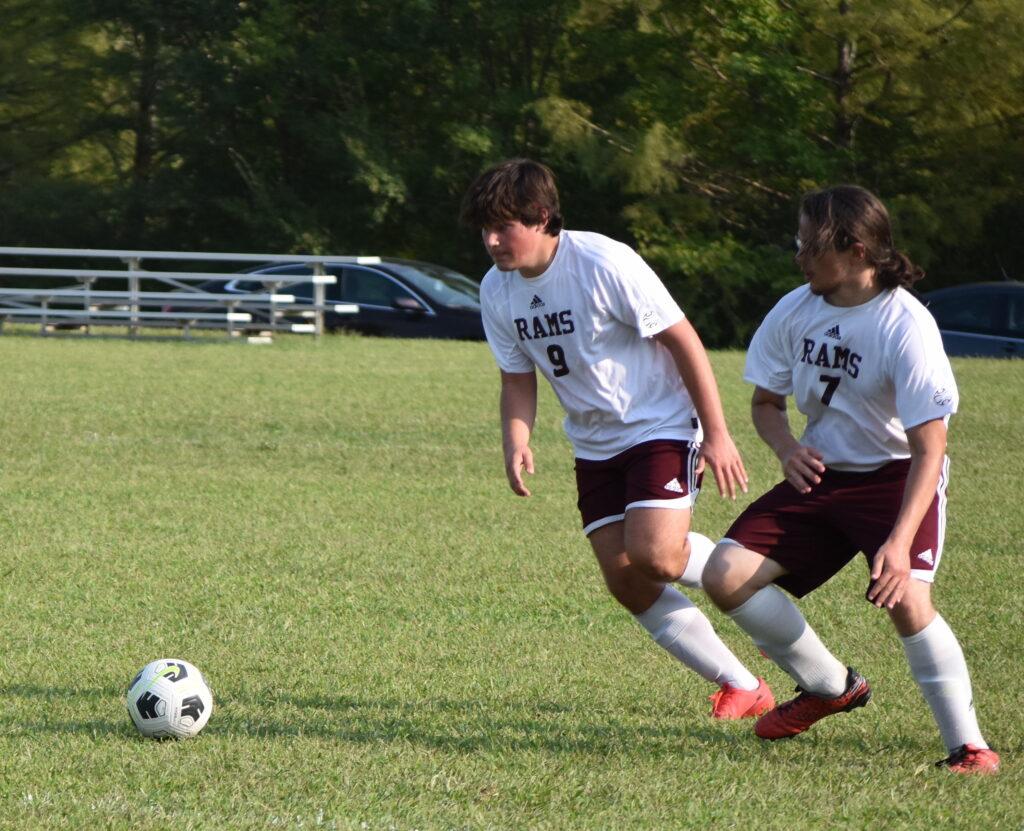 "I would have been okay [with losing playing time] if the players were better than me and if they were at our school," Hammer states, "but the fact that they left and now they are coming back I thought was unfair." Hammer does see some benefits of the new rule. He sees that teams will now be able to fill their rosters, and not rely on younger players having to play-up, which is why he has no problem with the rule under these circumstances.
"If we need help, we can [now] get more help," Hammers says. However, due to there currently being 10 players on the boys varsity team, Hammer believes that new players aren't necessary. "If we were a team of three, then I would be like yeah, we need a lot of new players," Hammer states, "but I am not for it because we have 10 [players]".
This year is serving as a trial period for this new rule, which means that it could be a temporary addition. According to Welton, "we're not all in on this…we're testing the water and seeing how it goes." Ultimately, the goal of this new rule is to help HBHA have better teams and to better the school.