How Will The Infrastructure Bill Affect Kansas City?
Slider image by Tyler Johnson.
On Monday, Nov. 15, President Biden signed a bipartisan infrastructure bill into law, fulfilling a major legislative goal of his presidency. The $550 billion budget is aimed at reviving America's ailing infrastructure, and it will go towards efforts such as building and repairing roads and bridges that are over a century old, as well as expanding broadband internet access to much of rural America.
However, the $550 billion that was allotted is only a fraction of President Biden's and House Democrats' desired $2,600 billion which House Republicans believe will contribute to the already rising inflation. This particular infrastructure bill is part of a larger $1 trillion bill also passed by the House that also fell short of the President's desired $2.3 trillion, leaving out progressive Democrats who wanted the budget to allocate money for childcare and funding public housing.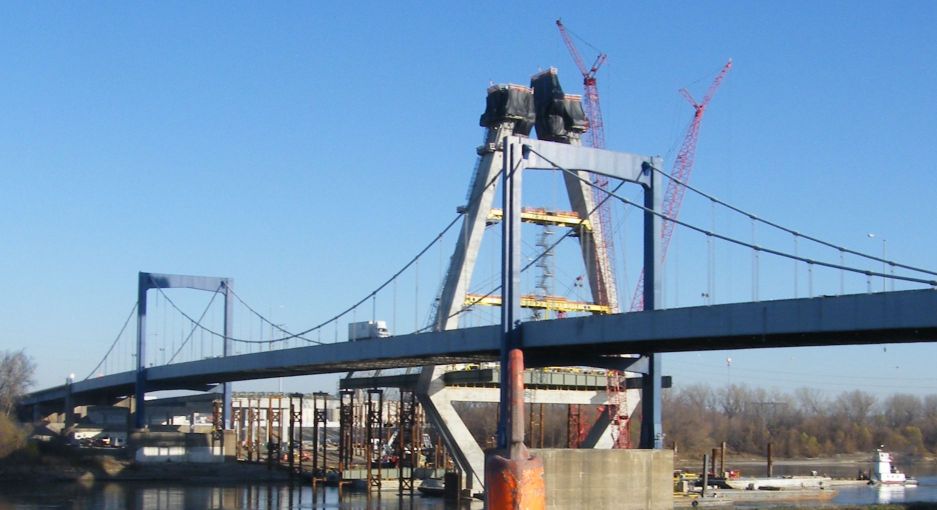 Passage of the spending bill did not come easy for Democrats, however, with conflict rising between moderate Democrats who believe that full cost and effect of the spending should be analyzed by a nonpartisan committee, and progressive Democrats that want more money to go towards enacting social policy. The final vote came out to be 228-206, with six House Democrats going against their party and voting no, as well as 13 House Republicans voting yes.
Unlike the economic stimulus packages and checks passed by Congress in 2020 and this past year, the infrastructure spending bill is not aimed at propping up the US economy that is just starting to recover from the impacts of the pandemic. Rather, the desired effects are long term in an effort to revitalize American life domestically, similar to that of President Franklin Delano Roosevelt's New Deal of the 1930's.
Though the budget will have a positive impact on federal infrastructure and programs, the states stand to benefit from this money greatly.
In Kansas and Missouri, several hundred miles of highways have been in disrepair for years and will receive $2.6 billion and $6.5 billion for repair over the next five years, respectively. Several million dollars will also go to expanding electric vehicle charging stations in an effort to scale back emissions from cars. However, in Kansas, there has been criticism from climate advocacy groups because it currently costs more than double to register an electric vehicle in the state, while in Missouri it costs half.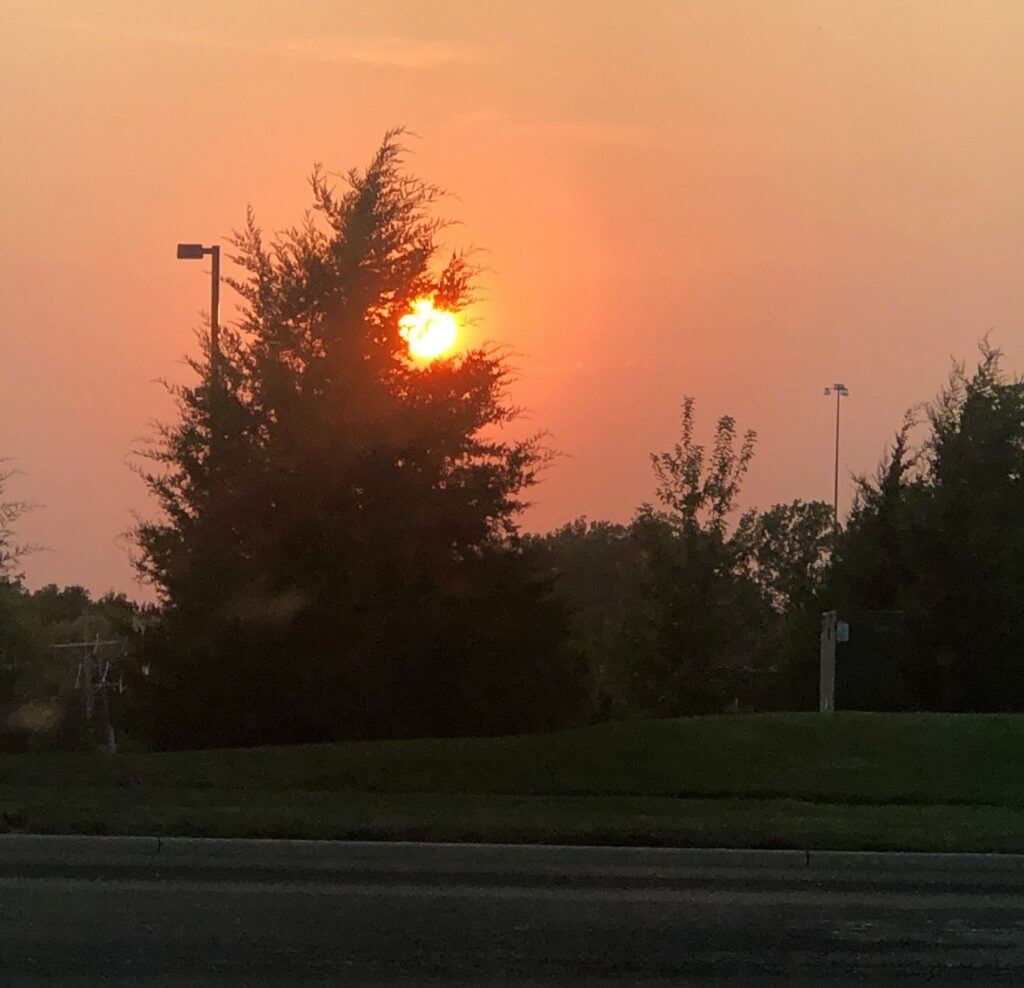 In a December 8 visit to Kansas City, President Biden said that "[h]ere in Kansas City the possibilities are unlimited," citing Kansas City's growing job market and increasing status as a hub for the Midwest region. The renovation to Kansas City International Airport, and the current unemployment rate of 3.6% compared to 13.4% in April 2020 seems to corroborate President Biden's claim.
Millions of dollars will also go towards funding water treatment systems, transportation systems, and repairing bridges. Notably in Kansas City, Kan., the Central Avenue Bridge had to be shut down because officials feared it would fail completely.
It will take several years, perhaps even decades for projects to be completed. The Hoover Dam, which to this day, provides power for 1.3 million people, took five years to construct, and it was just one of many projects that was underway during the New Deal. Representative Sharice Davids (D) says that the bill will bring a potential 2 million jobs to Kansas, but there is a significant amount of money left to the states of Kansas and Missouri to decide how they are going to allocate it.