Image by Zachary Liss
"Have a great day," and "all right, have a great afternoon," are two phrases that create a friendly environment at the Ram's Cafe. However, for the past two years we have been robbed of the small, nice, actions that can make our days. Luckily, the Cafe is making a subtle return into Hyman Brand Hebrew Academy's (HBHA) food scene.
The Ram's Cafe had been gone since Covid-19 began last year, and then it opened again at the beginning of last semester. Its absence wasn't felt as much last year because of virtual and hybrid school, but it was last semester. There was nowhere to go when you woke up at 7a.m. and forgot your lunch at home because you rushed out the door, or when you needed a snack during the break and will probably end up being late to your class. In addition, the return of the Cafe so far has been slow with only snacks being served, and not actual lunches yet. It has affected both the volunteers and the students.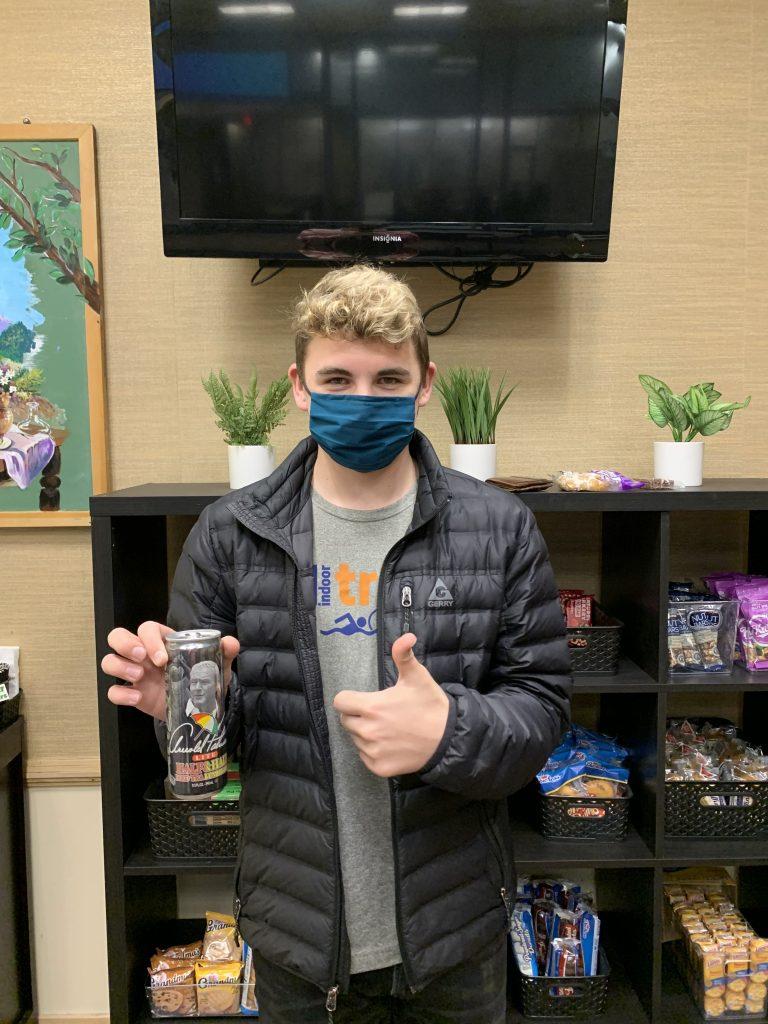 David Sosland, a volunteer at the Ram's Cafe, has had many years of experience there. Initially, he started because his younger kids wanted to visit him during their lunches and get little snacks between breaks. However, later he "realized just how much fun it is and it feels really good to be giving back to the school." There are differences between this and the previous version of the cafe, mainly the masks and the limited selection. In addition, Covid-19 also prevented people from seeing one another which is something that Sosland missed. Right now, there is currently no hot food because of expenses. So far this is good, because it gives the students snacks and drinks for breaks and helps to fund PTO. The Cafe also has plans to start selling sushi every Thursday.
In addition, Sosland is also hopeful that the hot food will make a return. "When we feel like we can really get back in full force, hopefully we'll start making hot food again," Sosland explained.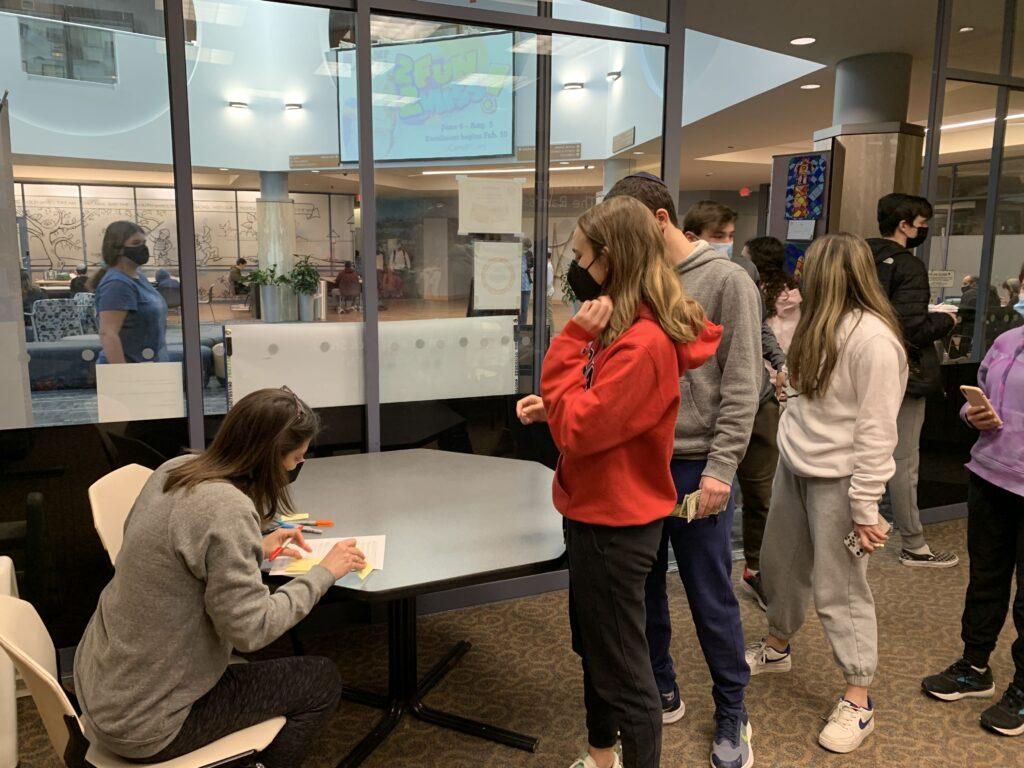 Customers also have something to say about the reopening of the Cafe. Senior Gilli Gerson is someone who frequently eats at the Cafe. He loves the Arnold Palmers at the Cafe, and he was excited for them to be making a return. "I also couldn't get food because I usually don't pack enough food and then I'm always hungry and thirsty," Gerson explains. He also explains that the Cafe is also more cost effective. Gerson says that he used to order from Doordash, however that was harder and more expensive. With the Cafe, he is able to once again have all of his Arnold Palmers and snacks. He is also very excited for the sushi that will be coming to the Cafe.
In conclusion, the Ram's Cafe is a staple of HBHA, and seeing it not there was painful. In addition, having it back, even if it's not back at its height, is comforting. However, we are all really excited to have it back and can't wait to see what happens next!