Daniel Craig is Leaving 007 Behind: Who's Next?
Image from Wikimedia Commons
From spontaneous explosions to epic car chases, dramatic nightclub meetings to nationwide man-hunts, "No Time to Die," produced by Eon Productions and directed by Cary Joji Fukunaga, fulfills every high-bar expectation set for it by previous movies in the James Bond franchise. The movie stars Daniel Craig as the British intelligence agent with a "license to kill" for his fifth and final time. 
While cinematic analysis could certainly be discussed, there is a pending question to be answered. With Craig retiring from the legendary role, this leaves room for someone else to step in. The question is: Who?
Rumors have been circulating about who this mystery person could be, the most prominent two being Idris Elba and Tom Hardy, who both have had their fair share of fame.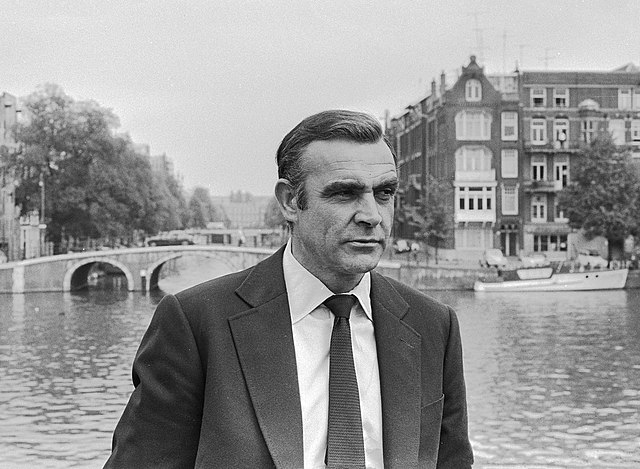 James Bond movies have been known for being about a generic expert spy who always prevails above all. His arrogance and ability to attract women only added to his likability as a character and hero. 
The problem is that the first James Bond movie came out in 1962. These stereotypes likely would have been appealing for a 1962 audience, but a 2022 audience would likely be disgusted and refer to them as sexist and racist. Out of the seven actors who have had the privilege of playing the esteemed character, not one of them was African-American.
And while Idris Elba is an Black British actor, this still leaves women out of the picture.
Even though James Bond in "No Time to Die" was played by a male actor, there were two strong female characters, namely Nomi, played by Lashana Lynch, and Madeleine Swann, played by Lea Seydoux, both of whom did not die during the movie. This begs the question: Could one of these characters become the new 007? 
Madeleine Swann herself might not be a great option, but her young daughter, Mathilde, (who is also James Bond's daughter – spoiler alert) certainly could fulfill the role in her later years. Being a direct descendant of James Bond himself even adds to the possibility of the option. Although Swann and her daughter are women, they are white actors, making them not the most ideal option if diversity is the goal.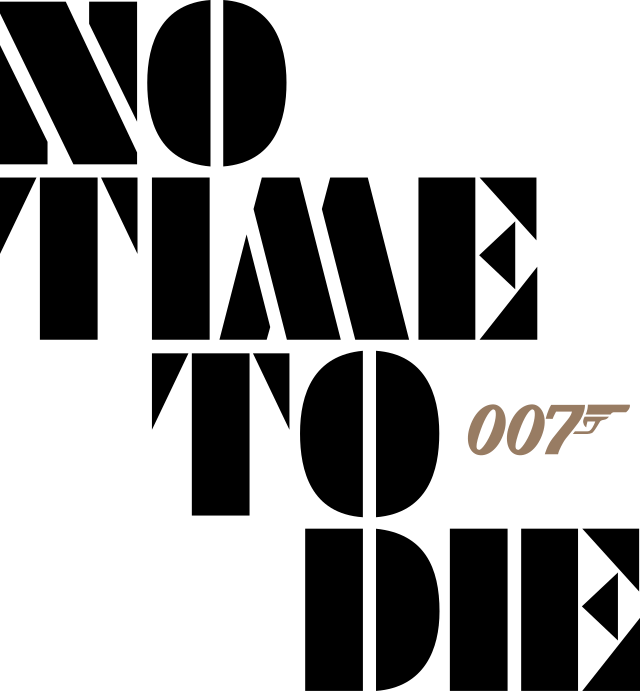 Nomi, as well, could certainly take on the role, and unlike Mathilde, she checks both 'diversity boxes' because she is also African-American. Annie Fingersh, a junior at Hyman Brand Hebrew Academy (HBHA), believes that it is not only possible but likely that Nomi will take on the role; "choosing a young black woman to replace an old white man as 007 is a great choice," she says. "We live in an era where everything is becoming more inclusive, especially blockbuster films. Since the 007 franchise is quite an old one, I think it's time for a change."
While it is true that some movies fail when attempting to replace the main character with a more progressive actor, in some cases the movie only prospers. Some might be unhappy about the possibility of James Bond being played by a woman, and this is understandable, considering the last seven (most of whom did an amazing job) were played by men. Although, these people should have no reason to worry since the producers have not named any potential female replacements (although they have named male ones).
Craig himself offers another option. In an article by the Independent, he said, "Why should a woman play James Bond when there should be a part just as good as James Bond, but for a woman?" This opinion would provide an alternative option that satisfies both sides: James Bond will still be played by a man like he always has been, and women will still be put into powerful roles.
Still, the possibility certainly exists that the new 007 will be female, and if it were to become a reality, it would bring an entirely new meaning to the James Bond franchise.