2021-2022 Civil Rights Trip: Education and Impact
Image by R. Gina Renee.
From March 10, 2022 through March 17, 2022, the freshman and sophomore classes at Hyman Brand Hebrew Academy (HBHA), alongside National Honor Society students from University Academy (UA), went on the Civil Rights Trip through the South. During their trip, they visited many historical sites related to the Civil Rights Movement. This experience allowed students to take the history they learned in the classroom and connect it to actual places.
This trip was important to all of the students that attended from UA and from HBHA. Ellie Glickman, a sophomore at HBHA said that she thought many aspects of this trip were meaningful to her such as when students had time to reflect with one another, and she could hear other students' opinions. However, the most influential things to her were when they visited museums filled with art because "it's easy to portray feelings through art." For example, Glickman really enjoyed Kelly Ingram Park, in Birmingham, Ala., with its many sculptures representing the 1963 Childrens' March..
Similarly to Glickman, David McDonald, a student at UA, also had a meaningful experience on this trip, and in his opinion, the most important place that they visited was the Equal Justice Initiative's Legacy Museum where the museum provided a narrative of the entire African American experience from enslavement to the modern day. They saw how racism changed throughout time. McDonald mentioned that this was important because what they are doing to combat systemic racism through education is "extremely relevant and especially in a time when the notion of teaching critical race theory is very polarizing."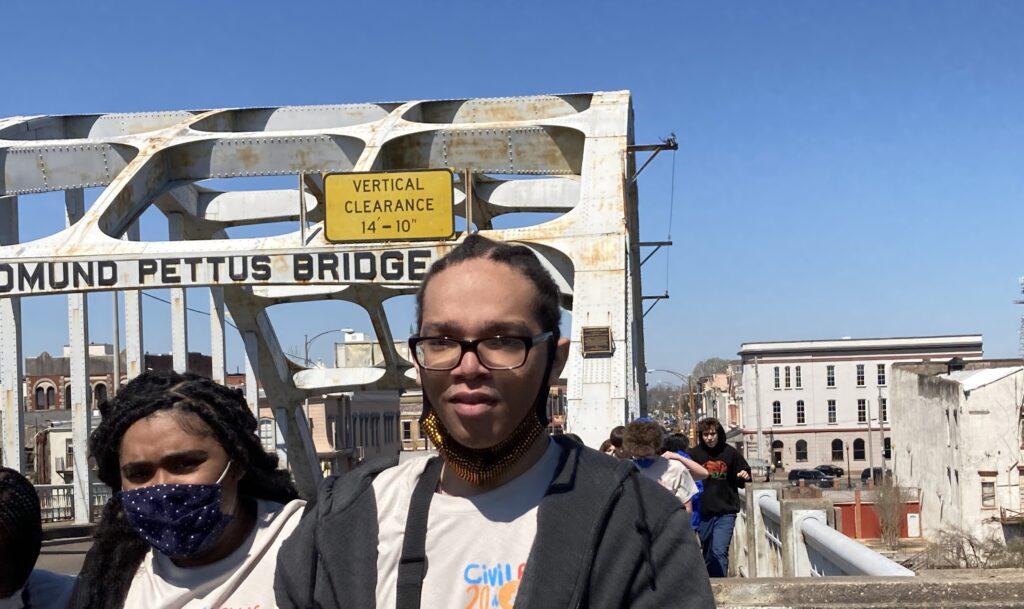 Noah Bergh, a freshman from HBHA mentioned that the most meaningful place to him was the National Memorial for Peace and Justice. The experience was impactful, and Bergh said, it was a "really large memorial and being able to walk around it gave you the scale to how many lives lynching and racism has affected."
This trip has impacted and changed many of the traveling students. Glickman mentioned that this trip has made her more serious about the topics that they learned about prior to the trip. She said, however, that whenever they did many things back to back, it was too "intense," but she still managed to get the most out of this trip.
Bergh agreed that at times this trip was intense, but overall, it has given him a better scale and understanding of the amount of people and the amount of lives that racism has affected throughout American history.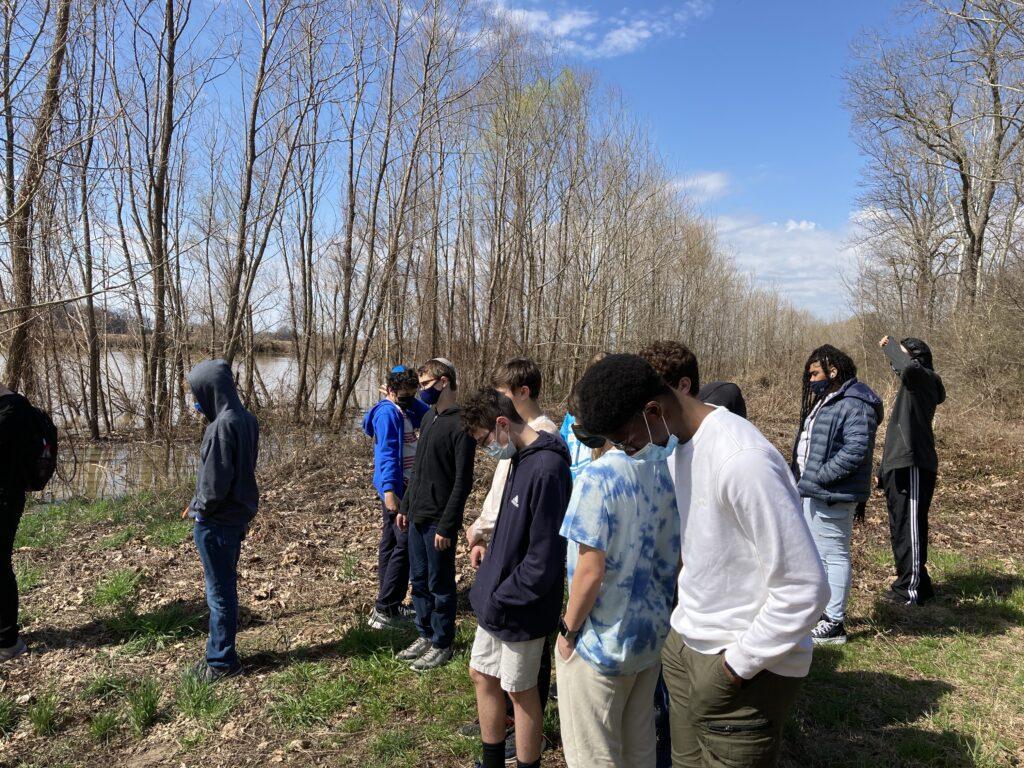 It is meaningful to physically go on this trip from Arkansas to Alabama to Memphis, Tn., and visit these places in person as opposed to only learning about them in school because, according to McDonald, sometimes learning about these things through history books can make you feel "removed from the events of the past." McDonald said that this trip connected him to these events and helped him see that the history of racism in America has "affected real people…and every event is very significant."
Glickman agrees that it is important to go to these places because you can "visualize it and there is more permanence when you can touch something and you can give it more respect when you are able to see it in person."
"Being in person is something special," says Bergh. He mentioned that we have all learned through being in a time with Zoom and Covid that when you are able to see something in person, you experience a physical connection to these things, and it is a lot more meaningful than just learning about it during school.