If you are walking the halls of HBHA this year, you might notice one major change from last year: Zohar Flacks will be taking on the role of HBHA's high school principal. 
Flacks was first hired at HBHA 10 years ago as Director of Jewish Life. She said she has stayed this long because she "truly love[s] this place."
Flacks has been in this role as principal for a short time now, and said she is "really enjoying this job and interacting with the students and the teachers and the parents." 
She mentioned how grateful she is to have such an amazing staff and faculty to make sure everything runs smoothly throughout the year. Flacks said,"things are going really great. We have a good system and good interaction between our teachers and students." 
In the past years, Flacks says that one of her biggest passions is being in the classroom teaching Jewish studies, and even with this new title of principal, she would have it no other way. Flacks says, "I am still teaching, I am teaching the 11th/12th-grade Jewish history."
She also says, "I love teaching. I really enjoy my time in the classroom, so I am hoping to continue teaching, even if it['s] one class… that's what I love doing."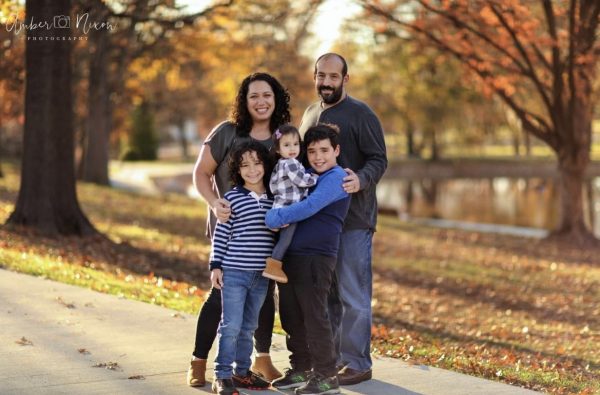 Talking about the beginning of the school year, Flacks says she does not feel a major difference from past years because "the vibe in our hallway has been really good." Flacks also mentioned that she feels the "high school is HBHA's secret gem."
Flacks is not only just a teacher/principal at HBHA; she is also a parent of three children, two in the HBHA's elementary school and one in preschool. 
Flacks always has a smile on her face and a positive attitude. We are so glad that she has taken on this new position and can't wait to see what she brings to the school in the future.