As the HBHA's volleyball team introduces a new coach, the students and players are ecstatic to have her. Niccole Kopit, or Coach K., is HBHA's new volleyball coach as of fall 2023. Kopit is a passionate, kind hearted, and driven person. She strives for the best in her players and only wants them to succeed. 
Kopit was born in Kansas City, but grew up in the Northland. She later came back to Kansas City with her husband, an HBHA alumni. When describing her reasoning for coming to HBHA, she said, "We always loved the Jewish values and community [of HBHA]…I reached out hoping to be a part of the community by coaching."
However, volleyball is not a new hobby for Kopit's. She says, "Volleyball has been the central thread of my life, connecting me with incredible people, teaching me life lessons, and ultimately guiding me towards a fulfilling career." Kopit has been playing volleyball since age eight and she was recruited and played for Park University in college.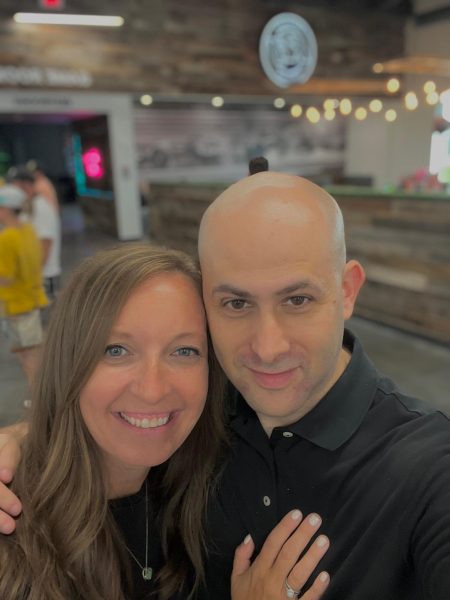 One thing that is different in every great coach is their philosophy. Kopit explains her coaching philosophy in six key points: player-centered approach, fundamentals, teamwork and communication, mental toughness, goal setting, and accountability. Kopit believes "each player is unique with their own strengths and aspirations." 
Kopit is additionally a firm advocate of positivity. She encourages her players to not quit. Varsity team captain Sophie Stang says, "She's just positive and wants us to do better and never give up." Kopit says that she overall wants to create a "holistic growth in my players, both on and off the volleyball court."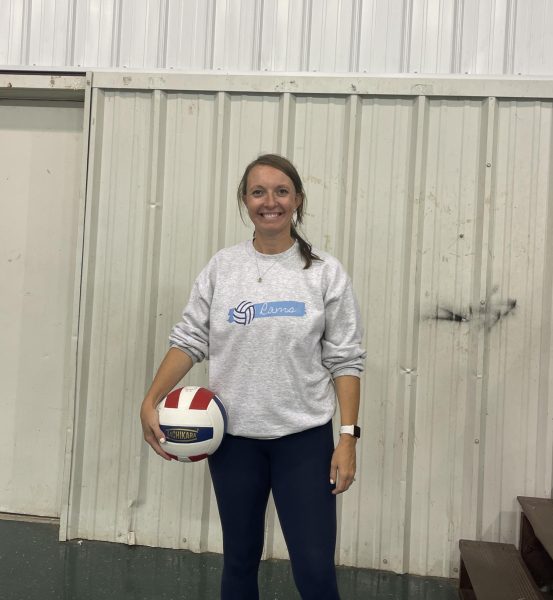 Kopit believes in the importance of learning fundamentals, setting goals, and working together as a team. As a new coach, she set a goal for herself as well. Kopit says, "My goal is to create a positive, respectful, and collaborative environment as the HBHA Volleyball team. I believe in the power of teamwork, discipline, and skill development, both on and off the court."
Kopits gained experience in college which led her to understand her players and their actions on the court. Junior Varsity's Co-team captain Saphire Hobbs says, "She knows the game, So she 
knows our level, and can help us out in that way." 
Kopit is an outstanding addition to HBHA's sports faculty. The volleyball team is beyond delighted to have her here. The volleyball season is looking bright for the HBHA Rams. It will be exciting to see what this season has in store.