Taglit Loosens Birthright Requirements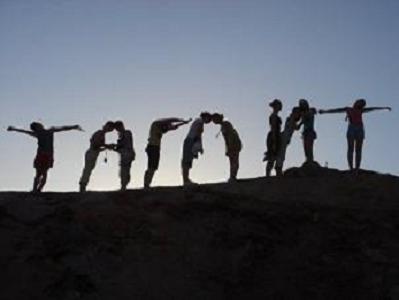 Jacob Margolies
April 3, 2014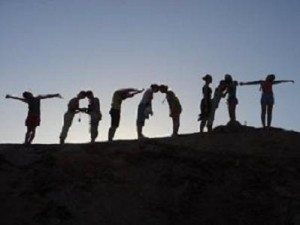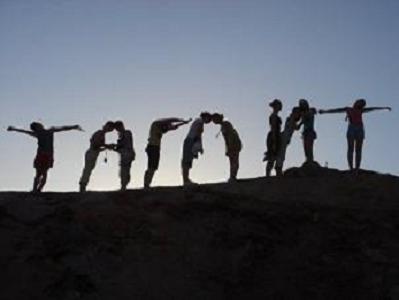 Ever thought of visiting Israel, the holy land? Have financial issues prevented you from realizing this dream? Perhaps not anymore. Recent amendments to the eligibility criteria for the Taglit-Birthright Israel trip have expanded the window of opportunity for young Jews to visit their home away from home.
Birthright is an Israeli funded, free 10-day trip to Israel for anyone who meets specific  requirements of eligibility. A person from the Diaspora may attend a Birthright trip if they are between the ages of 18 and 26, have graduated high school, have at least one Jewish parent or have converted, never lived in Israel past the age of 12, and have not served in the Israeli army.
The new guidelines allow anyone who has taken a school or otherwise sponsored trip to Israel under the age of 18 to be included as eligible, whereas the old ones barred most students who had taken such trips while still minors. A Taglit ministry spokesman estimated that this modification would result in an increase of roughly 10,000 students per year going on the trip. (http://www.birthrightisrael.com/visitingisrael/pages/eligibility.aspx)
Despite the inherent increase in expenses that this rule change will bring about, nearly all Jewish comments and opinions have been positive. This includes the officials of the Israeli government who have the lucky task of acquiring the funds. Jerusalem and Diaspora Affairs Minister Naftali Bennett has had only favorable remarks when discussing the new Birthright rules reported Sam Sokol of the Jerusalem Post. "Expanding the participation criteria will add to Taglit's positive influence in the Jewish world," said Bennett. (Sokol)
Fortunately for students of the Hyman Brand Hebrew Academy, the new regulation has considerable implications. In early March 2014, 18 juniors and seniors traveled to Poland-Prague on HBHA's Jewish Heritage trip. A smaller group continued to Israel the following week. Any of these students who will not have turned 18 by the time of the HBHA  trip will remain qualified for a Birthright sponsored trip to Israel.
HBHA junior Joel Gutovitz was ecstatic to hear about the reshaping of Taglit's guidelines. "It's exciting for me to know that I can go on the trip to Israel in March and still be able to go on Birthright in the future," said Gutovitz, "I'm lucky that the rule change was just made, and that I will only be 17 when we are in Israel."
Others were upset to learn that they would still be unable to go on Birthright in the future, including senior Kara Kahn. "I have always wanted to go on Birthright and when I heard about the changes to the qualifications I was excited that it was extended, until I realized that I will be in Israel when I am 18," said Kahn. "Even though that means I can't go on [another] trip, I think it's great that they extended the qualifications. It will give a lot of people an extra opportunity to visit Israel."
Overall, the changes to Birthright were made so Jews around the world could strengthen, or for some, establish their ties to the land of Israel. Exposure to the country will only result in more positive public opinion for it in the United States, as well as the rest of the world. Taglit Central Executive Officer Gidi Mark intended for this to be the result of the rule change. "I believe that this decision will strengthen the bond between Israel and the Jews of the Diaspora and empower tens of thousands of young Jews in their efforts to portray Israel in a positive light around the world," said Mark.  (Sokol) Hopefully, Taglit's efforts will lead to a more friendly global climate surrounding Israel, and their goals will come to fruition.
You can learn more about the Birthright experience and qualifications at the Taglit website: http://www.birthrightisrael.com/Pages/Default.aspx
Sokol, Sam. "Birthright Loosens Eligibility Requirements." Www.JPost.com. N.p., 23 Jan. 2014. Web.