Changes in Upper School STUCO Help Shape New HBHA Traditions
Sagi Rudnick
October 6, 2016
The Upper School student council is kicking off the 2016-17 school year with new programs and traditions that have proven to be a success in the past. Furthermore, STUCO is emphasizing the incorporation of the student body's opinions into its programs. STUCO is committed to engaging the student body with fun and memorable activities.
As it has done in previous years, "STUCO will continue to serve HBHA with its beloved staples like pep rallies, hot dog lunches, latke lunches, pizza lunches, school dances, upper school outings, weekly bagel and doughnut sales, fun family and holiday programming, creating and selling Rams apparel, and the Purim Carnival," said Leah Sosland, STUCO president.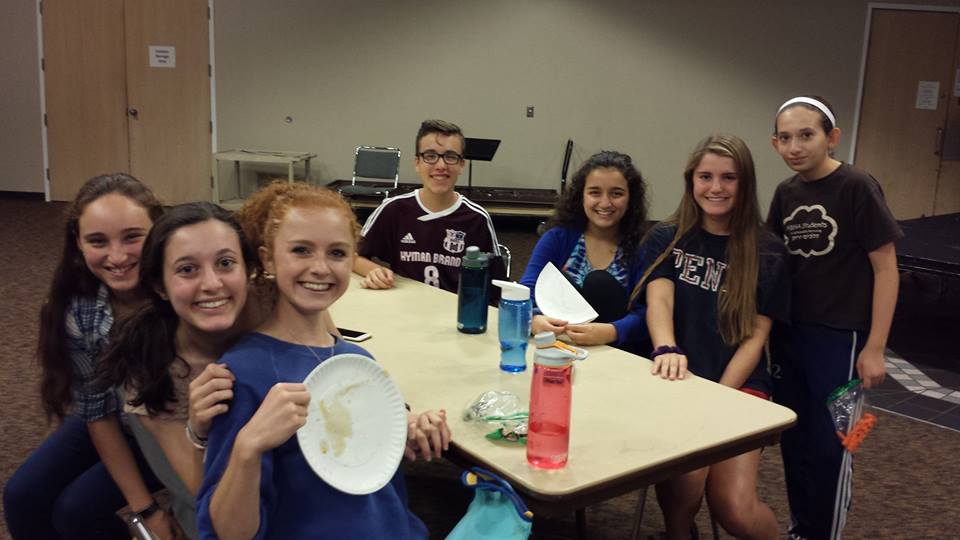 In addition to renewing traditional approaches, STUCO will be introducing a number of new and unique programs this year. "We're going to try out a 'buddy system' where we pair up underclassmen and upperclassmen, and together they complete challenges," remarked Sosland. "Each challenge gives the team a certain number of points, and once they get enough points, the buddies can choose a prize. Prizes might range from Ram's Cafe gift cards to free STUCO spirit apparel. We are also bringing back Monday announcements, produced and publicized by [11th grader] Julia [Paul] and I, which include STUCO updates and fun tidbits of information like students' upcoming birthdays and an historical event that occurred on the date of the announcement."
There are many ways that upper school students can get involved in STUCO's activities. STUCO's mission is to integrate as many ideas that upper schoolers have for the programs it runs. Starting this year, STUCO officers will be leading committees, which will be a great way for students to be involved because students will be able to sign up and serve on a committee.
"So far, we have a committee dedicated to morning [prayers, or] tefillot, a ["going green", or] holchim yarok committee, and a spirit committee," shared Sosland.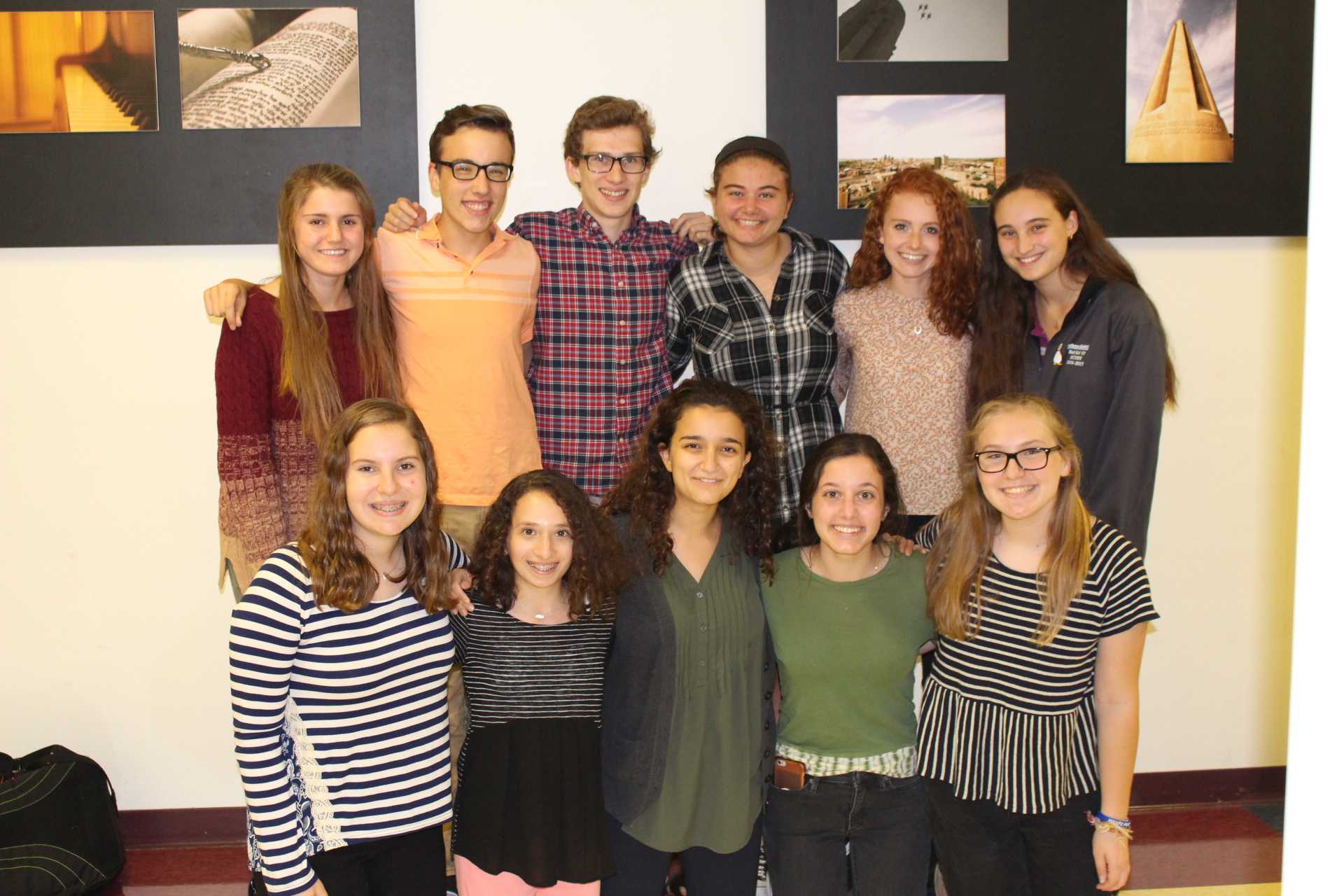 In addition, STUCO tries to foster a desire to change the world within the students at HBHA. "We've introduced a monthly Tikkun Olam [ social action] theme so that each month is devoted to a particular cause that Upper school students vote on after hearing presentations from STUCO officers about some of the major goals of that cause. This way, the money STUCO raises can fund organizations and charities that the student body themselves care about." For example, Sept. 28 was Wednesday Wilderness day, and STUCO officers explained to the high school students the importance of nature, specifically national parks, on that day. The students were given the option to wear a wilderness themed t-shirt and jeans provided they pay 2 dollars, and the students collectively raised $47 with STUCO matching that sum and making it to an even $100, and the money was donated to the Wilderness Society.
"The committees are a great way to get involved," added Zohar Flacks, STUCO's faculty adviser. "The time commitment will be minimal and this is a great way for students that are not in STUCO to voice their opinions and generate ideas for things they would like to see happen at HBHA."
Upper school STUCO is important because it runs so many programs at HBHA. Students reap an abundance of benefits from being a part of STUCO. "Being involved in STUCO gives students the opportunity to plan, execute and lead the school in programming and make a difference in [the] school['s] life," remarked Flacks.
STUCO is dedicated to involving the student body by way of stimulating activities, and to receive feedback in order to make school a more engaging environment for HBHA students. STUCO's main priority is to "get as many students from upper school involved in our activities, and I would love to see the student body respond with excitement and enthusiasm to STUCO's new initiatives," shared Flacks. STUCO plays a major role in the lives of HBHA students, and without STUCO, HBHA would not be the unique and close-knit environment that it is.