Damion Brown Joins HBHA Community as Basketball Coach
Alexis Davis
November 22, 2016
The cross country season is over and the weather is starting to get colder, this can only mean one thing, basketball is coming. The Hyman Brand Hebrew Academy (HBHA) basketball season officially started with the first practice on Sunday Oct. 30. The teams have three weeks to work and prepare for their first game of the season. This year the varsity girls, Lady Rams, are once again being coached by Perijo Maddox. This is Coach Maddox's sixth year as head coach. The varsity boys, Rams, will have a new head coach this year, Coach Damion Brown.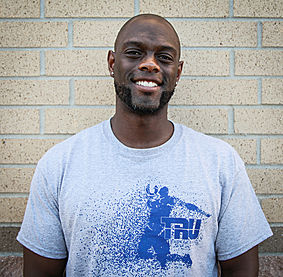 Coach Damion Brown is new to the HBHA community. He was born in Illinois just outside of Chicago, raised in Texas, and moved to Omaha around his eighth grade year. He attended University of Tennessee, Johnson Bible College and the University of Nebraska-Omaha. For him Kansas was the "next step of his life."
"Coach D" along with others had a vision that was more than just basketball; it was "about sharing life experiences," and giving to the next generation what basketball gave to them. This vision became known as TRU Basketball.
Coach D, with Coach Kellen Jackson, co-founded TRU three years ago. Coach D's goal with TRU is for kids to find their identity. He believes that interacting with other kids and adults helps kids find who they truly are. Another goal, is for the kids to become the best player they can be and be able to accomplish what they want, even if that only means making their high school basketball team.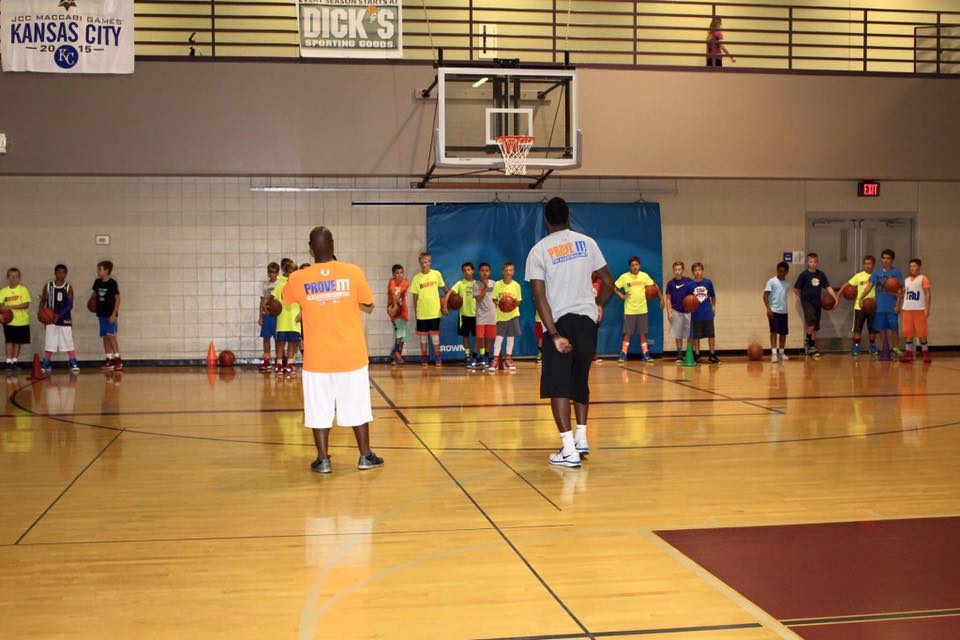 So how did Coach D hear about HBHA? He heard about the new position from his business connection to the Jewish Community Center. For him, this job is a "dream come true" and a "future" for him based on where he is at in his life, what he wants to do, and his background. Coach D is Jewish and would like to connect to his Jewish identity. He has a "desire to provide an opportunity so that a lot of kids don't have to play on Shabbat."
Sophomore Josh Kreisler knows Coach D from playing Maccabi, an organization that enriches the lives of Jewish teens through "athletic, cultural, and educational programs", for the past two years and knows "that he will push us to improve us individually and as a team and lead us to a successful season." When asked what Coach D is most excited about for this upcoming season he said, "experiencing the holidays with his team" for years to come and learning "about the history of Hyman Brand" from his players while he teaches and coaches them about basketball. But in the end he is "excited about growing with them."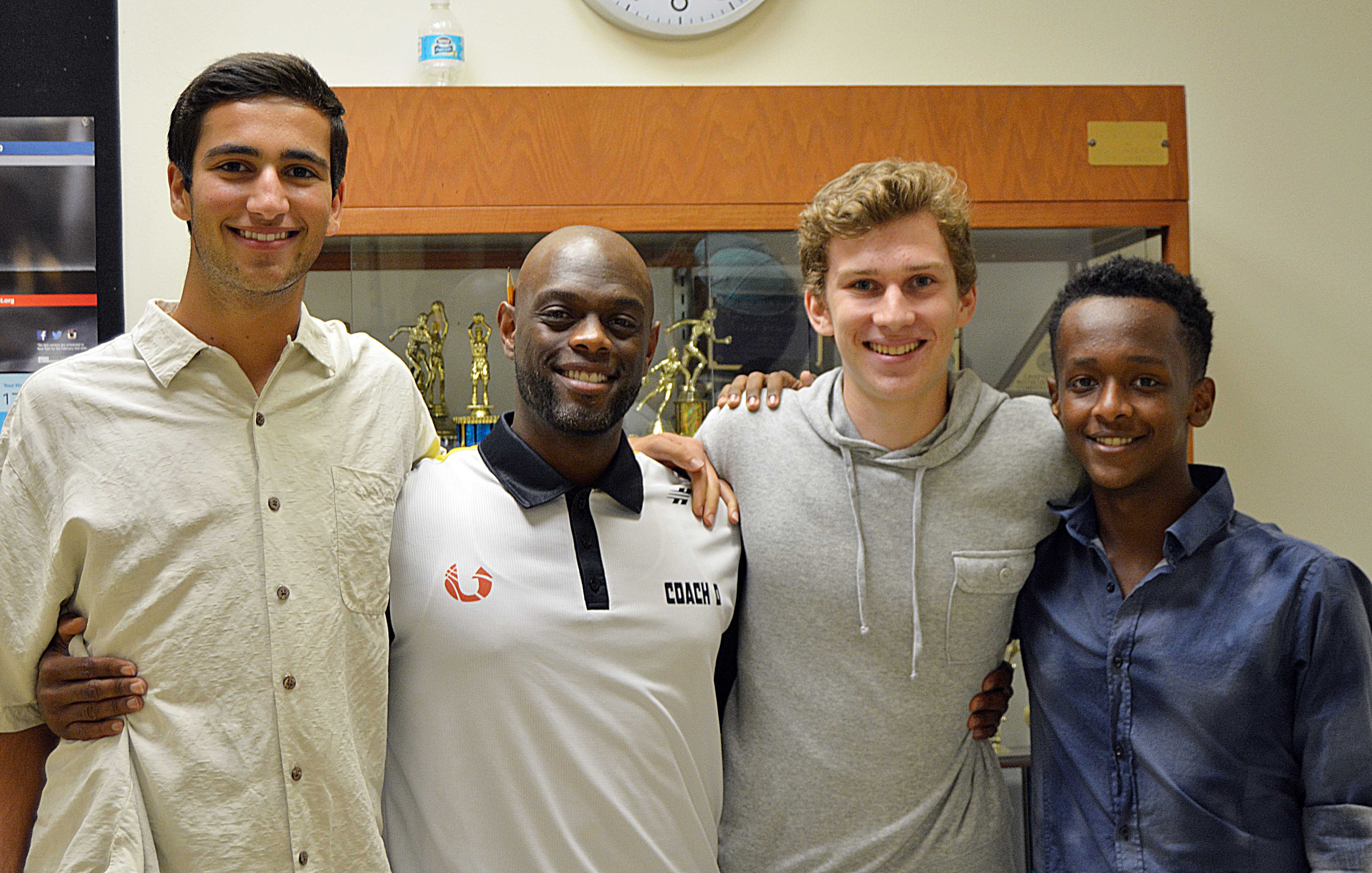 The first basketball game of the season will be a home game on Nov.  22 at the Jewish Community Center. The coaches and teams would love for you to come out support the teams.