Sixth grader Emily Natanova was the 2016 Hyman Brand Hebrew Academy (HBHA) Spelling Bee winner, spelling correctly the winning word, "concussion." She will soon be a participant in the County Bee. This year's bee took place on October 26 in the Social Hall. Including this year's contest, Vickie Sisco has been conducting the spelling bee at HBHA since 1999. Along with Mrs. Sisco, Dr. Kristin Huston was a pronouncer this year, and, interestingly enough, Huston was the Lee Summit Elementary All School Spelling Bee Champion when she was in 4th grade. Mrs. Sisco learned that Dr. Huston "really likes spelling bees and was excited to have another experience with the bee from the perspective of the pronouncer."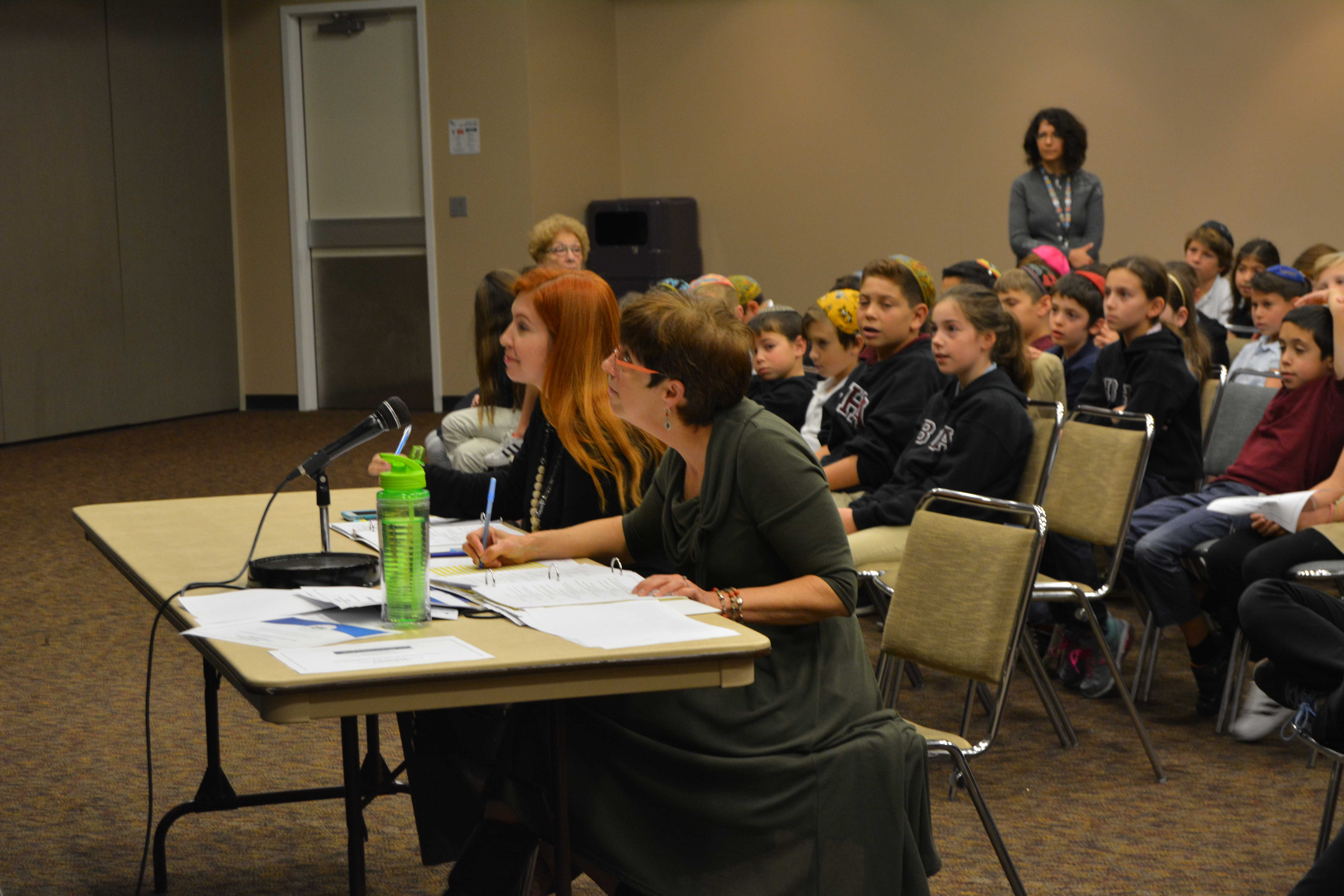 Gabriel Decker was the lower school student that went the farthest in the bee. Gabriel Decker came in third place, Anna Clauer (middle school) came in fourth, and Etty Sosover (middle school) came in second. The four students (including Emily Natanova) continued to battle for six more rounds until there was a winner.  Some of the more interesting words were prestidigitation, pugnacious, eucalyptus, and semaphore. Anna Clauer was going to get eliminated on the word "Jacobian," but everyone in that round got the word incorrect. Instead of being eliminated from the round,  she received her next word, "prestidigitation," which she got incorrect also.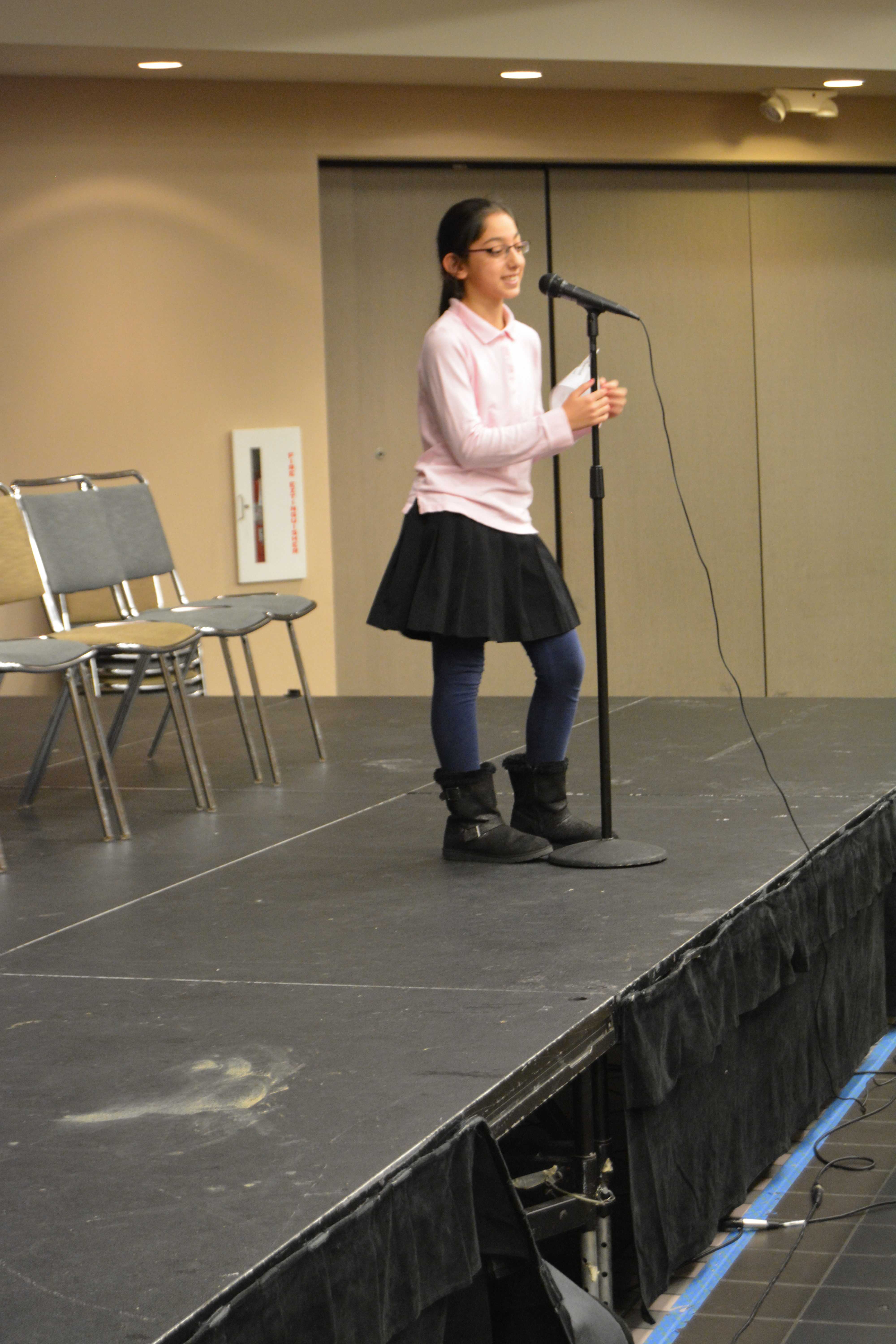 After the 18 students battled for seven rounds, four students were left for six more rounds. The participants in the bee this year included seven fourth graders, six fifth graders, and five middle school students. Each student received their own word, and were eliminated from the bee after every misspelled word.  The Spelling Bee has been an annual event at HBHA for many years, and Mrs. Sisco says that it will continue.