Maimonides Tournament: A Weekend Filled With Basketball and Judaism
Alexis Davis
March 7, 2017
Slider image by Debi Davis.
The Hyman Brand Hebrew Academy (HBHA) Girls and Boys Varsity basketball teams traveled to Boston from Dec. 15-18, 2016. The two teams played in the Maimonides School Invitational Basketball Tournament. This tournament not only included basketball, but it also included Jewish learning and fun.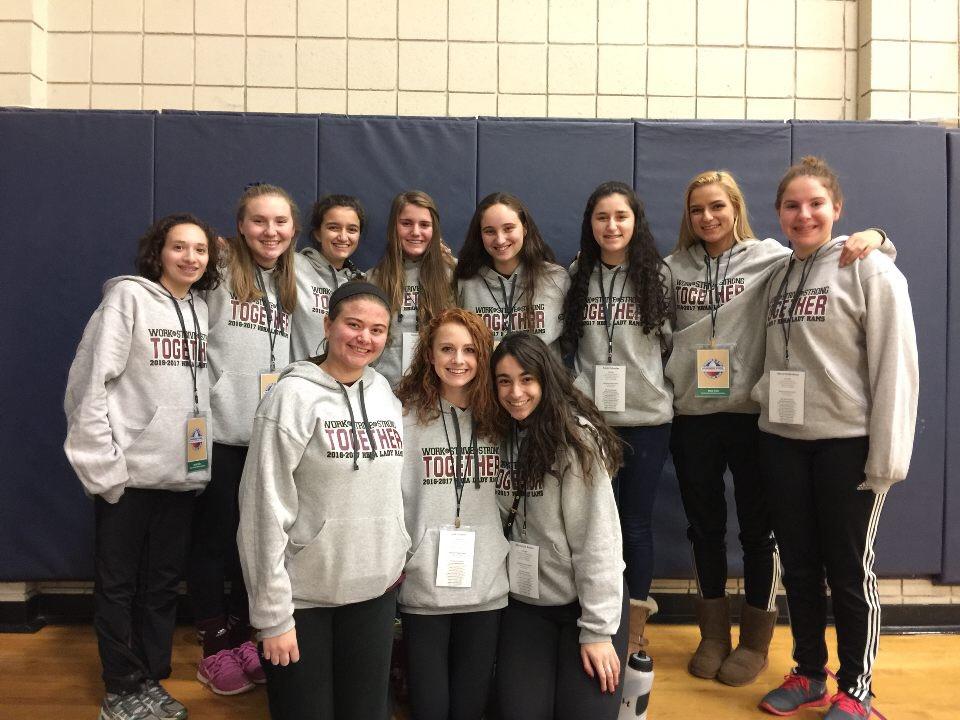 This was the second year in a row that the teams have participated in this tournament.  This year was not the best one for the teams on the court, but they worked and played hard throughout all their games. At the end of the tournament a first and second all-tournament team is named for both boys and girls. This year Josh Kreisler and Alexis Davis were named to the first all-tournament team, and Addison Brand and Leah Sosland were named to the second all-tournament team.
Although this is a basketball tournament, it is not just about basketball. The days spent together also give the participants and community a Shabbat experience. For some students at HBHA, this is a different experience than what they do at school and even at home. Maimonides is an orthodox school that serves the orthodox community. This means that during prayers, men and women sit apart from one another. At HBHA, there are two minyans for prayers, an Egalitarian Minyan where everyone sits together and a Mechitza Minyan where men and women sit separately. HBHA allows the students to make the decision for themselves as to which minyan they would like to join. Freshman Mirra Goldenberg was given "a greater appreciation for HBHA being a pluralistic school," where everyone is comfortable being Jewish in their own way.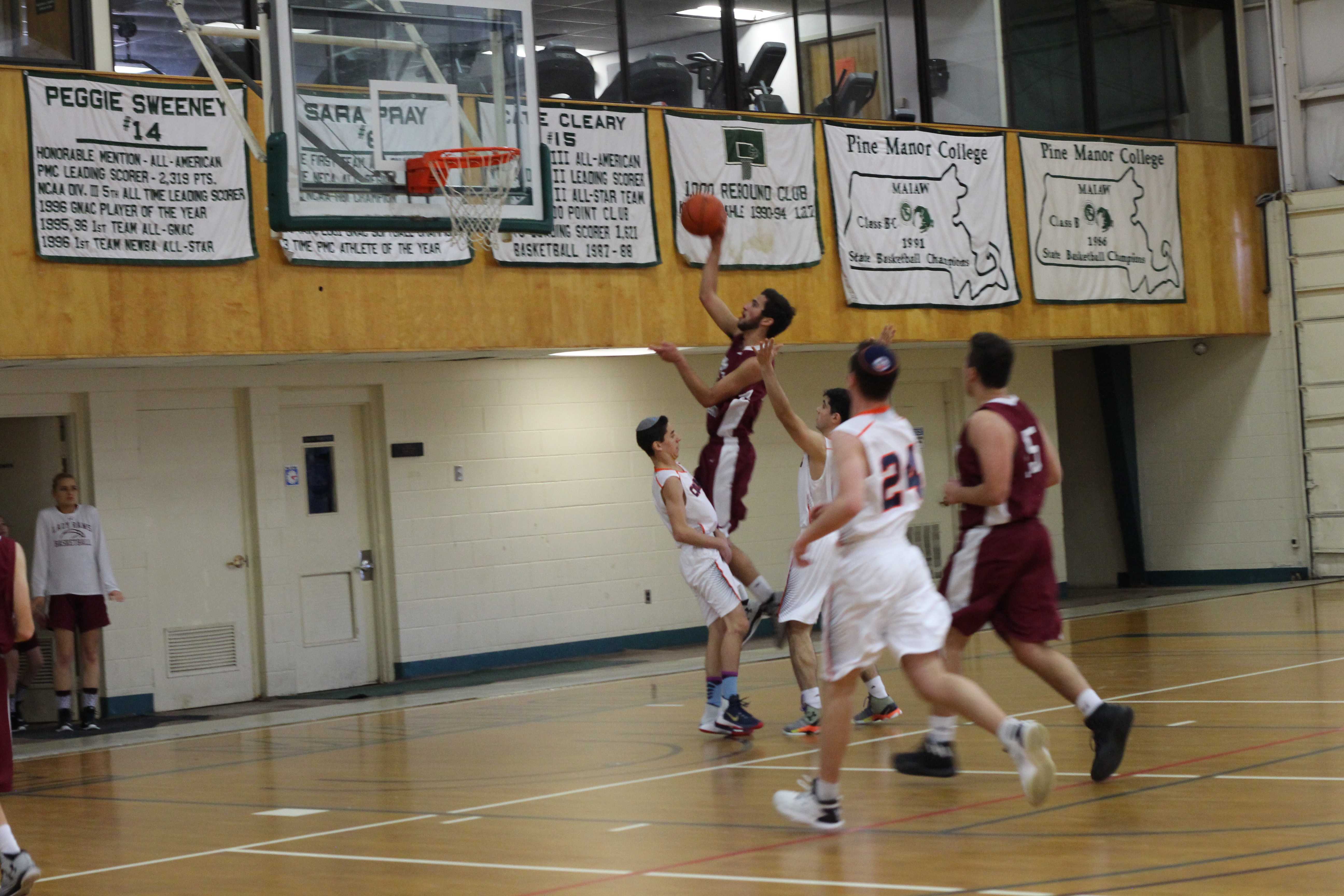 On Friday night of the tournament, the participants from all the teams were mixed up and divided into groups. A few adults then rotated through the groups, each teaching a different lesson about Judaism.
Goldenberg says that for her, the tournament was a fun way "to spend time with our team and coaches in a different setting. I felt like I got closer with everyone too. I liked getting to play in a game every day." In the end, the students from HBHA played basketball, increased their knowledge about Judaism, met new people, and most importantly had fun.