Another Basketball Season Ending, a New Soccer Season Beginning
Jared Schultz
April 20, 2017
On Feb. 21st and 22nd, the Hyman Brand Hebrew Academy (HBHA) had its last basketball games of the year. The end of basketball season means the beginning of soccer season for the Lady Rams. On March 23rd, the HBHA girls varsity soccer team opened the season with their first game.
The HBHA girls and boys basketball teams ended the season on a strong note. The seniors played their final home games of their high school career. Senior Alexis Davis said "My favorite part personally was becoming the number one scoring player for girls, but I love my team and couldn't have done it without them." Davis ended her high school career with 1,409 total points from freshman year to senior year. "Basketball is a fun experience because I love watching everyone grow from the beginning of the year to the end" said Davis.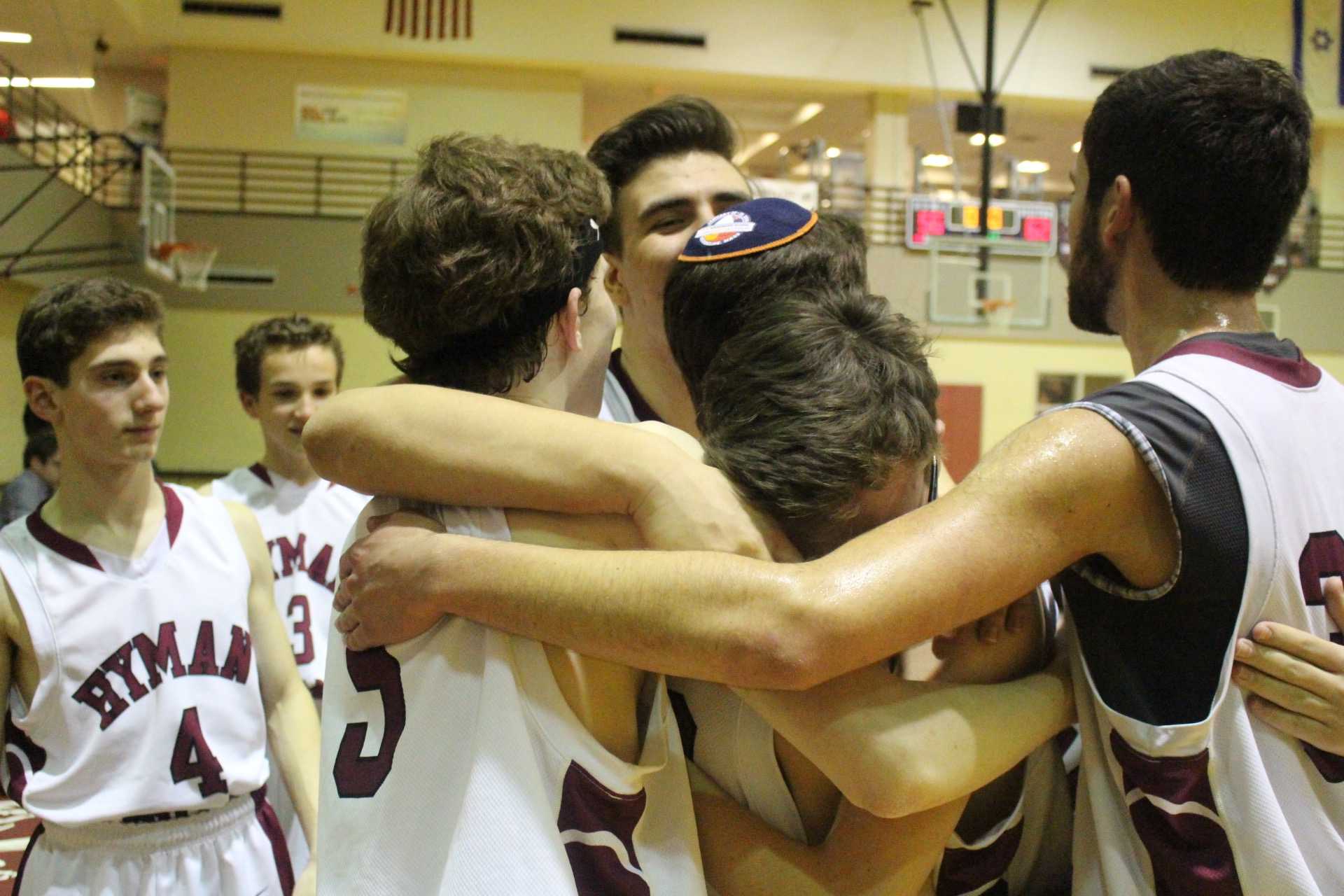 The boys middle school team started their season out rough and lost their first four games. The team turned around and ended up winning their last eight games including the tournament game. HBHA basketball teams ended the year off strong by playing hard and having fun.
With soccer season starting, 11th grader Nina Gale conveyed her excitement, and she is sure that "we are going to work hard to win all of our games." The Lady Rams had fun playing and winning their first game of their season on March 23rd. They also hope that everyone can come out to watch their next home game at the Sprint field at 4:30 p.m. on May 2nd.