Our Role in Helping Refugees as Americans and Jews
Slider image from Flikr.com.
Imagine being forced to run away from home in order to be safe. If you are lucky, you would have time to pack a bag. If not, you would simply have to drop everything and run. The world today is in the midst of a refugee crisis. According to the United Nations (UN) Refugee Agency, there are currently 65.3 million forcibly displaced people worldwide. There are also 10 million people who have been denied a nationality and access to education, healthcare, and employment, among other basic rights. Every day, 32,972 people are forced to flee their homes due to conflict and persecution.
Throughout our thousands of years of history, the Jewish People have been refugees time and time again.  As the Torah tells us in Exodus 22:21, we must not mistreat a stranger, for we were once strangers in Egypt. It is our duty, as Americans and Jews, to care for and protect those who have been forced to flee their homes because of persecution, war, or violence.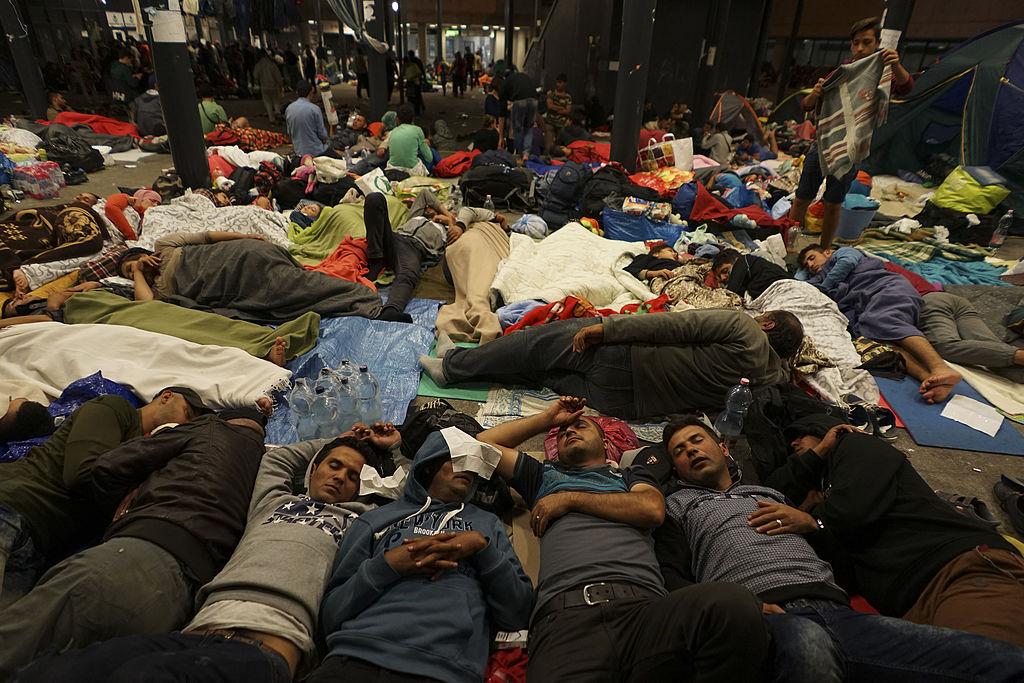 As Americans, it is our civic obligation to safeguard and help settle refugees. Freedoms that Americans enjoy today such as freedom of speech, freedom of religion, and our right to elect government officials, among others, are the very freedoms for which refugees yearn. Our current leadership in the United States has denounced refugees, insisting that they are terrorists who seek to harm the American people. This is simply not the case. Refugees seek asylum in order to escape terrifying and dangerous realities in their countries of origin where, in some instances, their very lives are on the line. It is our duty to act as good Samaritans and provide support to those who need it. Not doing so goes against the values and morals upon which America was founded.
As Jews, it is our religious obligation to safeguard and help settle refugees. As the Torah teaches us in Leviticus 19:18, we must love our neighbors as ourselves, which is one of the most prominent concepts in Judaism. I understand this to mean that we must respect the people around us and work to develop empathy towards those struggling to overcome challenges in their lives.
"Every day we pray to our G-d who is a Somech Noflim, or a supporter of the fallen," said Rabbi Doug Alpert, of Congregation Kol Ami. "This is coupled with our obligation not only to not oppress the stranger (Exodus 23:9), but to go further and to love the stranger as ourselves (Leviticus 19:33-34)."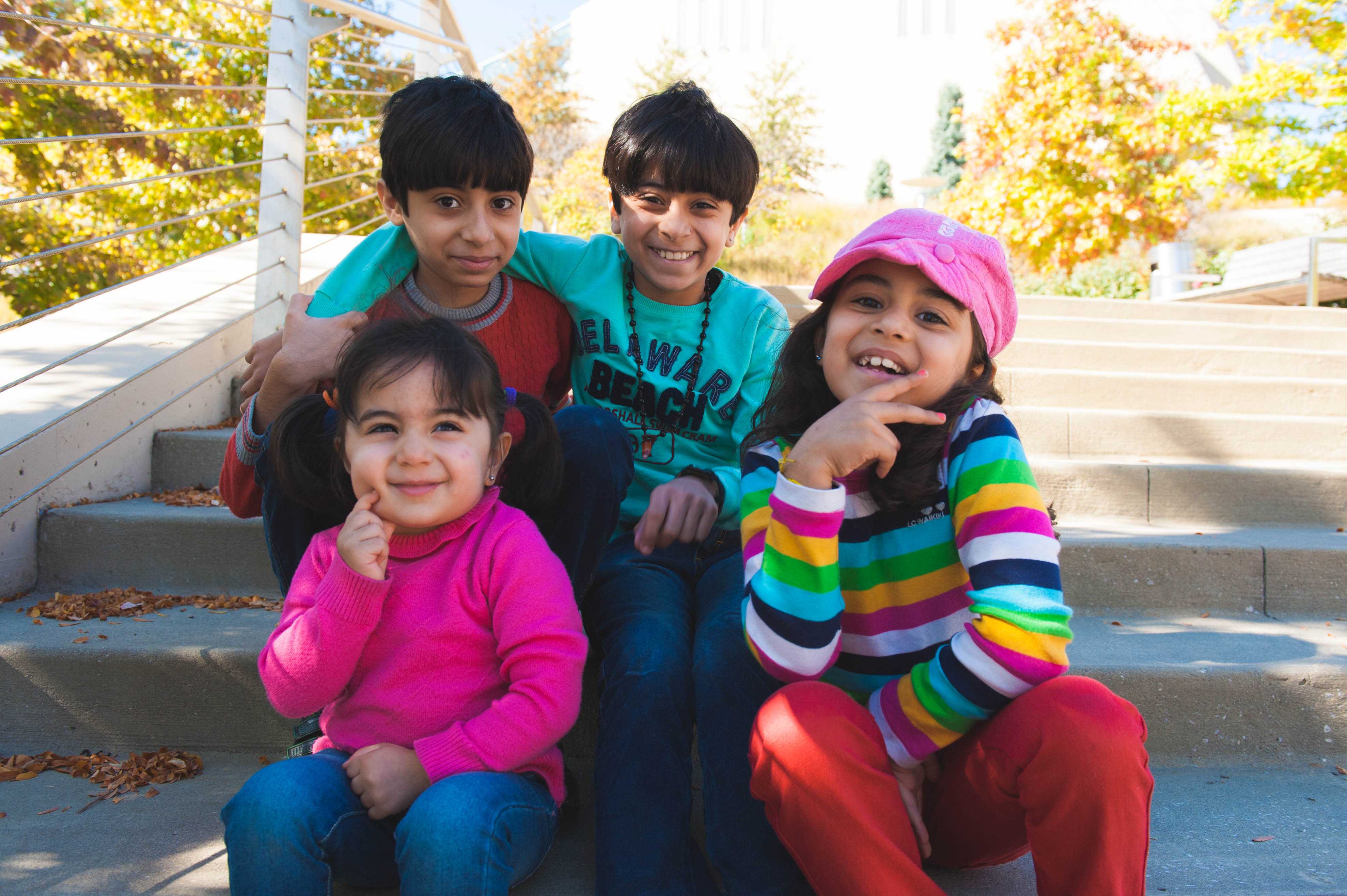 Refugees are human beings, and that, by definition, grants them a right to basic human rights. The Jewish people have experienced the denial of fundamental rights, notably during the Holocaust. Therefore, because we as Jews know how it feels to have our rights ignored, we must work to ensure that refugees' human rights are respected.
As Americans and Jews, we know how it feels to be a refugee. We understand the relief that refugees seek out, and the joy that they  feel when they are taken in. We know that in our history our people have suffered and died when they were barred from entering and living in other countries as refugees. We know that we have to help refugees. History tends to repeat itself, and if we do not act upon and address the current refugee crisis, the repercussions will be severe.
The views and opinions expressed in this article are those of the authors and do not necessarily reflect the position of HBHA's student publication. The editorial student staff of the "Rampagewired" places the highest value on student-run journalism and responsible, free expression. The "Rampagewired" accepts unsolicited opinion pieces for its Op-Ed page from students, staff, and the community. Columns typically run 750 to 1,000 words in length. Those most likely to be published deal with timely and newsworthy issues in a well-reasoned, incisive, balanced, and compelling way, and, in the case of already well debated topics, they should present a new perspective.  Contact: [email protected] or [email protected]