"LGBTQ Jew?" – New Winterim Offering Sparks Conversation on LGBTQIA Inclusivity at HBHA
During HBHA's annual Winterims this year, there was a new class option offered: "LGBTQ Jew?" taught by English Department Chair R. Gina Renee. LGBTQIA stands for Lesbian, Gay, Bisexual, Transsexual, Queer, Intersex, and Asexual. Throughout the week, the intimate class of four students discussed the hushed topic of LGBTQIA rights and gave the students a glimpse into the lives of those who fall under any and all categories of LGBTQIA as well as looking at the issue from a Jewish perspective.
Over the past decade, the media attention and acceptance of LGBTQIA rights has grown exponentially, but there is still long way to go before equality is entirely achieved. Gallup Research suggests that 25% of the nation, one in every 5 people, identify as homosexual.
"Statistically we probably have some gay middle and upper-school students," claims Renee, "and we probably have had some trans students, and we should be sensitive and encouraging of that."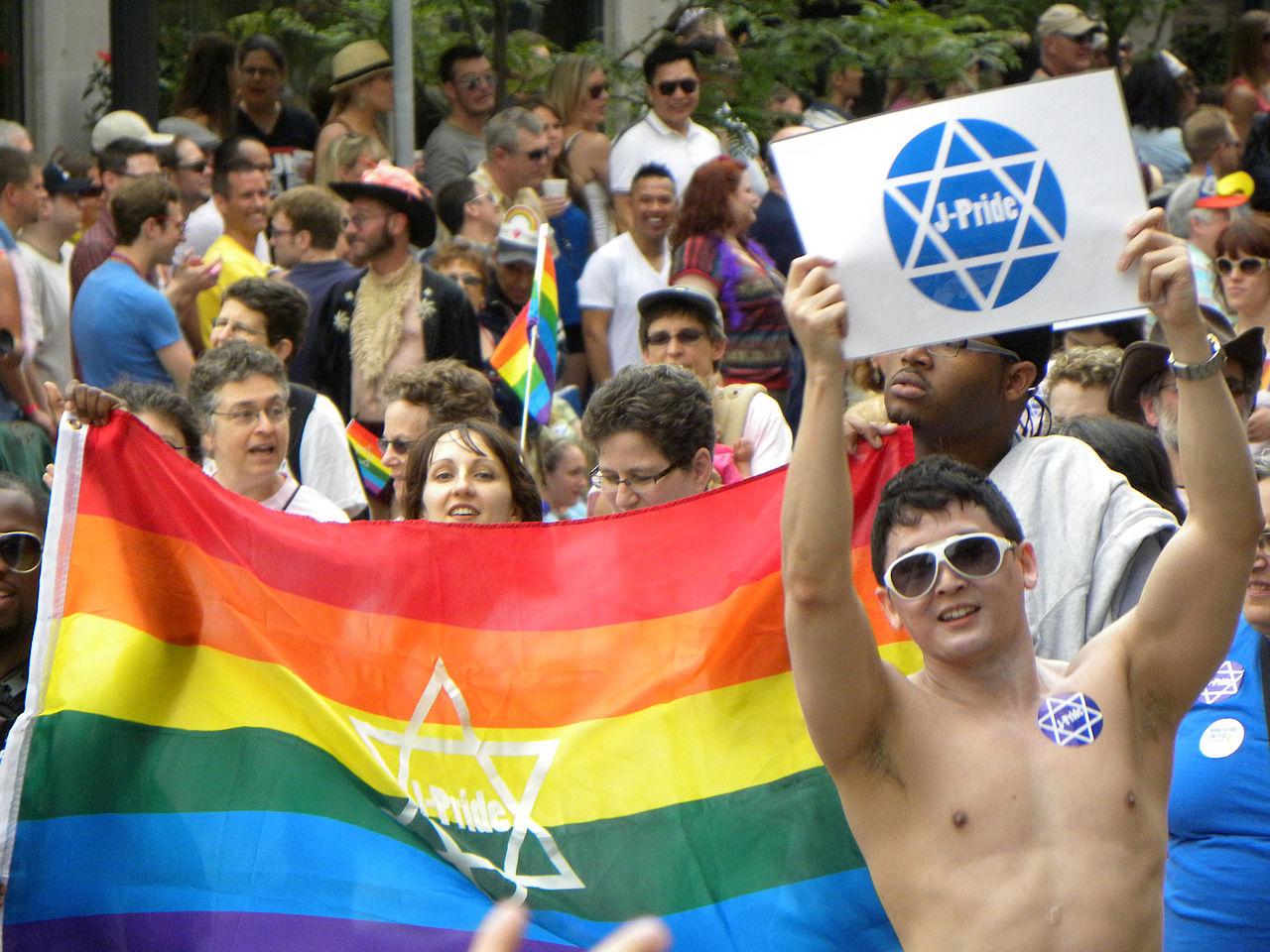 Encouraging is the key word to this conversation that is often misunderstood – It is not enough to just be accepting, but HBHA must encourage their students to truly be themselves.
With an expanding overall knowledge and approval of the homosexual community Renee says that she wanted to teach something "specifically interesting to high school students and a timely issue that is in the news, part of culture, and that students care about."  By discussing the struggles that people face with gender identification and sexual orientation, as well as watching first hand accounts of those who are dealing with these struggles, including Jazz Jennings, a transgender child, the students in the Winterim class gained a better understanding of the LGBTQIA community as a whole.
Looking at modern day issues through a Jewish perspective is something that is done often at HBHA, but it usually does not involve topics as controversial as this.
By learning these topics through a Jewish lense, Freshman Ayelet Schuster said, "I gained a knowledge of Judiasm's perspective on LGBTQ rights and issues, which I could connect to my own beliefs and ideas."
The students also looked at Jewish testimonies by people who had been struggling with sexual orientation throughout history. Freshman Sara Saidel explains, "I learned about Jewish people in the Holocaust identifying as LGBTQIA," which is topic that is often skipped over in Jewish Holocaust education. Saidel adds, "I always knew that gay people were a targeted minority in the Holocaust, but I had never heard personal accounts from people that had actually experienced it."
It is crucial to speak about issues that are not fully covered in high school education, and Renee explains that she created an environment "where everyone could say what they felt, [and] ask questions in a free of judgement zone."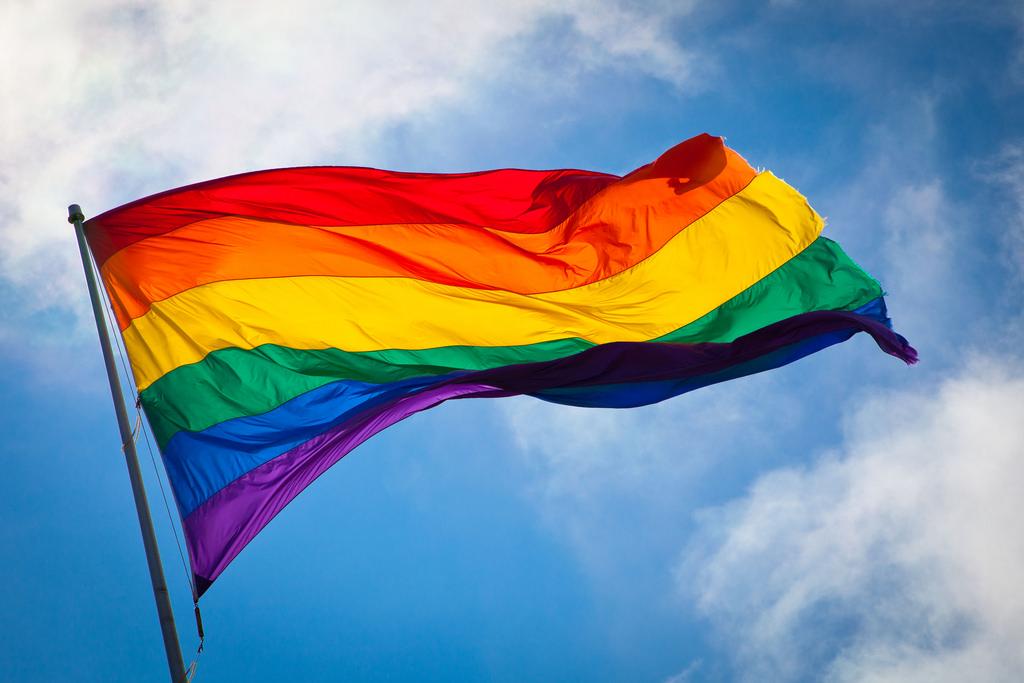 In the last few days of the week long class, the students wrote a letter to high school principal Todd Clauer and middle school principal Dr. Jessica Kyanka-Maggart expressing their opinions about how the school can take its next strides towards gender inclusivity, sensitivity, and encouragement before it becomes an issue. Topics that arose were dress code, bathrooms, and prayers, all of which could potentially lead to problems with gender inclusivity. The issue with gender inclusivity is mainly ignorance which can be solved through education. The students proposed that there be mentoring sessions for students and teachers about inclusivity in HBHA as a whole.
Schuster says that she "want[s] to see some of the topics that aren't talked about in our school discussed by the student body and the teachers, and want[s] to see a change in the way that the school goes about inclusivity."
HBHA is always taking steps towards being an inclusive, accepting school, and "most students feel like HBHA is a safe place," says Saidel, "but if we have a straightforward conversation about such topics it would be a much more inclusive environment," she adds.
An overall awareness of the diversity in the classrooms is of the utmost importance and the first step towards being completely accepting and encouraging of all students.