"You Be You" Teen Mental Health Campaign Launched at HBHA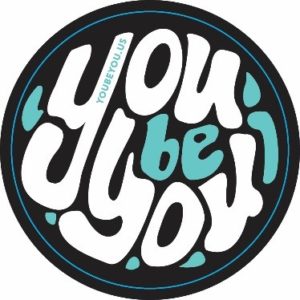 Gabrielle Abrams
November 21, 2017
This year the Hyman Brand Hebrew Academy (HBHA) has implemented the You Be You teen mental health campaign. This campaign, created by the Greater Kansas City Mental Health Coalition (GKCMHC), has responded to concerns from local parents who lost children to suicide and a rise in teen depression.
According to the Center for Disease Control and Prevention, from 2007-2015, the rates of teen suicide doubled among girls and increased by over 30% in boys. There has also been 37% increase in teens suffering from a major depressive episode (MDE) from 2005-2014. A MDE refers to a period of more than 2 weeks of loss of interest in activities, feelings of anxiety, worthlessness, and possibly feelings of suicide. Many teens are not aware of their resources and see suicide as an end to their suffering.
These disturbing facts sparked the implementation of a campaign against teen suicide in  Kansas City area middle and high schools, including the Hyman Brand Hebrew Academy (HBHA). A local group of parents who lost their children to suicide approached the Greater Kansas City Mental Health Coalition (GKCMHC) to create the You Be You campaign.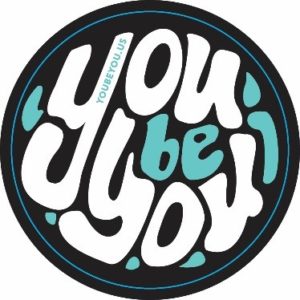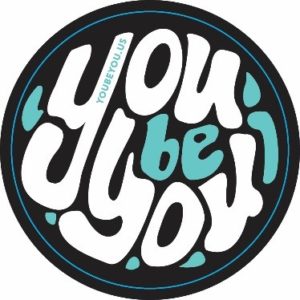 Sarah Link Ferguson, coordinator of the GKCMHC, believes that it is, "really important that the campaign is student led not administration led." At HBHA her student advocates include senior Joe Porter, junior Alina Bell, and sophomore Sara Saidel.
The HBHA coalition team plans to put up posters in the school hallways with phrases such as "comparison is the thief of joy," pass out stickers with positive messages, and distribute t-shirts with the campaign logos. They will also meet later this year with teen advocates from the other eleven schools involved in the You Be You campaign.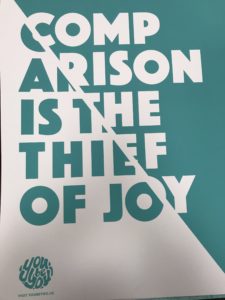 Saidel saw joining this campaign as an exciting way to continue her passions for mental health awareness and psychology. She looks forward to the Upper School presentation she is creating with fellow HBHA team members and Ferguson to influence how teens view mental health.
Porter joined the coalition because he believes that, "mental health is an important issue that is not discussed enough in our society." Before joining he did not realize the extent to which "people are working to advocate for mental health awareness" and is glad to now be part of a group creating the dialogue around this topic. Discussing this difficult subject matter will eliminate the taboo around them, causing students to advocate for friends struggling with mental illness and reach out for help themselves.  
Ferguson's final goal is to, "decrease the stigma of mental illness and talking about illness" and that "suicidal teens will seek help and suicide rates will decrease."
If you are interested in becoming involved in the You Be You campaign or other GKCMHC project's contact [email protected].
If you or anyone you know is experiencing suicidal thoughts, call the National Suicide Prevention Lifeline at 1-800-273-8255