Trump's Jerusalem: Creating Peace or Problems?

On Dec. 6, 2017, President Donald Trump formally recognized Jerusalem as the capitol of Israel and is setting a plan in motion to move the United States Embassy from Tel Aviv to Jerusalem in 2019. This big change will reverse nearly 70 years of American foreign policy and is creating quite a stir in the already controversial Middle East. While some groups, mostly including right-wing Zionist Jews and Evangelical Christians, are thrilled with Trump's plan, other groups, such right-wing Palestinians, and those who believe that America should not be taking sides, are worried that this decision will cause more problems than solutions.
The day after the president's announcement, Hamas, a Palestinian political party, declared three "days of rage" urging Palestinians to protest Trump's actions. During the three days, there were violent encounters between Palestinian protesters and Israeli troops across the West Bank, American and Israeli flags were burned, and the Israeli missile defense system, the Iron Dome, intercepted a rocket from Gaza.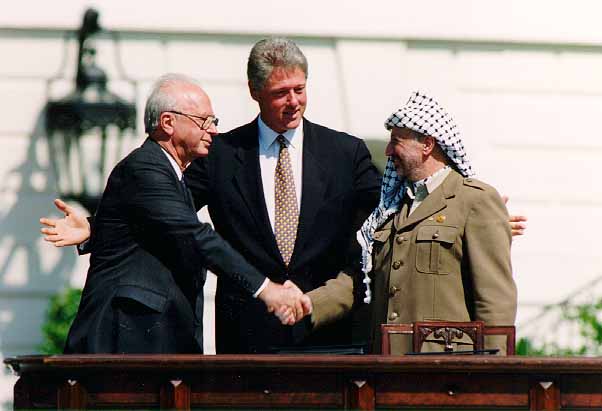 The big question that is on everyone's mind right now is whether this will help the peace process or just cause more problems? I emailed both the Jewish Community Center's Shalicha (Israeli Emissary), Shiran Cohen, and Sister Jaime Banyalmarjeh, an educator from the Islamic School of Greater Kansas City. Both women shared their views, expressing different perspectives on the effect of this action on the peace process.
Cohen, an Israeli Jew, said, "moving the embassy to Jerusalem might cause more tension in the near future…In the long run, I think the decision will have little impact. As long as Israel remains committed to respecting other religions and participating in a peace process, I think the world will come to accept the fact that Jerusalem is the heart of the Jewish nation."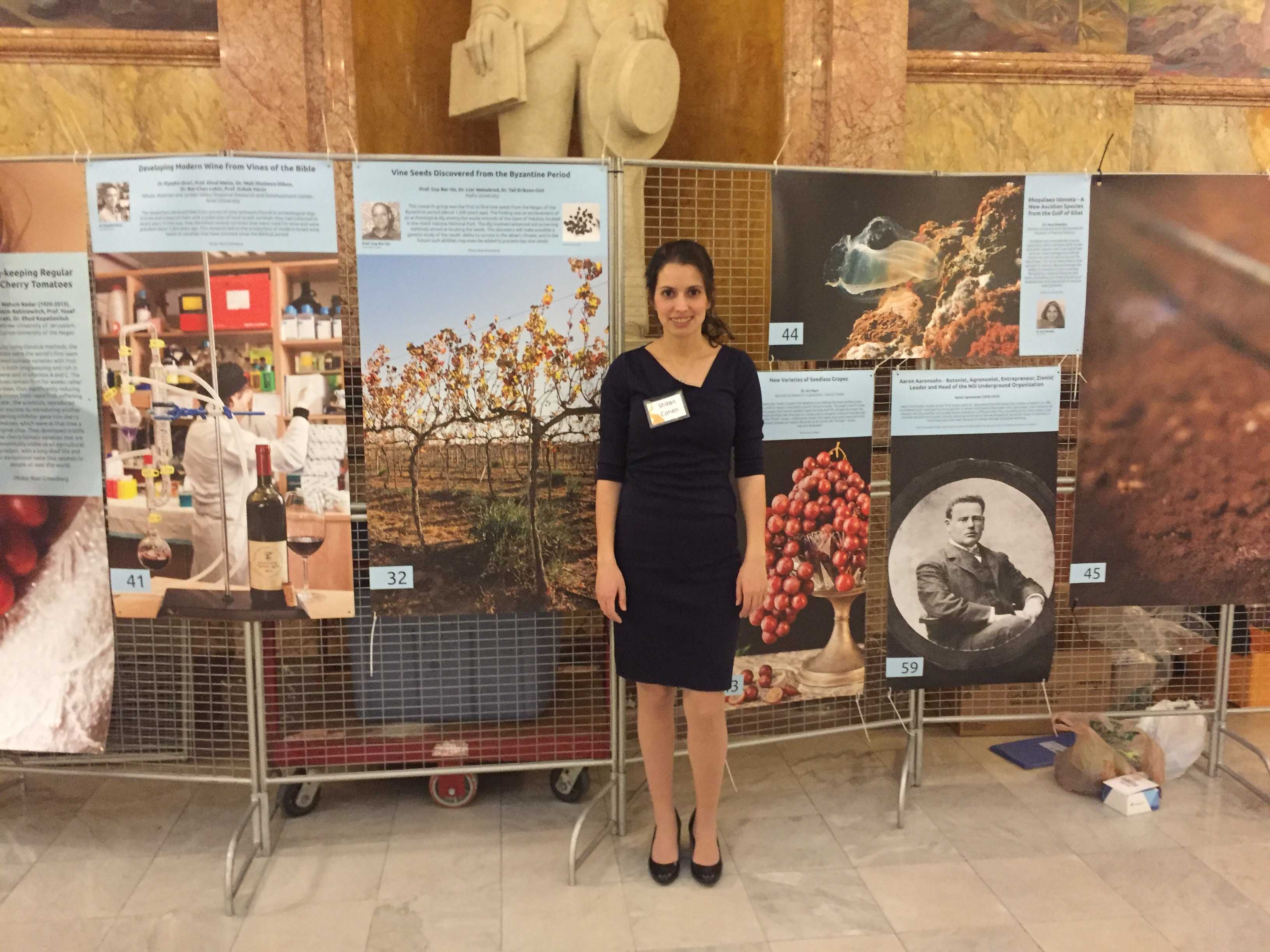 Banyalmarjeh, an American Muslim, also thought that this decision will cause tension, but she had other concerns. "President Trump's decision to name Jerusalem as the capitol of Israel will most definitely harm the peace process. By denying the historical significance of Jerusalem to all monotheistic religions, by default, Trump has invalidated Jerusalem as the capit0l of Palestine which the Palestinian people feel very passionately about."
One major discussion that the situation has sparked is the effect that it will have on other religions. Banyalmarjeh believes that this decision will cause religions to turn on eachother. She wrote, "Those who subscribe to the Zionist ideology, I am confident, are very pleased. However, those who do not hold Zionism dear are not pleased."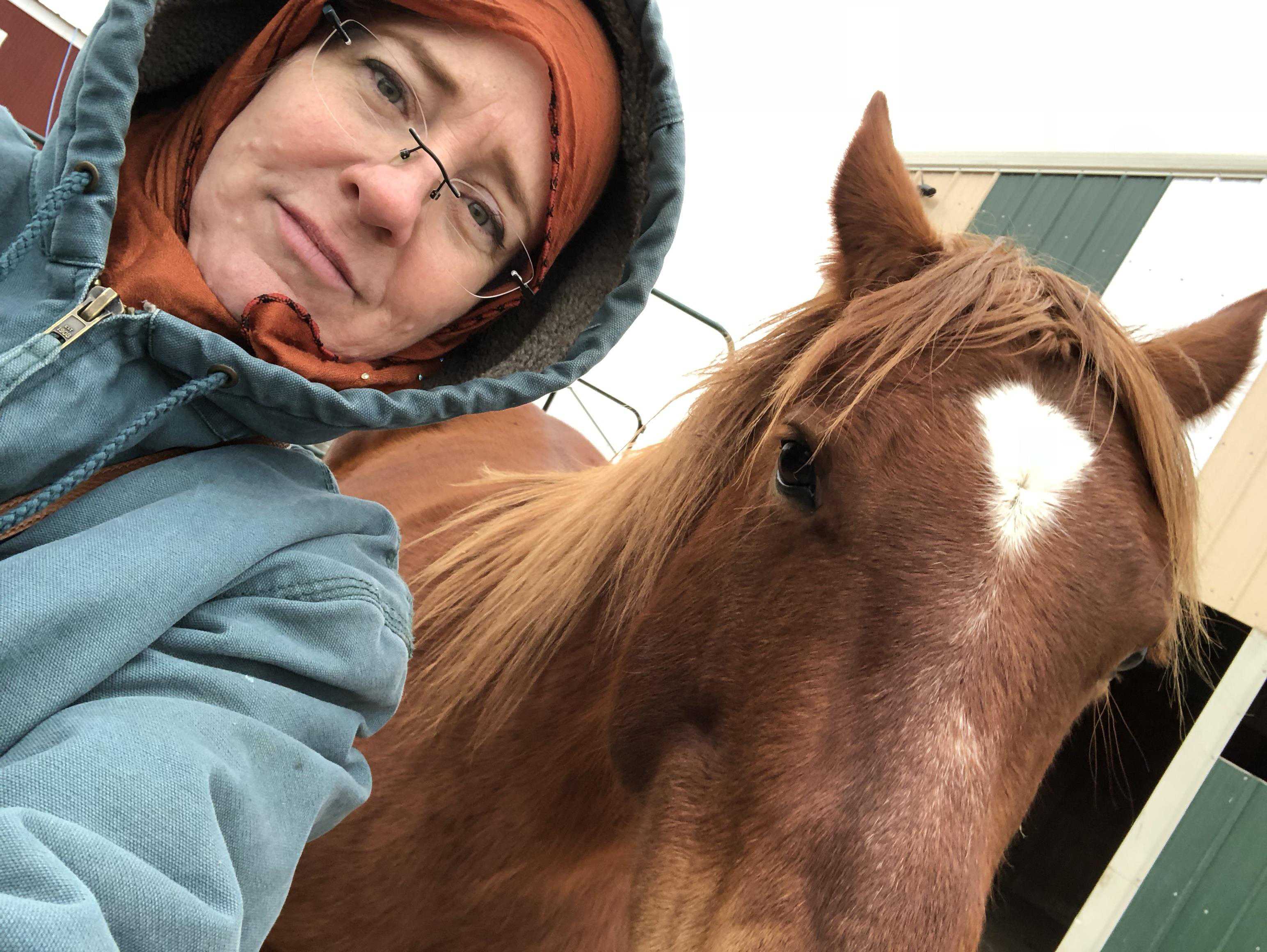 Cohen's perspective was different from Banyalmarjeh's . Cohen wrote, "Jerusalem is and should be a holy city for everyone. I don't think that this decisions should affect any individual religion. People from all around the world are invited to pray, worship, and visit holy sites. Israel has the right to have Jerusalem recognized as its capitol, but it also has the responsibility to find a solution to the conflict and make the peace dream come true."
The only thing Trump accomplished with his announcement was showing the world that, when it comes to tension in the Middle East, America sides with Israel. America and Israel are extremely close allies, but America's role in the controversy in the Middle East throughout history has been as mediators and peacekeepers, not taking sides. Trump's announcement changed that.
The signing of the Oslo Accords in 1993 was one of the most recent and closest times that Israeli government and the Palestinian Liberation Organization (PLO) has ever come to peace. America's role in this deal was to be a uniter, bringing these nations together. Unfortunately, Oslo fell through when Yitzhak Rabin, the Israeli Prime Minister was murdered in 1995. In 1994, the most recent and successful peace deal in the Middle East was initiated when Israeli Foreign Affairs Minister Shimon Peres and Jordanian King Hussein worked out a deal that settled relations between Israel and Jordan. During both the 1993 and 1994 peace deals, President Bill Clinton observed and mediated. Since 1994, there has not been any more significant action from America in the Middle East. That is, until Trump.
America recognizing Jerusalem as the Israeli capitol will most certainly kill any possible peace deal in the near future. This is clearly apparent from the "days of rage" and all the negative feedback that Trump has received since his announcement. All Trump is doing is creating more violence and chaos in The Middle East.
Our powerful country needs to take a lesson from history and be a mediator again. If Trump wants to solve any problems in the Middle East, he needs to use his many resources to come up with plans that lead to peace, not more destruction. Unity is possible in the Middle East. The steps towards peace are definitely going to take time and show challenges, but, however close we got in 1993 and 1994, I would like to believe that, as the world has progressed, the peace process has progressed as well.
Anyone who follows the Israeli/Palestinian conflict and is hoping for peace needs to be able to see the situation from both sides if there is to be any kind of progress. If there is to be peace in the future, it needs to be based on a decision or an agreement that both sides agree too, not just one. No matter what decisions and actions take place in the future, it is my hope that America will take part in it, not as someone adding to the tension but as a mediator bringing the two nations together.