Chelsea Manning, a transgender activist and former soldier convicted of leaking classified information, has declared her candidacy for Senate in Maryland. Manning will run against Sen. Ben Cardin (D-Md.) in the November Democratic primary. If elected, she would become the first openly transgender member of Congress.
In 2013, Manning received a 35 year sentence for violating the Espionage Act after sharing sensitive government documents and materials with WikiLeaks. President Obama commuted her sentence to seven years, leading to her release from a military prison at Fort Leavenworth, Kan. on May 17, 2017.
Manning came out as transgender on the day after her sentencing, sharing that she identifies as a woman and requesting that her newly-publicized identity be respected. While incarcerated, Manning had to fight for the ability to express herself. This included a 2014 lawsuit in which she fought for the right to use cosmetics, as well as fighting for hormone therapy and gender transition surgery. After years, Manning was finally able to attain these. In 2015 she was allowed to apply cosmetics and was granted hormone therapy. In 2016, after a hunger strike, she became the first transgender inmate to be granted gender transition surgery.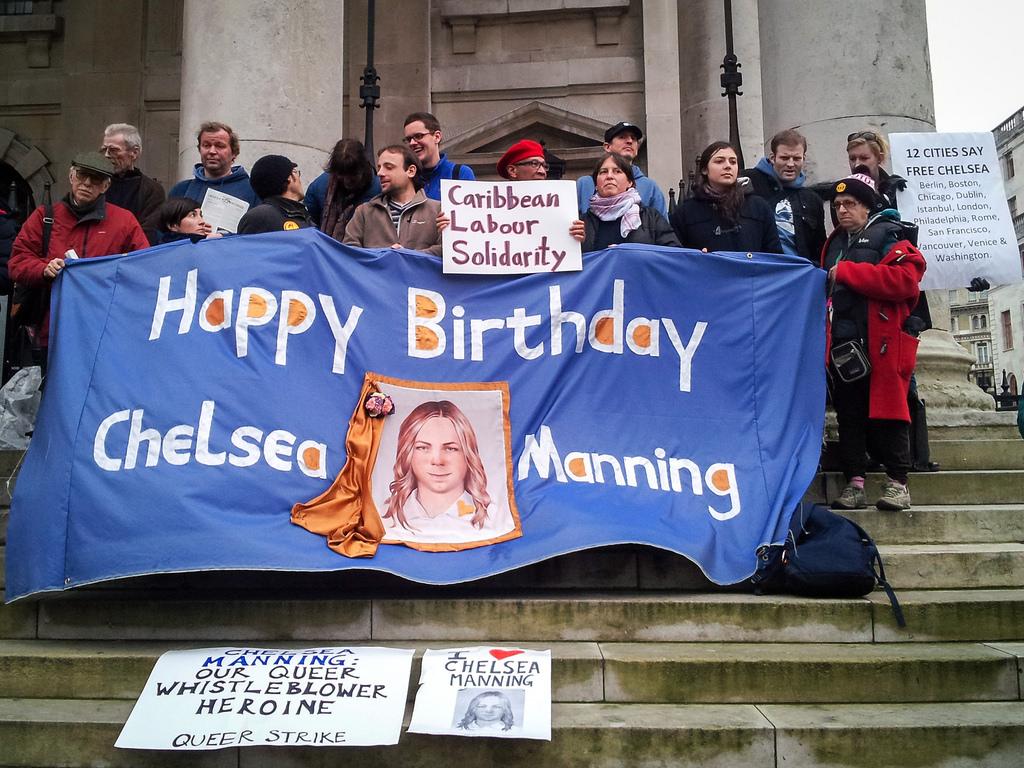 After her release from prison in 2017, Manning decided to start a new life in Maryland. She has been a visible activist for transgender rights and other causes since her release. Manning's new political chapter began in Jan. 2018, as she announced her candidacy for the Senate.
Should Manning win, she will be the first openly transgender member of Congress, bringing new diversity to a traditionally homogeneous group of lawmakers. "Diversity is exceedingly important [in our government]," said HBHA senior Haidee Clauer. The current Congress' makeup is not proportional to the diversity of Americans. For Clauer, "this means that an overwhelming majority of congresspeople… do not fully reflect, represent, or realize the daily struggles of their constituents."
The diversity Manning would bring "is an indispensable part of a government [that's supposed to be] 'by, for, and of' the people." Clauer is "thrilled to watch transgender people make waves in government, such as Danica Roem and Andrea Jenkins, who have multifaceted ideologies, personas, and backgrounds."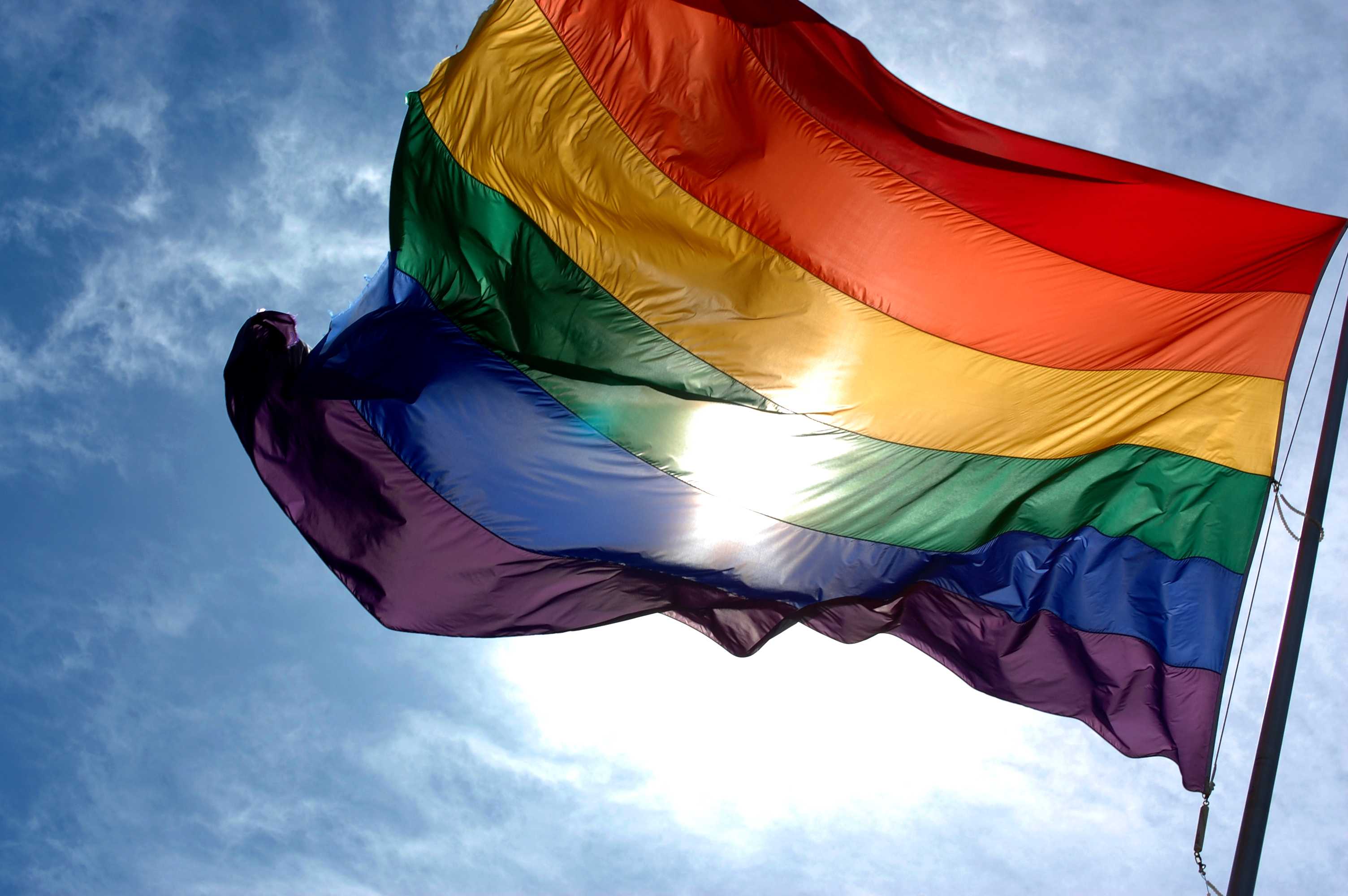 Clauer says that Manning is no exception, stressing that limiting Manning's identity to 'transgender' would "do both her and voters a great disservice", as no one trait "can or should define a candidate."
In addition to being a major advocate for transgender rights, Manning strongly believes in government transparency. ​ Her dissemination of classified material to WikiLeaks, revealing sensitive information about American foreign conduct, highlights the extent of her value of transparency and honesty in our government.
"Heroism is a slippery and ambiguous concept. But whatever it means, it is embodied by Bradley [Chelsea] Manning," said Glenn Greenwald, an American journalist and author specializing in civil liberties and U.S. national security, in a 2013 article, just after Manning's conviction. Greenwald argues that Manning deserves respect and gratitude for fighting and risking her liberty to make sure Americans are informed about the actions of their government.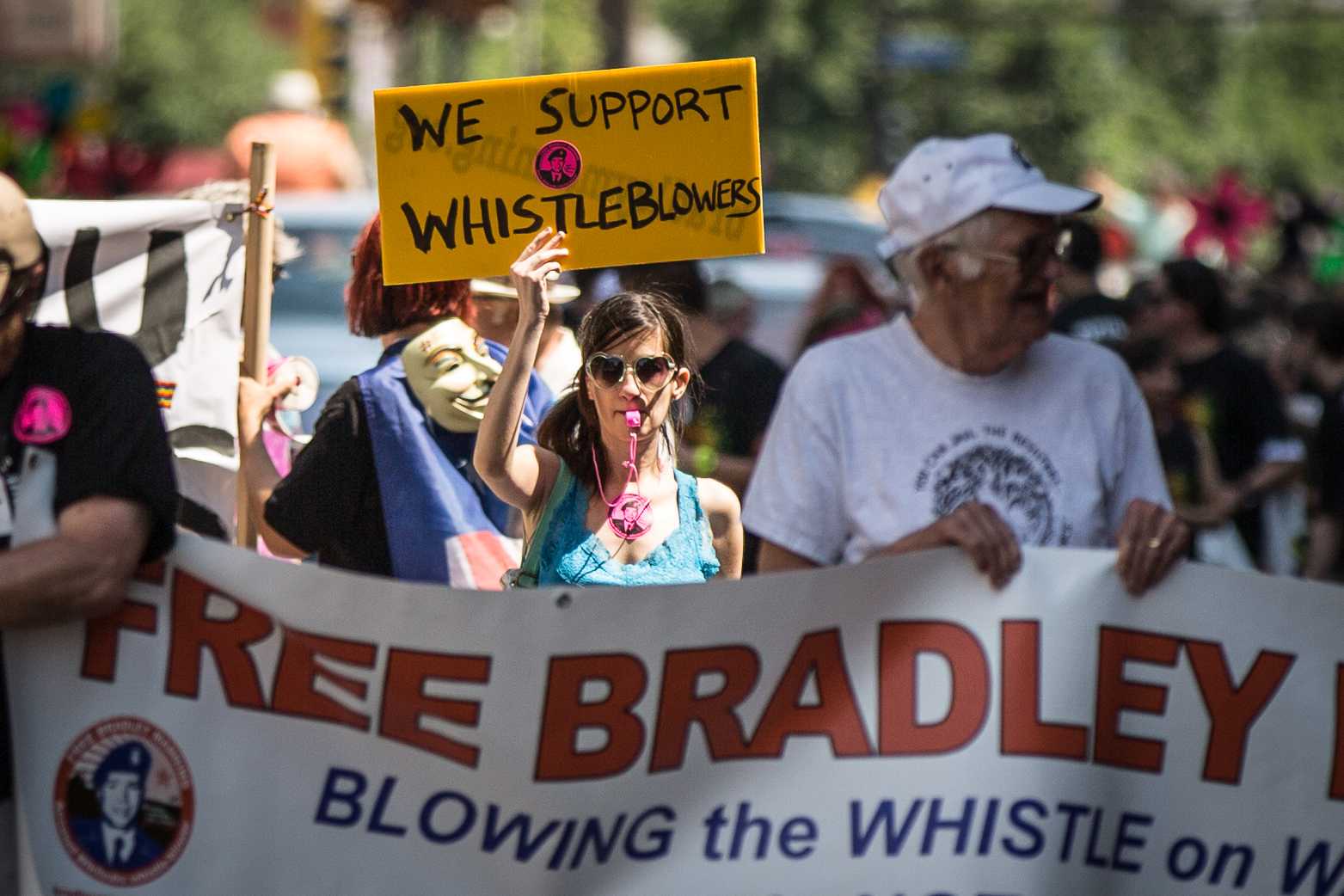 Manning, in her first Senate ad, continued her commitment to transparency and empowered the public to demand more of their government, saying she will fight for Americans and that "we need to actually take the reins of power from [our leaders]" and challenge them.
To follow the progress of Manning's campaign, see her Twitter profile.