Trump's Remarks Target Successful People
Abby Kreisler
March 2, 2018
Slider image courtesy of Kelly Kreisler.
President Trump's alleged remarks on Jan. 11, 2018 calling Africa and Haiti "—-hole countries" in response to a pitch from a bipartisan team of senators to allow DACA, Deferred Action for Childhood Arrivals, members to stay in the US while increasing border security, stirred up controversy due to its lack of foundation in truth. There are successful immigrants everywhere you look: doctors, teachers, and parents alike.
Immigrants and US natives were especially appalled, not only because Trump had obliterated the trust of yet another US minority, but because he had allegedly named Africa a country.
Josh Jakobitz, a US native who has spent eight years living in Haiti and almost a year in West Africa said, "I grew up in the Midwest, I have heard people refer to Africa as a country my entire life." The only difference? Trump is the president. The comments were released on Jan. 11, the day before the eight year anniversary of the impactful earthquake in Haiti. Many immigrants found the claims to be completely inaccurate and unreflective of their hard work and the struggles they have had to overcome.
Dr. Toluwalase Ajayi, more commonly known as Dr. Lase, is a Pediatrician and a Palliative Medicine Physician originally from Nigeria with a US-Nigerian dual-citizenship. The similarities between Trump's leadership and the dictatorship Lase's family fled from were all too real for Lase. Trump's comments took Lase by surprise, "I did not respect the 'president' before these comments…but for some reason this caught me off guard as a line I didn't believe even he would cross."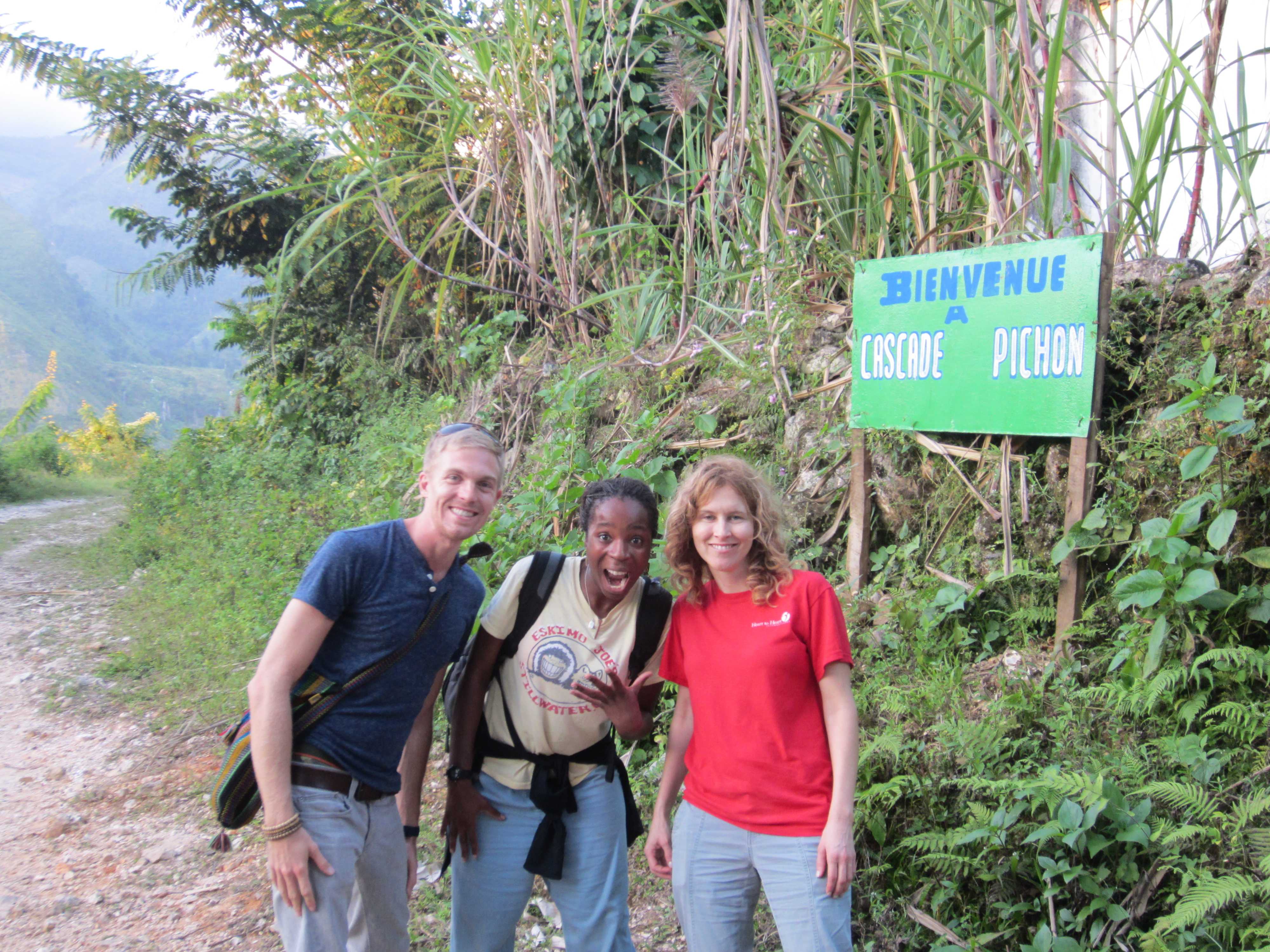 Jakobitz took a slightly different stance. "I believe he's extremely smart and extremely manipulative. He's not; however, well-spoken…[this is] designed to stir up support in his base and keep him in the news cycle 24/7."
From African Americans to Hispanics, Trump has directly offended many US minority groups through his tweeting of comments such as, "the overwhelming amount of violent crime in our major cities is committed by blacks and hispanics-a tough subject-must be discussed."
Jakobitz previously worked as a consultant for Heart to Heart International and worked with the group alongside Lase and other non-profit organizations. The night after Trump's comments were publicized, January 12, Jakobitz posted 40 photos of Haiti and captioned it "#—-hole country or nah?" Jakobitz felt that the photos he posted "reflect Haiti truthfully" and express the kindness and hospitality the people show in even the toughest of times.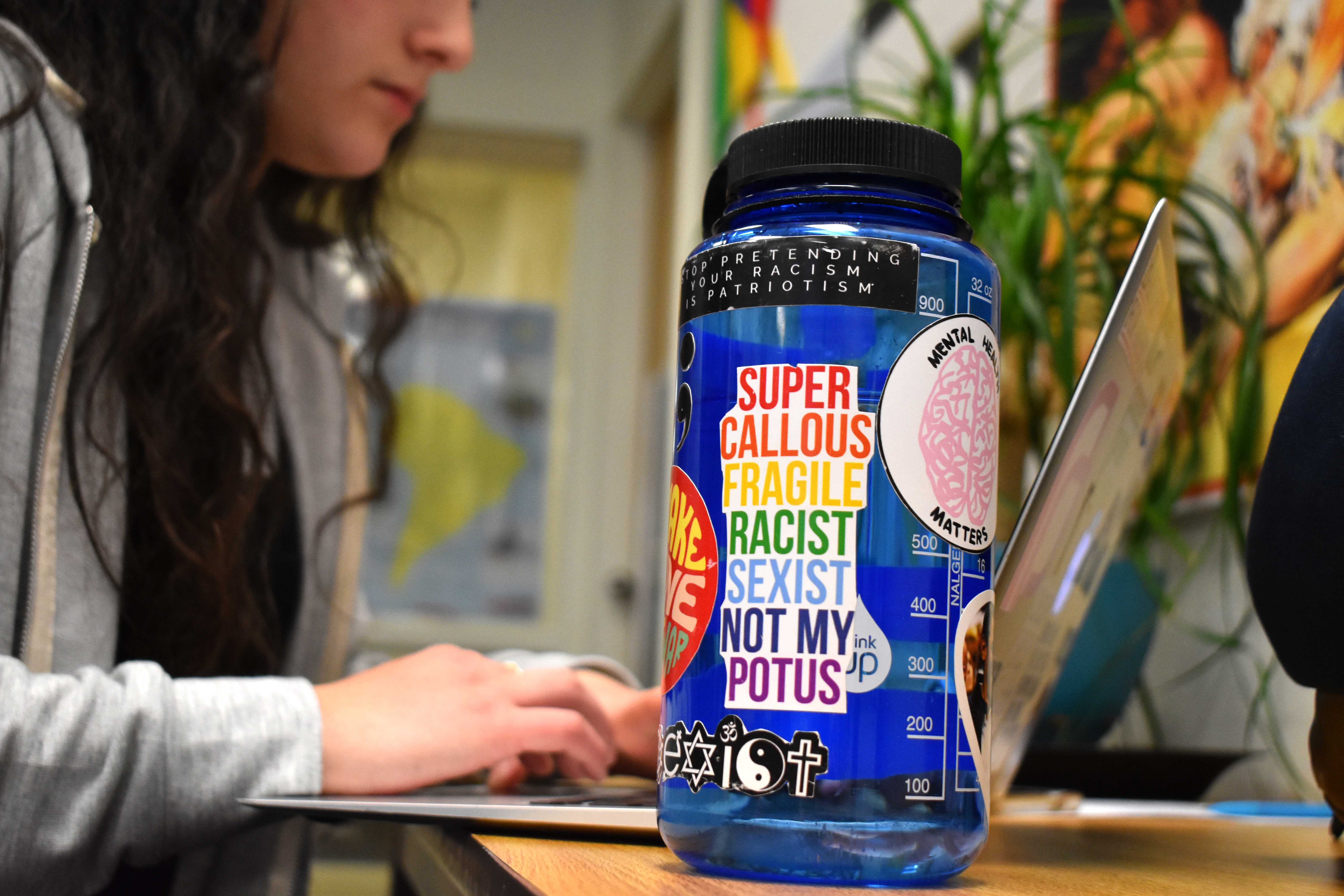 Jakobitz also said the people of Haiti are known to have a great sense of humor, but the comments they have been bombarded with from the White House have been pushing them to their limits.
These comments are not representative of the morals that the United States was founded on that "all men are created equal."
When it comes to the conflicting morals of many Americans and Trump, Lase says it best: "He does not speak for all of us. It is a shame he has the loudest voice."