New Wichita Transit Director Brings Electric Buses to the City: No Steps for Man, One Giant Leap for Mankind
Dennis Krolevich
November 28, 2019
Slider image from Flickr.
This November, Wichita, Kan. is officially dropping diesel and going green as the city's new transit director, Mike Tann, brings electric buses to the city. According to the Kansas City University Radio, the first bus has already arrived, and in the coming year there will be 10 more. A 2017 study concluded that gasoline vehicles made up 29 percent of greenhouse gas emissions, which happened to be the highest contributor out of six categories.

Tann has now begun to play his part in one of the most relevant problems of the century, but what does he have to say on the matter?

"A transit bus is required to be in service a minimum of 12 years," says Tann. The cost to keep a diesel bus running for that amount of time is roughly 4.8 million, while an electric has an estimated cost of about $1.4 million over the same time span. Going electric is simply a great way to conserve funds since the maintenance for gas engines is much more demanding.

The total cost is 4.2 million for four Proterra buses, and the requirement for the federal grant they received was $635,000.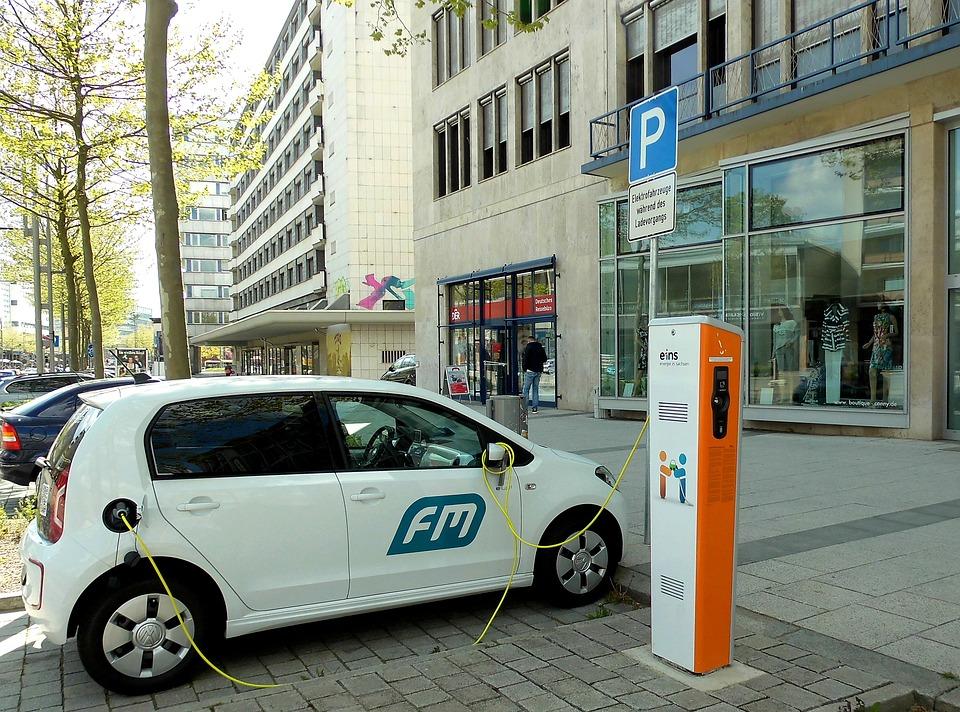 By initiating the remodel of the Wichita transit system, Tann hopes to increase the production of clean energy from wind and solar power. According to him, the more we evolve with our technology, the higher demand for electric transport will come. Although this is a significant way to combat climate change, there are many other contributions that can be and have been made around the globe:

Drawdown is an extensive research book edited by environmentalist Paul Hawken and published in 2017. Project drawdown is a compilation of the studies recorded in Hawken's book, as well as a center for environmentally related news from across the globe. The book and its website essentially discuss the specific solutions to global warming, and the organization also hosts events for speakers to come and talk about various solutions. In the future, there will be presentations in December of 2019 and January of 2020 in places such as Charleston, S.C., Atlanta, and Elon, N.C.

Like Wichita, Kan., cities around the world are changing the way they get around from gas fueled vehicles to more emission-conscious modes. E-bikes are most popular in China, with bike owners outnumbering car owners by a factor of two. The trend was established in populous cities that tried to reduce emissions independently since the concentration of people living there exceeds the amount of average cities.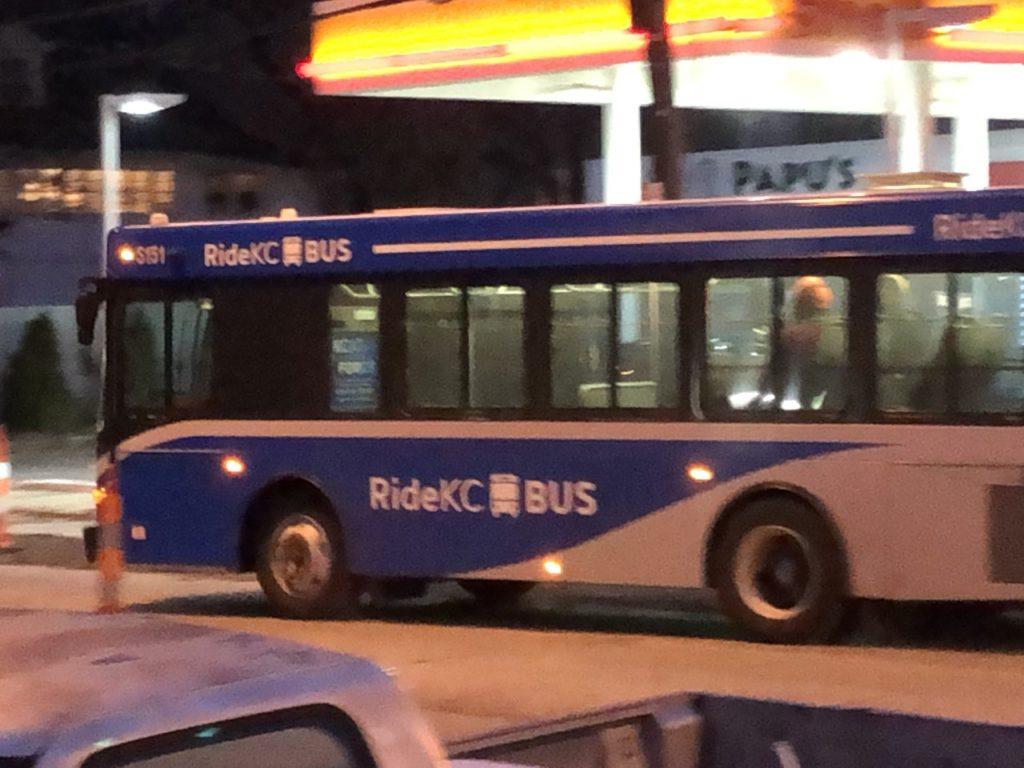 Walkable cities are another form of solution because of how they aim to restrict the use of gas engines while remaining a hotspot for markets, housing, and transit through building compact areas that would not require a car to get around. The streets are also well lit and contain safe pedestrian crossings as well as a connection to mass transit. Walkable cities also create an attractive environment for their citizens in order for them to lead happier lives. A few examples of walkable cities include Florence, Italy, New York City, and Marrakech, Morocco.

These are only some of the fixes to one of the most current and demanding problems on this planet. While transit is one of the highest contributors of global emissions, there are still many other subjects to explore about the matter, and Drawdown has them all. Actions such as purchasing electric buses, as Director Tann has done for Wichita, or implement solutions to climate change at the city-level are exactly what will move this generation further to a clean Earth. Hopefully, these efforts will make a great impact to the climate and humanity will create a promising future.