Top 10 Activities in Kansas City for Winter Break
Ayelet Schuster
December 5, 2019
Do you ever get bored at home during winter break and not know what to do? Well, here are 10 activities that you could do to have a fun winter break!
10. Play a Board Game or do a Puzzle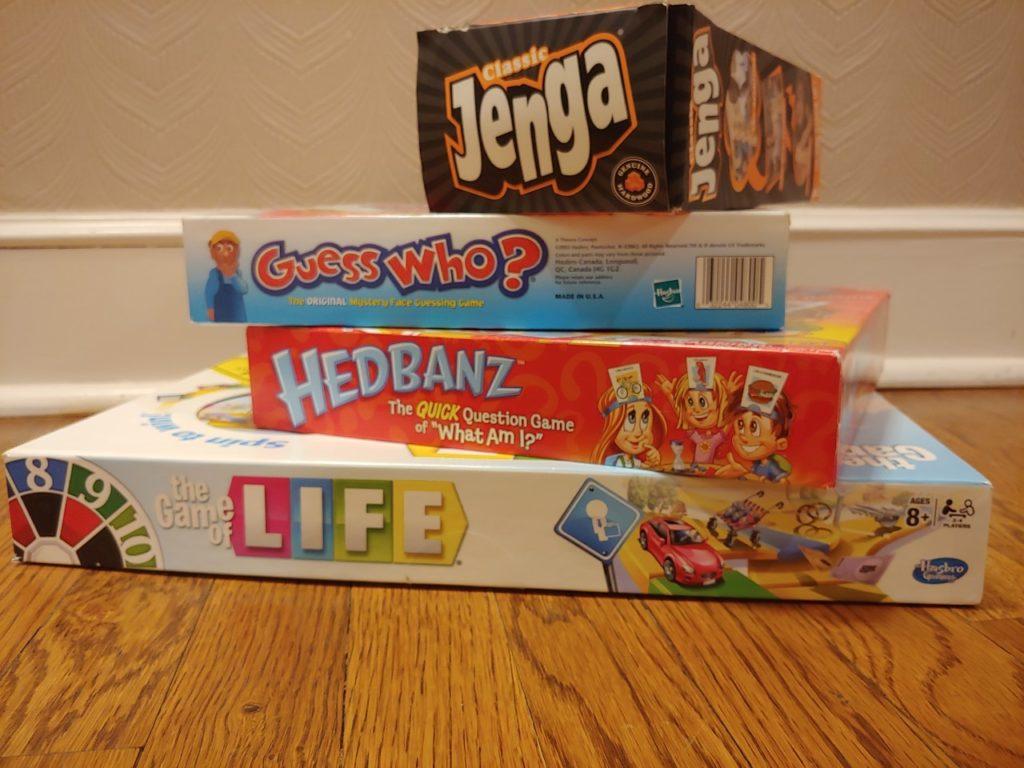 The best way to bond with friends or family while doing something entertaining. Pick out a board game, play some cards, or find a giant puzzle to put together and have fun!
9. Go to a Museum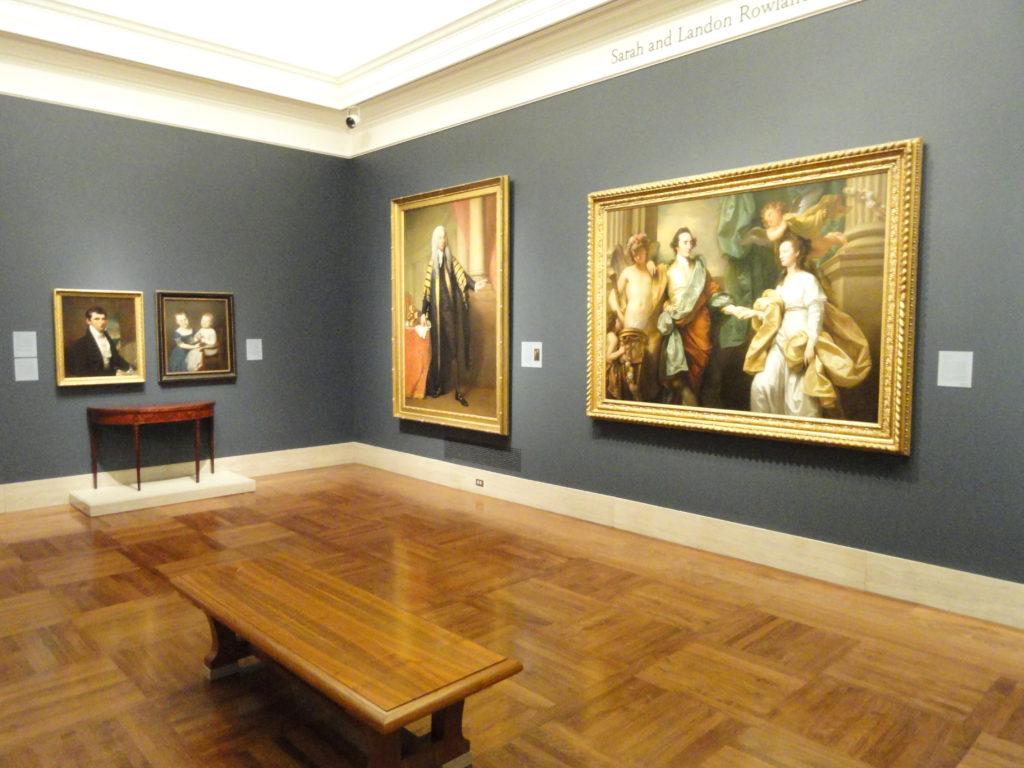 Spend the day walking around a museum to look at art or learn some history. There are so many exciting museums to choose from! There is the Nelson Atkins, the World War I Museum, or even the Genghis Khan exhibit at Union Station. Dr Kristin Huston, Hyman Brand Hebrew Academy Social Studies Department Chair, visited the Genghis Khan exhibit with some HBHA students. She "would highly recommend that people who go to the exhibit time it so that they can see the musicians. Their performance was definitely the highlight of [the] visit!"
8. Learn to Play an Instrument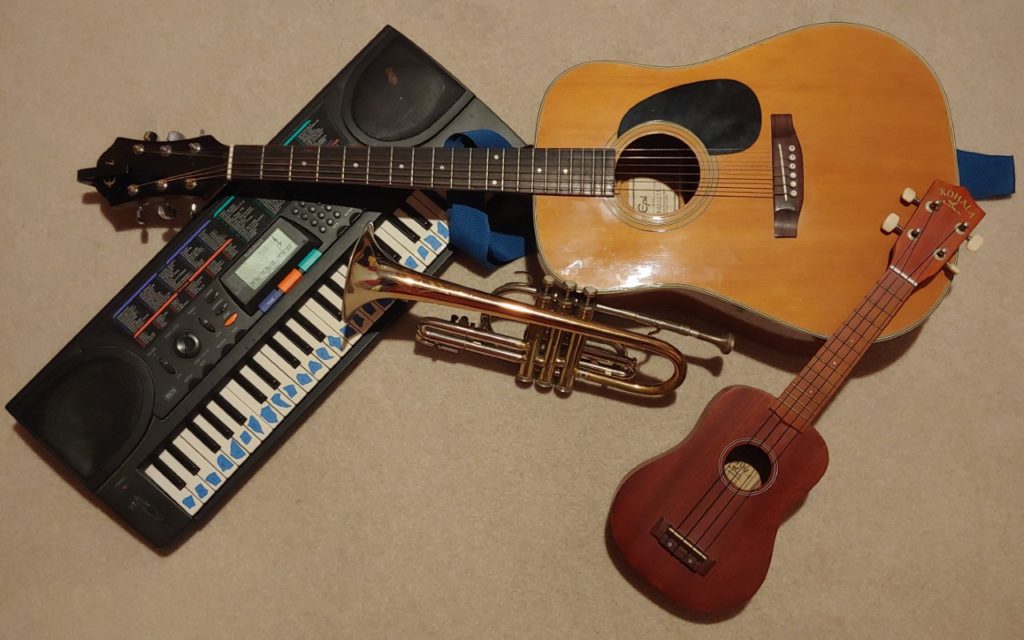 If you are stuck at home, one of the best uses of your time is learning something new. Spend time learning to play a new instrument or spend time practicing/perfecting an instrument you already play.
7. Go to an Escape Room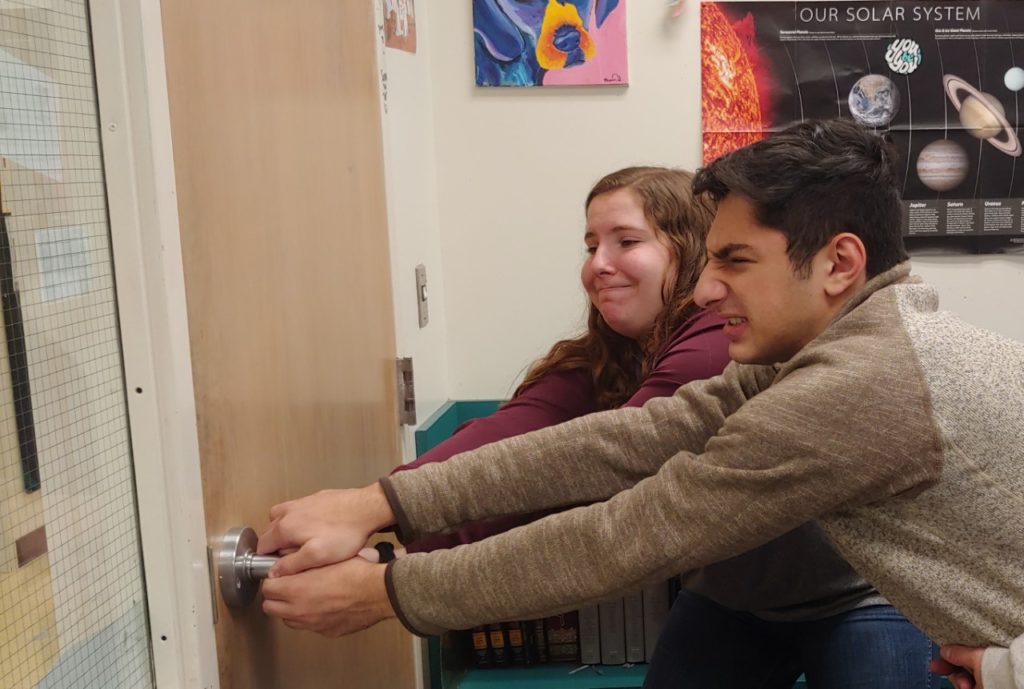 Find a group of people and test your ability to crack codes, work together, and have a great time!
6. Make some Cookies and Hot Cocoa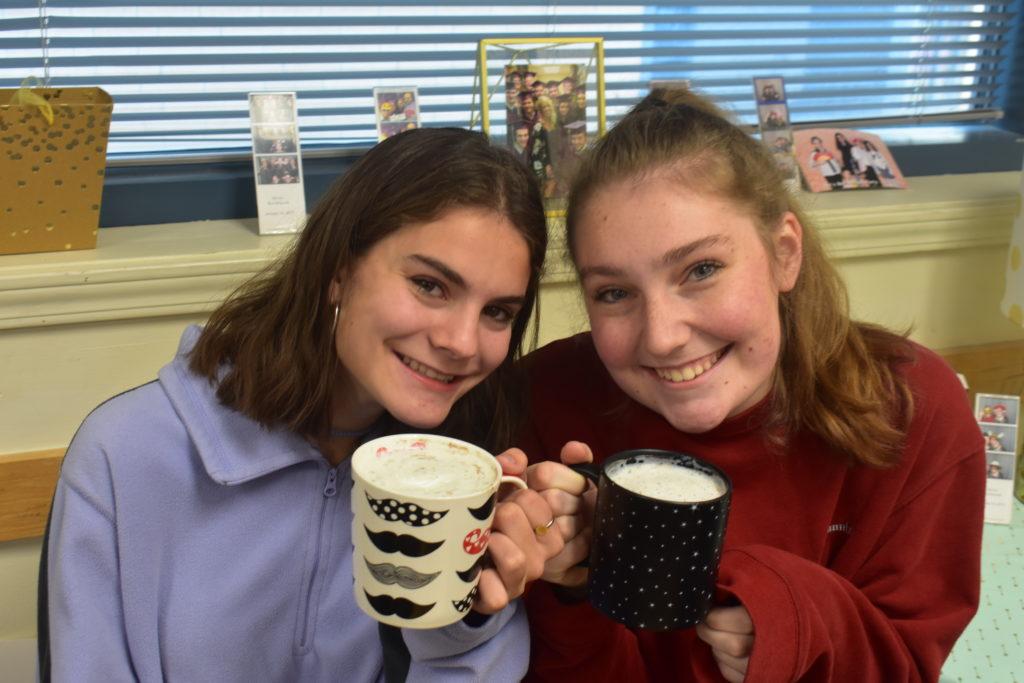 On a cold day, stay inside and make some warm, gooey chocolate chip cookies. While they are in the oven, you can make some delicious hot cocoa to drink with the cookies when they are done.
5. Going to a Chiefs Game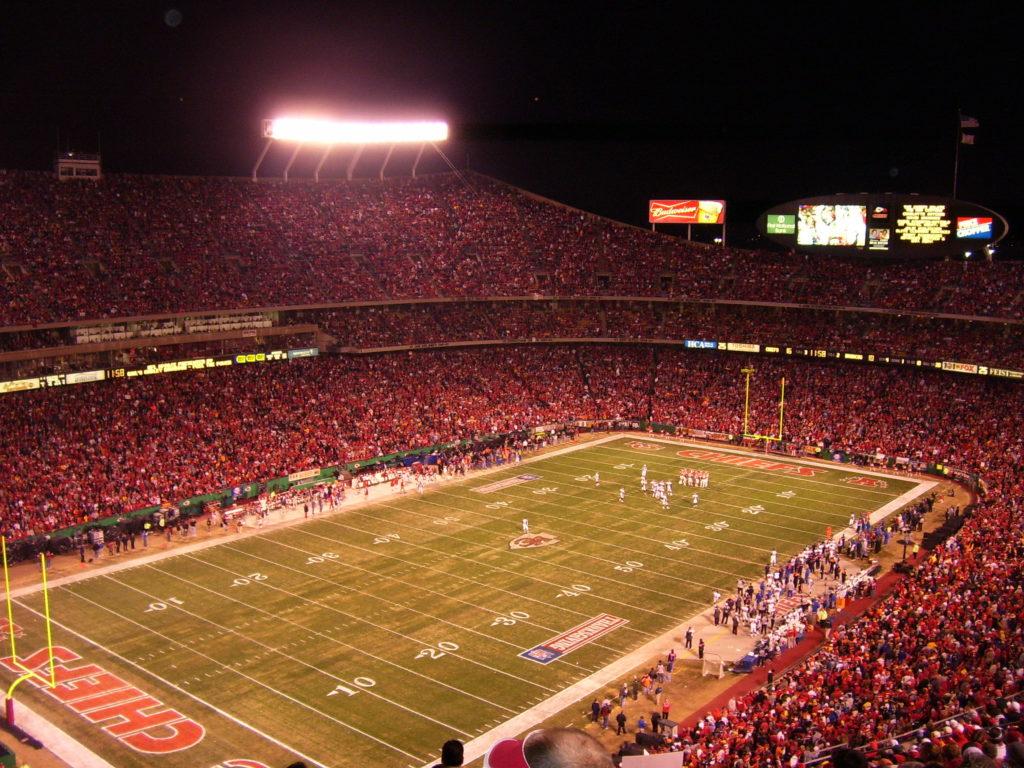 Enjoy the exciting atmosphere of Arrowhead Stadium during a Chiefs game. Tailgate, watch the game, and cheer on the team (hopefully) to a win.
4. Watch a Movie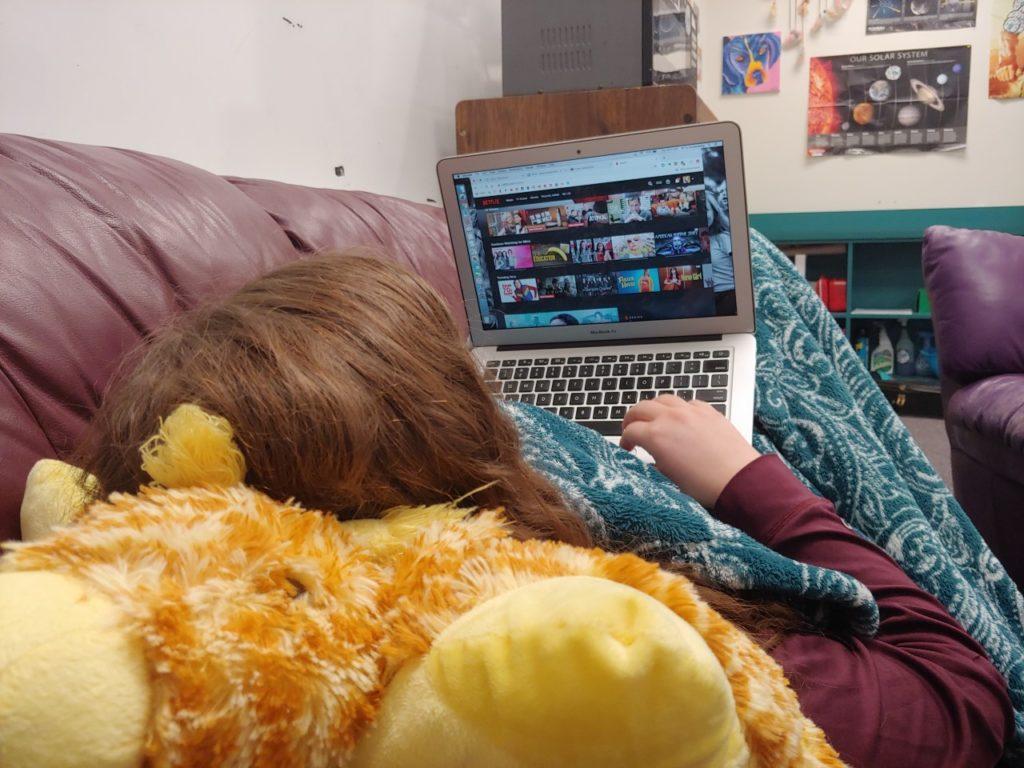 Cuddle up underneath some blankets, make some popcorn, and have a movie marathon. You can do this in the comfort of your own home, or see a brand new movie in theaters.
3. Seeing the Holiday Lights at the Plaza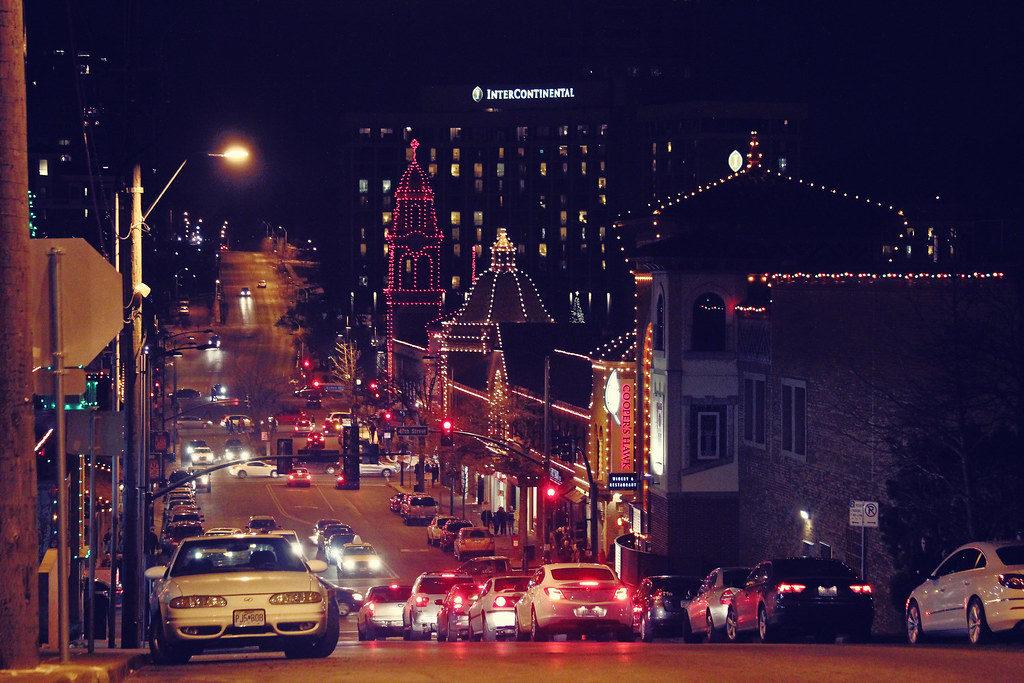 Go down to the Country Club Plaza at night and drive around to see the beauty of the Plaza lights. While you are there, you can get some delicious food or do some shopping.
2. Go sledding
On a snowy day try to find the perfect hill to sled down. Here is a list of the top sledding hills in Kansas City from Kansas City University Radio.
1. Ice Skating at Park Place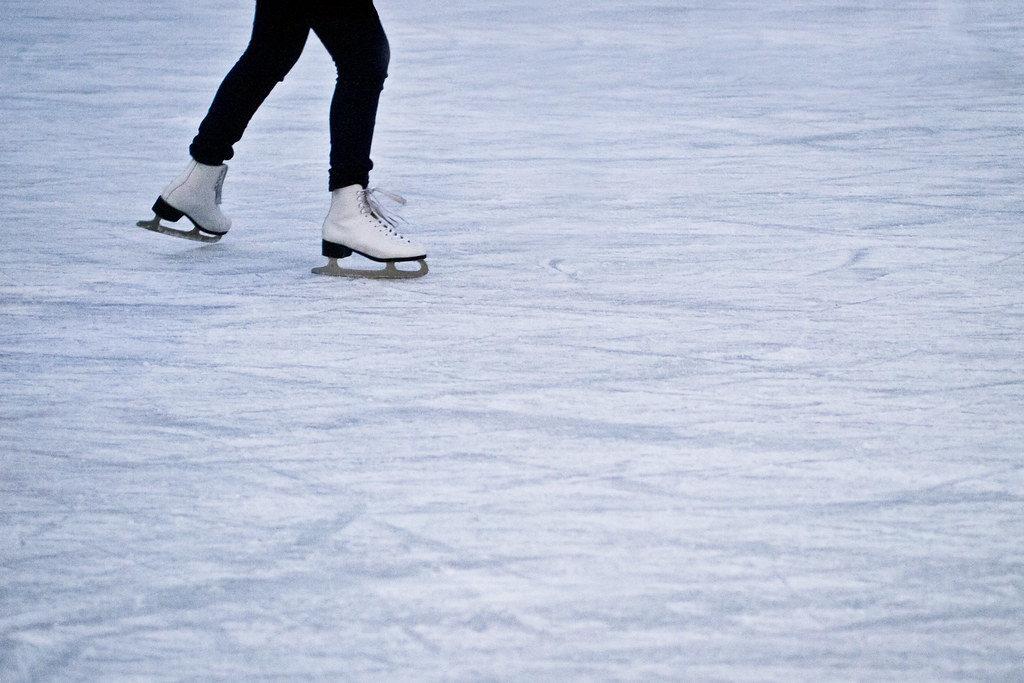 Last but not least, go ice skating at the amazing outdoor rink at Park Place. Find some friends or family to go with, rent some skates, and enjoy skating around the ice all day long.
Whether it is going out or spending the day cozied-up at home, there are endless options for how to make your winter break one to remember.