2 Dead and 15 Injured Due to a Shooting at a Shady Kansas City Club
Dennis Krolevich
February 21, 2020
Slider photo from Pixabay.
Late at night on Sunday, Jan. 19, two people were killed and 15 injured due to a shooting at a Kansas City Club, The 9ine Ultra Lounge on 4802 Noland Rd, Kansas City, MO. The alleged shooter, 29-year-old Jahron Swift, and 25-year-old Raeven Parks, were both killed in the incident. 
An owner of a nearby business told Kansas City University Radio (KCUR) that this sort of activity was not new to the area. There had been a drive-by shooting at the same bar on this year on Jan. 13. Fox4kc reported that Parks had recorded a Facebook video of going to the bar with her friends approximately 30 minutes before the shooting. In this video, police are shown at the bar minutes before the shooting happened, and this is when the video ends. Moments later, a man waiting in line began shooting, but according to fox4kc, Swift should have never been able to have a gun due to previous convictions.
KSHB presents his previous convictions up until his death as the following: a gun and cocaine felony in 2015 for which a bond was paid so that he would be let go on the condition that he would not possess firearms. He had also been caught with a gun in 2016 after his previous conviction, while the case from before remained unsolved since 2015. Some time after his second felony, Mo. changed the law that made it so Swift's possession of a firearm was legal and could not be used against him. Because of this change, Swift appeared before court in 2017 as a first-time offender and confessed to the firearm and drug felony. Once the case was finished, he was given a three-year suspended prison sentence with probation.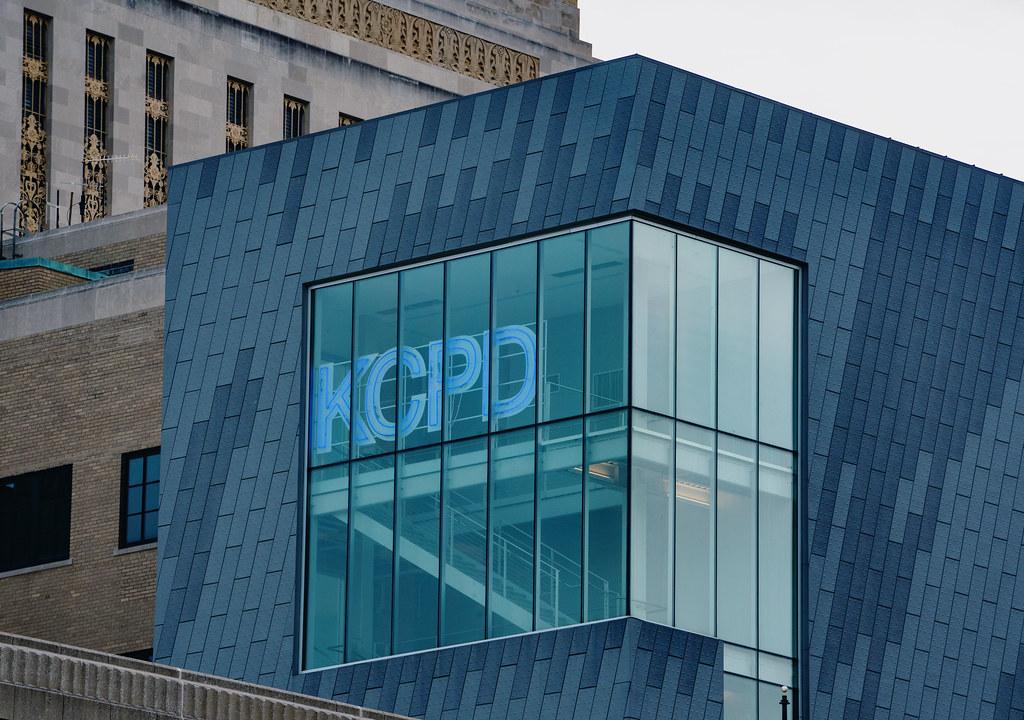 According to Jackson County Attorney's spokesman, Mike Mansur, Swift received an early release from probation in April of 2019 that was approved by the court. At the time of the shooting at the The 9ine Ultra Lounge, Swift would have still been on probation if the court had not complied.
While this instance is arguably an extreme case of someone escaping the law to initiate violence, it speaks volumes  on this country's ability to manage gun control. As gun violence in Kansas City is increasing, there is a push to create solutions using technology to physically make guns safer. The way this would work is similar to that of having fingerprint access to your phone. The firearm would only respond to their owner when used which would prevent any accidental shootings or suicides. Unfortunately, this would not prevent mass shootings with legal weapons, yet smart technology was voted against because owners were afraid that the technology would malfunction at the time they needed it the most. 
Time magazine posted an article discussing a few different methods that would contribute to fixing the issue. These methods proposed ideas such as increasing restrictions to both guns and handguns, as well as nullifying the immunity weapon dealers have towards the misuse of their product. In other words, the distributors are to blame for the violence caused by their product, not the person who purchases and uses it unlawfully.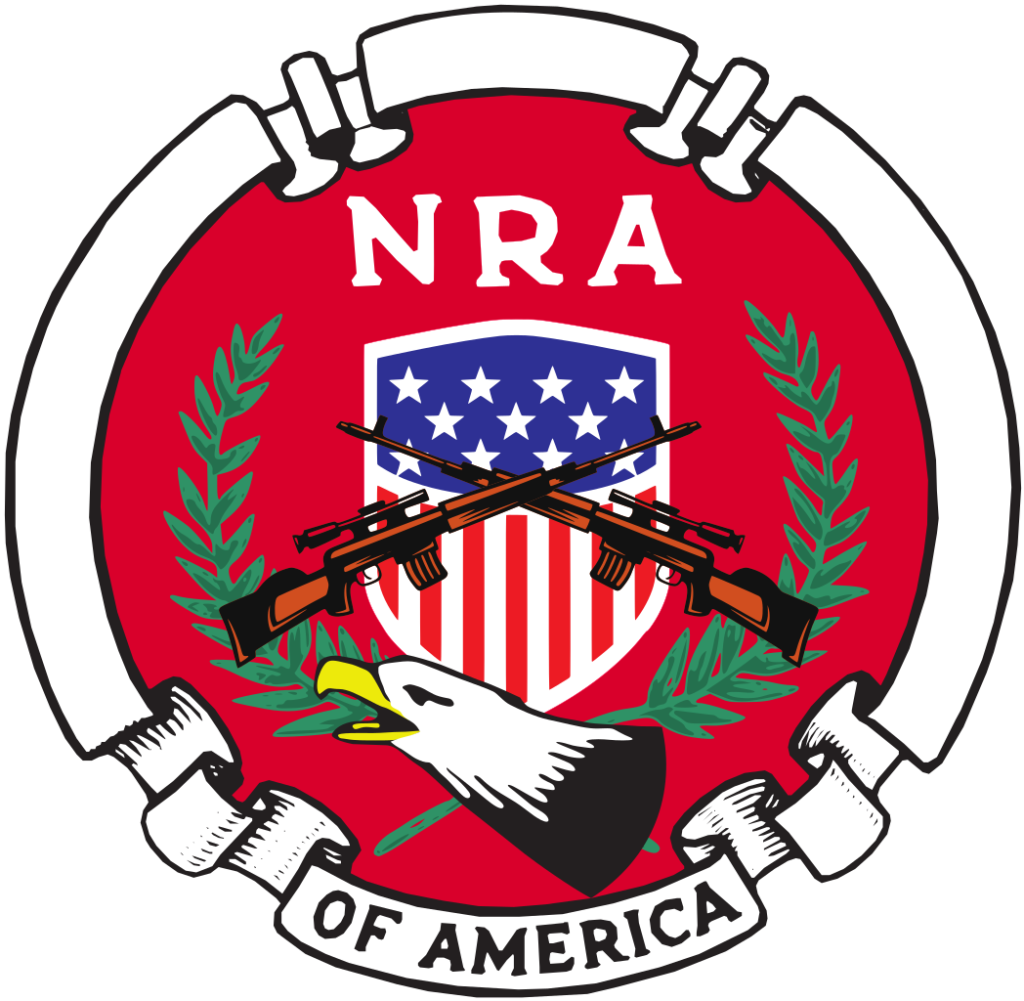 According to Time, in this day and age, we have more than one solution that will solve the controversy of which gun laws are fair or dangerous, so we can only ask: What will the state government do to make a compromise to traffic or filter gun trade as well as to not violate each American's 2nd Amendment rights? 
In Kansas City, our recently elected mayor, Quinton Lucas, acknowledges the situation in the city and is addressing it appropriately. Reducing violent crime is undoubtedly his top priority for the new year. He has already put in place two ordinances to keep guns out of the hands of minors and those who have allegations of domestic violence. Barring these offenders from purchasing guns will contribute significantly to the cause simply because 54 percent of mass shootings nationally are connected to domestic violence, according to Annie Struby, an attorney for domestic violence survivors. 
Another component Lucas wishes to address is the fact that investigations for these crimes are poorly funded and are missing the resources necessary to get the job done. The revised city budget will hire more detectives, police officers, social workers, and overall construct a better-trained police department. The mayor would also like to fund mental health programs for survivors of shootings and the families and friends of the victims. 
With all these initiatives put in place, hopefully this city will not have to endure another tragic year of violence like we had to in 2019 when 223 people lost their lives to violence.