Chiefs Tackling Kindness Head-On
Mirra Goldenberg
February 26, 2020
Slider image by Mirra Goldenberg.
After a 50-year hiatus, the Kansas City Chiefs did the unimaginable: They won the Super Bowl. And with an accomplishment as great as this one, it can be difficult to focus on anything other than the momentus win. For years, the Chiefs have put nothing but endless effort into their training, however, their hard work off the field cannot go unnoticed.
In the local community, Chiefs' defensive tackle Derrick Nnadi began the football season with a bang by instituting a new project for himself, and more specifically, for dogs. Throughout the season, he partnered with KC Pet Project- a local animal shelter- to pick up adoption fees for some of their dogs. What began as a donation for every win, spiraled into the sponsorship of all adoptable dog fees following the Chiefs' success in the Super Bowl.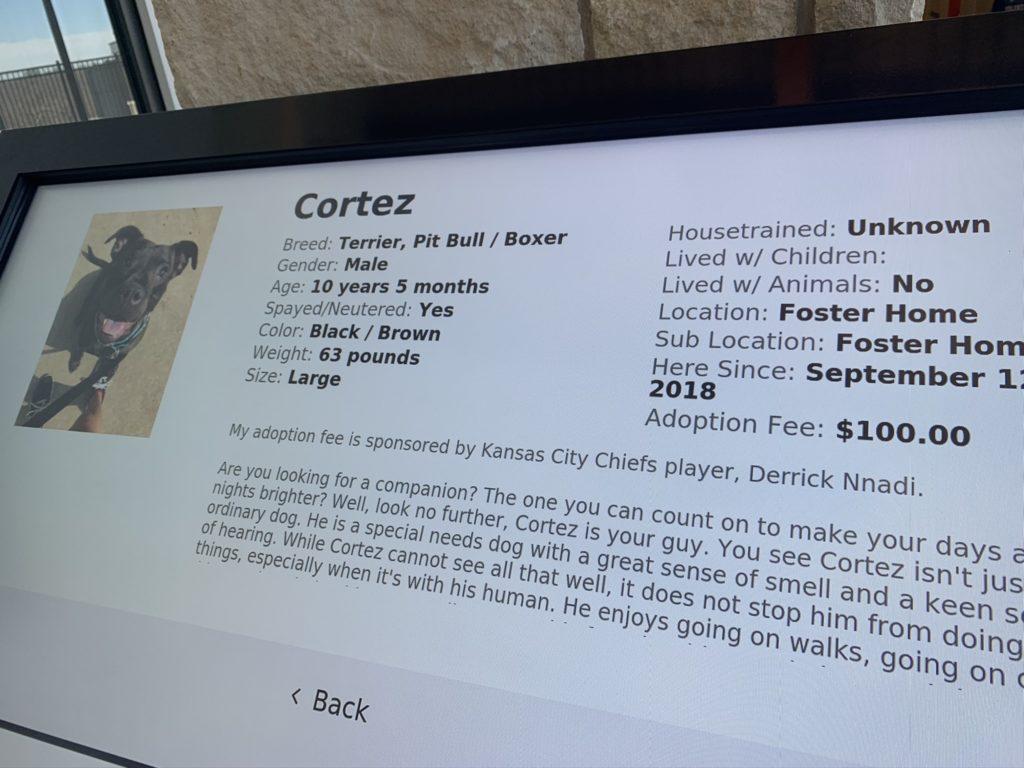 Chiefs fan and junior at the Hyman Brand Hebrew Academy (HBHA) Ilana Fingersh says "it's really admirable how he uses his wealth in a positive way to support homeless animals and their potential owners in the community." With a salary as large as his, Nnadi found a way to make an impact in peoples' and animals' lives without getting wrapped up in the money itself. 
In Judaism, there is always an emphasis placed on giving tzedakah and helping the less fortunate; values such as these are an essential part of any community and to individual people like Nnadi. He managed to help without seeking recognition, which is almost as important as the deed itself.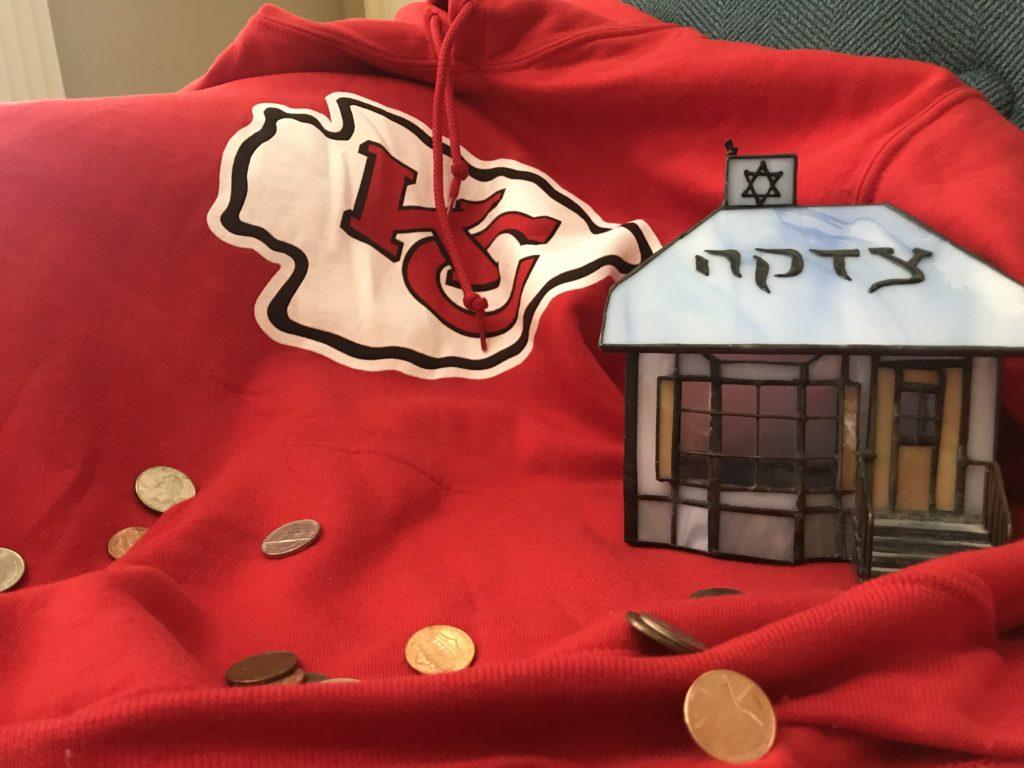 Like Nnadi, Chiefs quarterback Patrick Mahomes has recently spread kindness in the community. While dining at a restaurant, Mahomes was not bothered by a single person, so in return, he paid for all of their meals. The natural reaction of any fan is to run up to the person they admire the minute they see them, which is understandable, however, Mahomes appreciated the respect people had for his privacy, and he decided to give back. 

An action as simple as paying for someone's meal does not only bring joy to their life, but it can also influence them to do the same in the future. It's easy to get caught up in the excitement of achieving a goal that has been set since the beginning of time, but the Chiefs constantly find ways to highlight important aspects of their lives even outside of football. 

Marla Brockman, HBHA cross country coach and Chiefs fan says it best: "When we run cross country, it seems it's about improving your individual times-but it's really about forming a community that pushes one another to be even better-that's exactly what the KC Chiefs have done…& that's what makes their win so SUPER!"