Meet Rabbi Rubin: An New HBHA teacher with a Knack for Interesting Hobbies
Gabbie Granoff
April 17, 2020
Slider image by Ben Fine.
So, who is Rabbi Aron Rubin? He is the new rabbi at the Kollel, a husband, a father, an intern rabbi at Beth Israel Abraham and Voliner, and a Matmidim Jewish studies teacher at Hyman Brand Hebrew Academy (HBHA). These are things you can know about Rabbi Rubin that are in plain sight as he has spent his first year with us at HBHA, but what else is there to know?
Rabbi Rubin was born and grew up in Melbourne, Australia. "One of the things I like the most about Australia was that, which I guess I'm appreciating more over time, … Australia has a very laid back mentality" said Rabbi Rubin. "The other thing that I'm also beginning to appreciate more is that Australia is a very family-oriented place."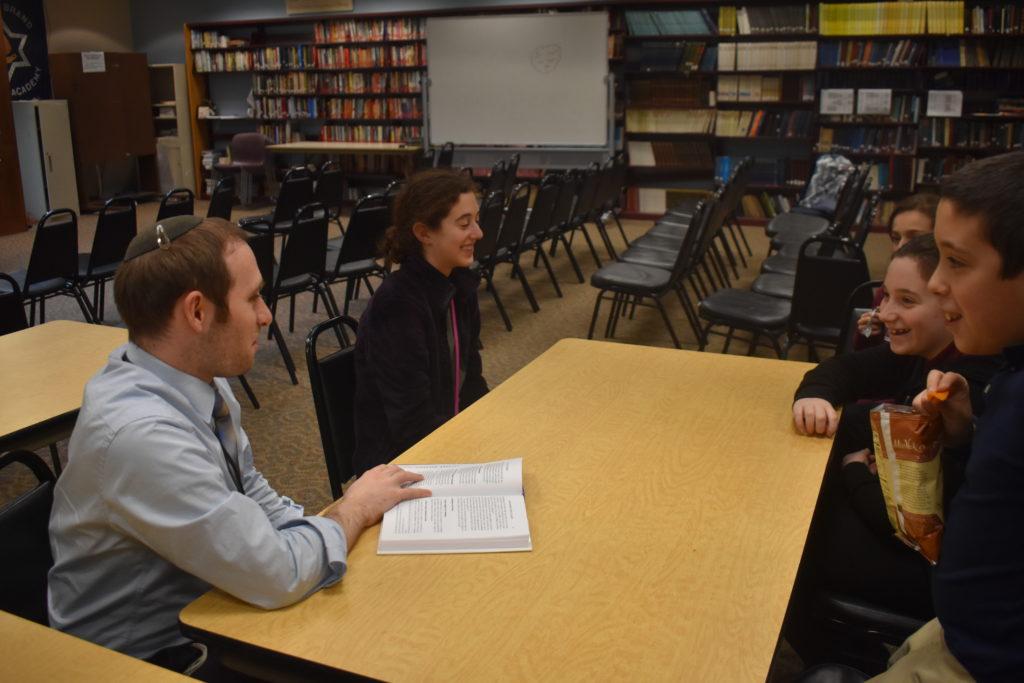 Rabbi Rubin has a wife, Leia Rubin, and a 1-year-old son, Eitan Rubin. They moved to Overland Park, KS. together in August of 2019, previously living in New York.
"There were certain parts of New York that we did enjoy, but some parts of the New York lifestyle we didn't enjoy so much." Rubin remarked. He prefers a more laid back environment, like the environment in Australia which is also an environment that can be found in Kansas.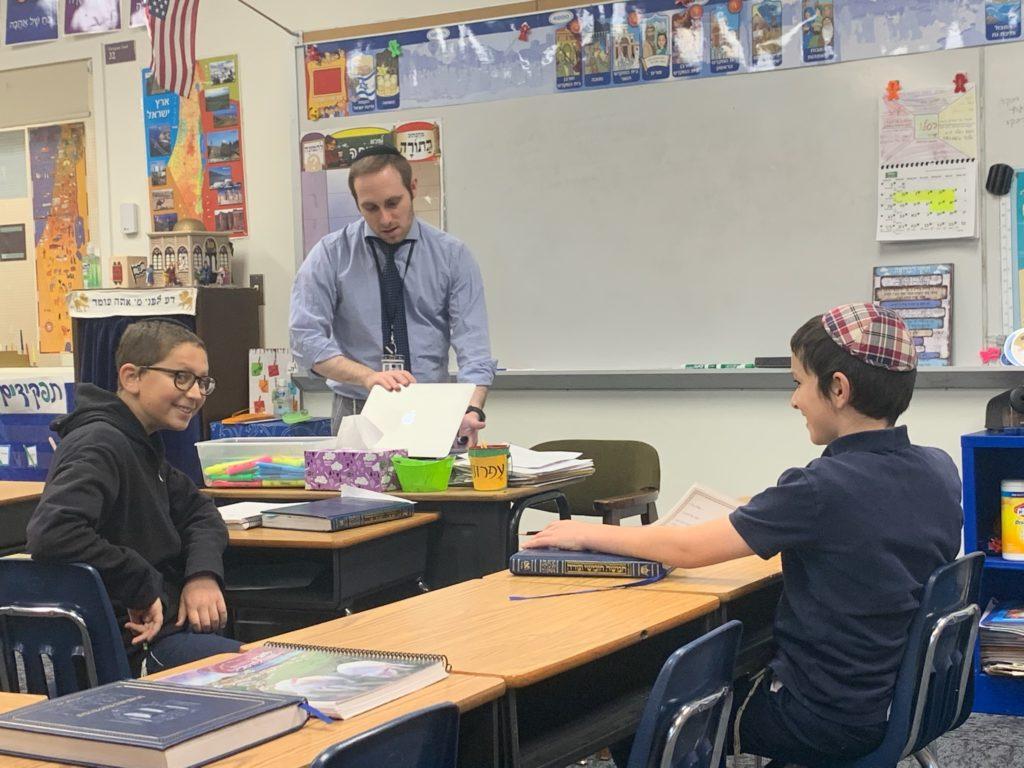 Rabbi Rubin has a knack for interesting hobbies. When he attended Royal Melbourne Institute of Technology (RMIT), he earned a double degree in food science and engineering. Rubin continues to enjoy his passion for cooking. "It's something that my family does, and it's been passed down to me, and I enjoy spending time on that," he said. He enjoys baking a variety of cakes, but one of his favorites to make is a strawberry hazelnut gateau. The cake consists of meringues, chocolate, cream, and strawberries. Sounds pretty good! He also enjoys indoor gardening where he collects indoor plants and re-pots them, waters them, and watches them grow.
While Rubin continues to pursue these passions outside of school, he enjoys teaching at Hyman Brand Hebrew Academy as well. "The best thing about teaching for me, and I think for many other teachers as well, is when you actually see the results." Rubin hopes that he has installed a passion and understanding for Judaism in his students, and appreciates the opportunities he has had teaching this year and impacting students at HBHA.