Taking a knee against police brutality
Ilana Fingersh
October 26, 2020
Slider image from pxhere
All summer long, professional athletes have been using their platforms to promote equality. Following in the footsteps of Colin Kaepernick, athletes across the sports world kneel during the national anthem. But in the wake of the police shooting of Jacob Blake, these influential athletes took it a step further: refusing to play in order to send a message about intolerance of racial violence. This is nothing new, and dating all the way back to the 19th century, athletes have used their national recognition to stand up to inequality.
This long history of American athletes using their platform to protest began in 1883, when Moses Fleetwood Walker, an African-American catcher, was told he couldn't play in the game. His coach put him in regardless, and the next year, Walker became the first African-American professional baseball player (before a law deemed it illegal).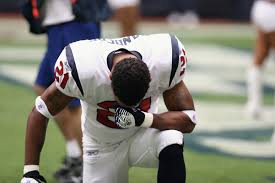 In 1936, right in the thick of World War II, Germany hosted the Olympics. Adolf Hitler had instituted an "Aryan-only" policy throughout German athletics, sparking outrage from countries around the world. United States (US) track star Jesse Owens, an African-American man who swept the world off its feet with four gold medals in one Olympic game, still chose to race, attempting to prove that being Aryan had nothing to do with athletic superiority.
As time went on, more and more athletes began to protest growing inequality and issues in the US: Muhammad Ali risked jail time and lost years of his career when he refused to be drafted into the Vietnam War, two American track and field runners were kicked off the team for raising a fist on the podium during the national anthem. In the 1996-96 season, Denver Nuggets guard Mahmoud Abdul-Rauf refused to participate in the national anthem, as the American symbol for racism and inequality clashed with his Muslim faith. The list goes on, but eventually, it winds up in 2016.
In perhaps one of the most well-known athletic protests, Kaepernick refused to stand for the national anthem, instead kneeling alongside a teammate as a symbol of protest against violence and police brutality. Following his 2016 season, Kaepernick has not set foot on a football field since, remaining unsigned for the past three years. His his actions and courage have inspired many to take up a similar form of protest. Since that famous day, players across the sports world have begun to use their national recognition to fight against inequality.
Following the horrific police shooting of Jacob Blake this August in Kenosha Wis., athletes made sure the world could hear their voices. This movement picked up speed with the violent killing of George Floyd in Minneapolis this May, and has continued to gather steam, with the Blake murder being the final straw for these athletes. They took to social media, joined Black Lives Matter protests, and donated money to organizations across the country, but possibly most importantly, they refused to play their games in the days after the shooting. Starting with the Milwaukee Bucks playoff game, as well as professional soccer, baseball, football, hockey, and tennis all being postponed, these players took a stand against violence.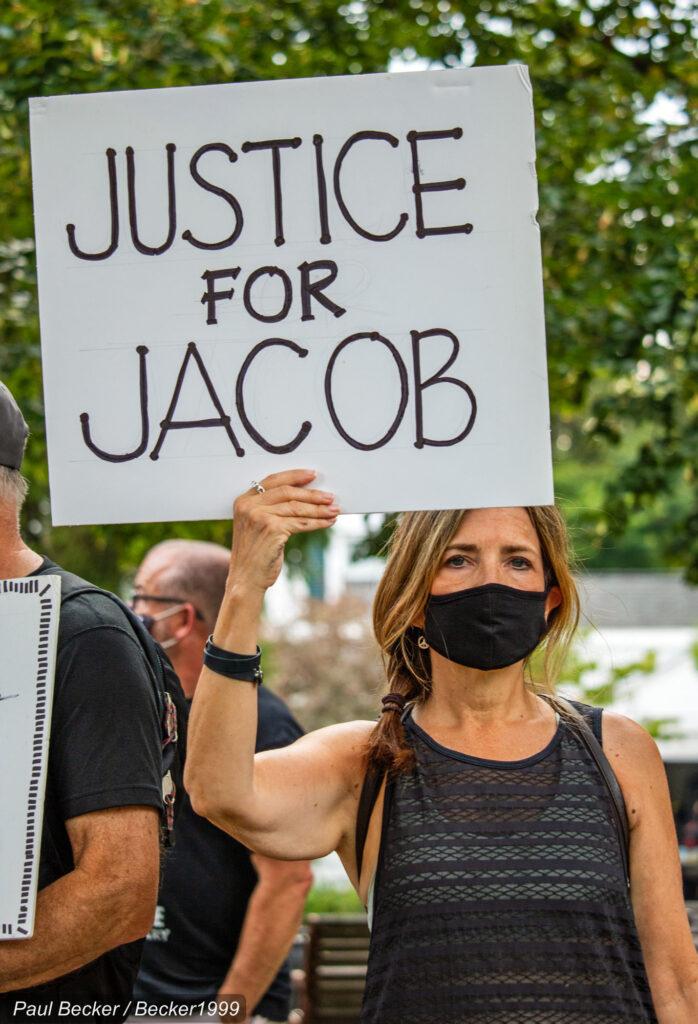 Even though the Bucks are currently playing in the NBA bubble, their hometown is Milwaukee, which is not far from Kenosha Wis., where the shooting took place. The Bucks players never came onto the court to warm up, and soon after that, the game was confirmed to have been postponed. The Bucks know firsthand what police injustice feels like, several players on the team having been victimized by it: Sterling Brown, a Bucks guard was brutally beaten by police in an empty parking lot, and his teammate John Henson was racially profiled in a jewelry store. Being a professional athlete does not exempt these players from police brutality, and their own experiences helped fuel their sadness and anger.
They could have lost their jobs, playing time, or been fined by the leagues, but some things are bigger than sports. These athletes were "willing to take a chance to spread an important message," using their national and worldwide recognition to create positive change, says Gary Enrique Bradley-Lopez, the Missouri Organizer at More2, a Kansas City based organization focused on creating racial equality.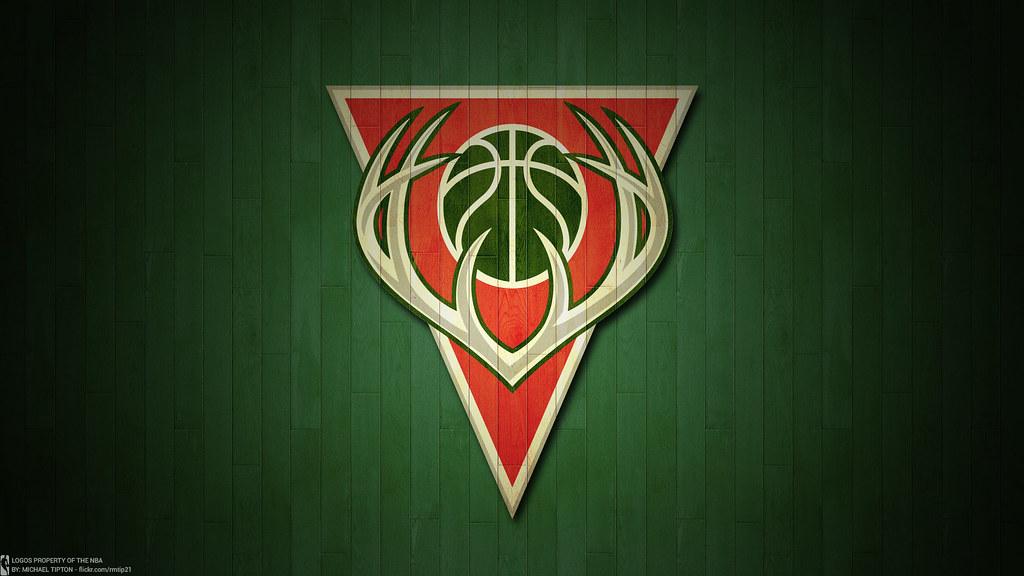 Even in the sports world, issues of social justice are of the utmost importance, as players were willing to take a major risk to stand up for what they believe in. However, this caused backlash and hate, specifically from people such as President Trump and his senior advisors, one even calling the protests "absurd and silly," as cited by ABC News. But regardless of the repercussions, these athletes took what Kaepernick started and are "creating conflict and tension," which in turn can spark change, continues Bradley-Lopez. With the continued growth of inequality and violence, change must start somewhere, even if it's with a seemingly simple and respectful gesture of kneeling during the national anthem.