Israeli Star Chosen 9th in NBA Draft
Anna Clauer
December 20, 2020
Slider image from Wikimedia.
Getting drafted by the National Basketball Association (NBA) is nothing short of a momentous achievement. It takes players years of hard work and even harder training to build a name for themselves in the US as a star player. So, when the NBA draft comes around every November, the top picks are rarely surprising, and oftentimes, these players are already well known. This year, in the 2020 draft, this was still the case with star players such as Obi Toppin or James Weisman, who have been on the map since their freshman years of college. But one player in particular stood out: Deni Avdija, a 19 year old Israeli player from Tel Aviv.
Though his name may not be as recognizable -and even hard to pronounce- in America, he is nearly a celebrity in Israel. At 13, Avdija started his career by joining the Maccabi Tel Aviv youth basketball club. Just before turning 17, he was promoted, becoming the youngest player ever in a senior team. This started a six-year contract with the team, effectively starting his professional and national basketball career.
In 2018, Avdija notably was named MVP of Basketball Without Borders, a basketball camp and outreach program funded by the NBA and International Basketball Federation (FIBA). Though he was already capturing the attention of coaches worldwide, this enhanced his fame even more. And along with this title, he led the club to its third consecutive championship win. What is so incredible about Avdija is how young he is. It is common for big-time players to earn their fair shares of medals and awards, but so many of these were won before he was even 18.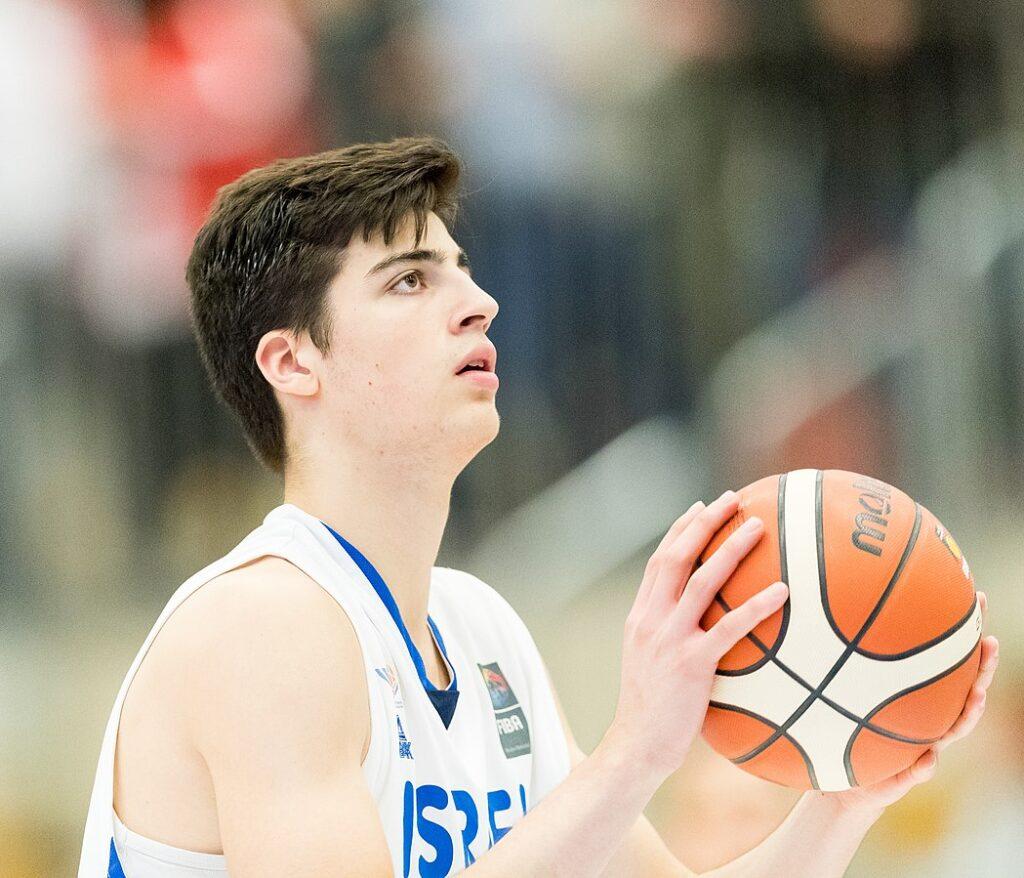 Avdija's involvement in basketball is no surprise, as basketball is the biggest sport in Israel, and its multifaceted professional structure makes it popular for both watchers and aspiring players. Israeli professional basketball is comprised of four leagues, with 12 clubs in the top two leagues and 24 clubs in the lower two. There is also a women's and men's national team, both playing in the European league.
In an interview with ESPN when Avdija first declared for the 2020 draft, he emphasized the importance of basketball in Israel by highlighting that "basketball is the biggest thing [in Israel]," and that "the fans" and "the atmosphere are great." Along with this, he explained that he found immense opportunity in the NBA, or in his words, "the best league in the world," and "there's a lot to learn" and "a lot of experience" that he would attain from playing in the US.
Avdija has truly made history as the 9th overall pick for the NBA draft this year, signing with the Washington Wizards. In an interview with the NBA, the Wizard's General Manager, Tommy Sheppard comments that they were "absolutely thrilled to get the opportunity to select Deni at the ninth pick." He explained that they had been looking at Avdija as a potential player for a while, and they admired his "great experience playing at a high level both professionally and in international competition."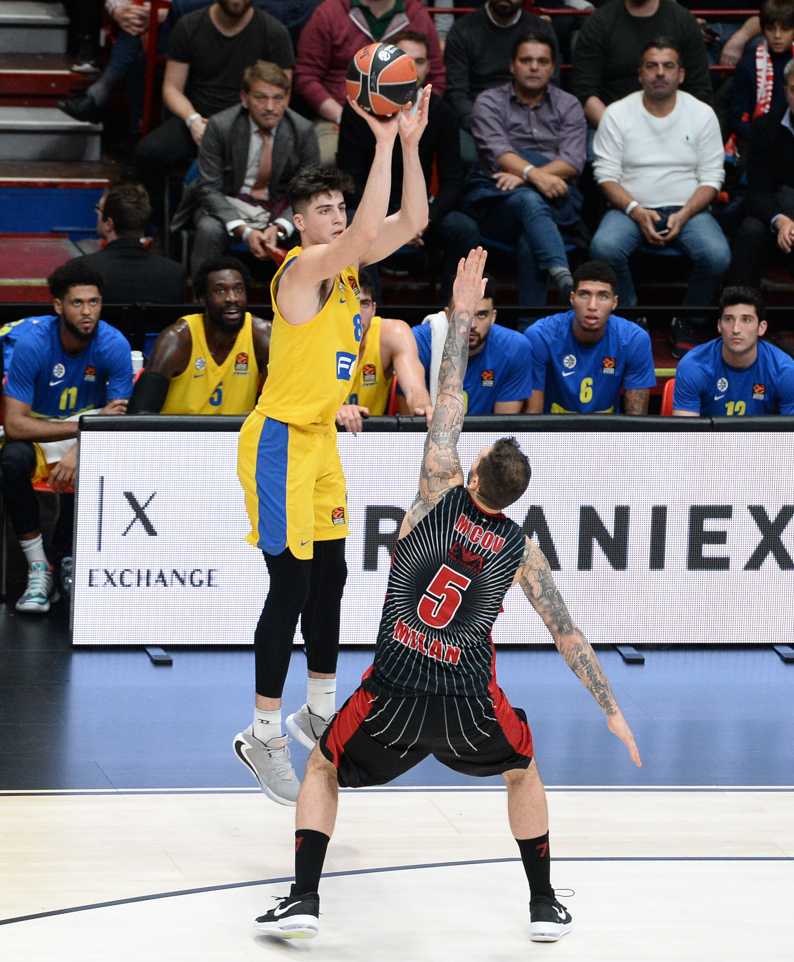 Avdija is one of five Israeli players to play for the NBA; since 1948, there have only been four other Israeli players. Other than Avdija, there is only one other current player, T.J. Leaf, who play for the Oklahoma City Thunder.
It is clear that Avdija is more than qualified to be a professional player, but what are his unique strengths and weaknesses when it comes to playing? Advija has been praised over and over for his wit on the court and the fast and solid decisions that he can make under pressure. His ability to make strong decisions and stick to them, while also maintaining the accuracy necessary for a good player has caught the eye of plenty of observers. His age has also given him an athletic advantage, allowing him to make fast defensive moves and potentially block shots of the opposing team.
But he still has a long way to go before he is a starter or even a reliable sub for the Wizards. He needs to work on more basic skills, especially when it comes to shooting. His stats show that in terms of threes, he only made 27.7% of his shots in the past season. And he made only just over 50% of all free throws, a statistic much lower than other professional players. Avdija addressed these concerns in an interview with NBC sports, he expands: "People forget that I was young… I was going through a team with a lot of experience, a lot of pressure, [and] a lot of fans." Though he recognizes his flaws, he still explains that "towards the end, I felt very comfortable in the team, and that's the main reason I think I shot better," signifying that with more experience and time, he hopes to improve his skills.
It is incredible that Avdija was drafted ninth, and spectators have both high hopes and high expectations for him as he starts up his first year in the NBA. As Avdija continues to play more and more, we will truly see his capabilities on the court.