Wade Welton joins the HBHA Family as Marine Biology Teacher
Mirra Goldenberg
November 14, 2016
New to the science department here at Hyman Brand Hebrew Academy(HBHA) is Wade Welton. This year at HBHA, we welcome two new science teachers to the middle and upper school. Mr. Welton teaches marine biology as a high school elective. After asking Mr. Welton about his time here so far, he mentioned that he has "had a fantastic experience here, teaching marine biology to the upper school. It is a very fun and enjoyable and interesting elective."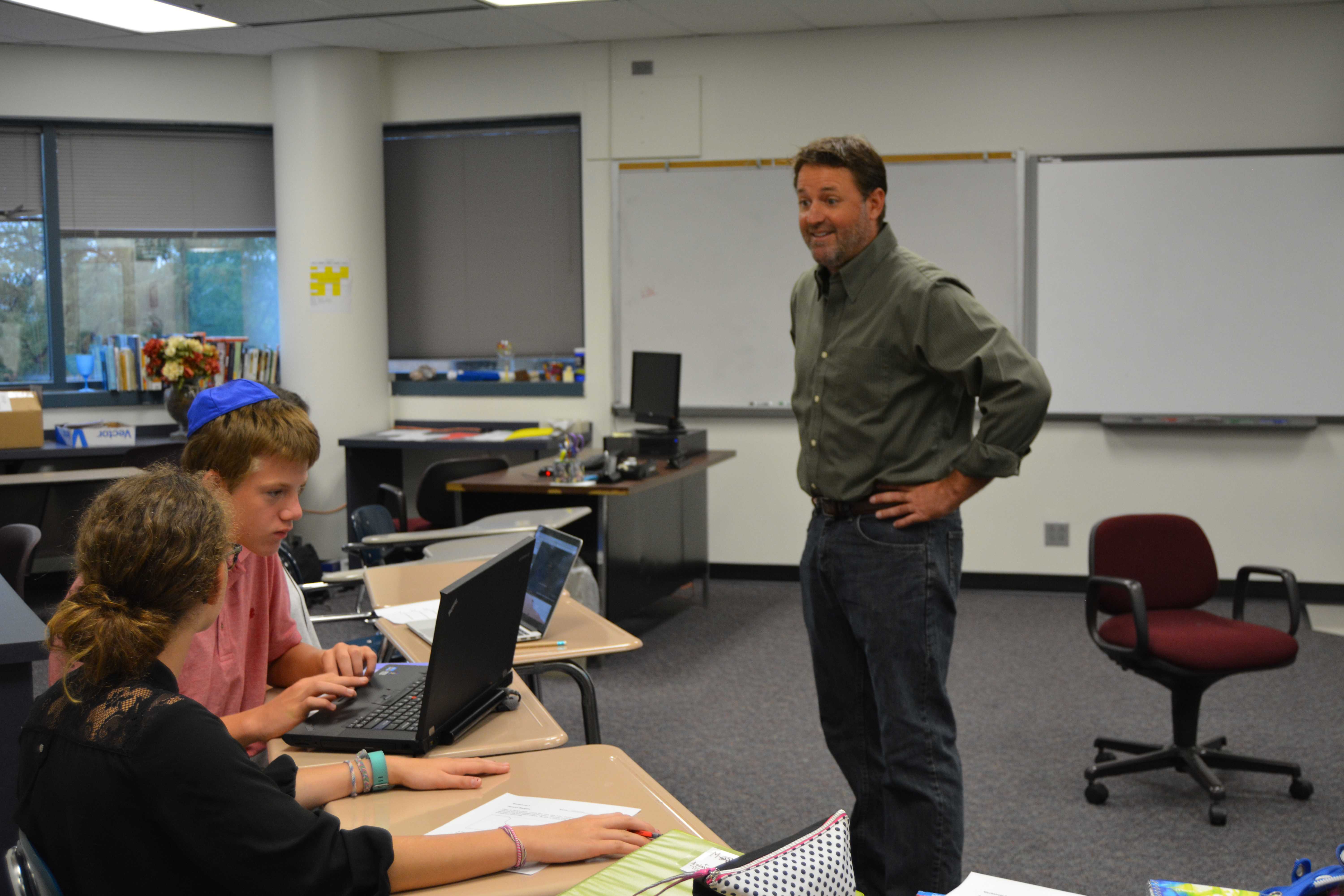 If you have not already deduced this from his last name, Wade Welton's brother is Cody Welton, HBHA's science department chair and science teacher.  When asked what it would be like working with a sibling, Mr. Wade Welton said, "I don't really notice him[Cody Welton] a lot of the times, our schedules are so different." He added, "I leave to go to classes at University of Kansas in the afternoon, so I'm only here in the mornings and only on Monday, Wednesday, Fridays. So we don't have a lot of time together, but it's fun."
When the Welton brothers were younger they attended the same school. When asked if he had any similarities with attending the same school and working together at a school, he explained that it was similar in a way because "when we were in school together… he hung out with his friends and I hung out with my friends and we definitely did our separate things." Now both working at HBHA, their schedules are completely different, preventing them from conversing with each other a lot.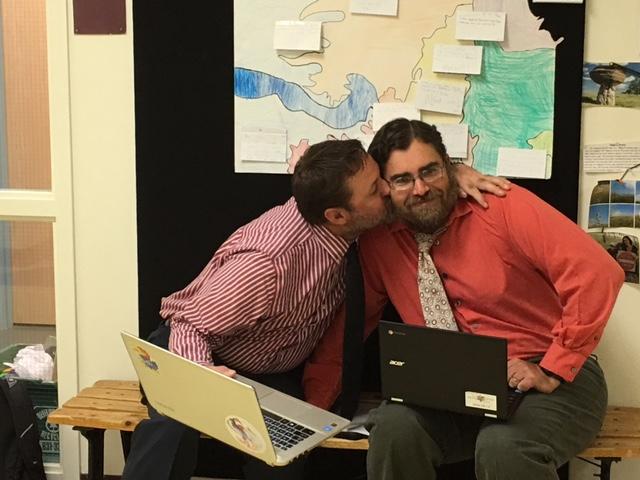 Mr. Welton is currently a scientist, but that was not always what he had planned on being. "Growing up I wanted to own my own business." He acknowledged. "I owned pet stores, so I was an entrepreneur and did that for about 13 years." Along with working with animals in the past, Wade Welton " loves to fly fish…I tie flies onto feathers, tie feathers onto a hook, take it out on the river, and catch fish with it."
Another hobby he enjoys in his free time is scuba diving. "I'm scuba certified, so I've [dived] in quite a few places, especially in the Caribbean…those kind of experiences I definitely try to incorporate in class." Making classes fun and interesting is one of his top priorities.
Welcome to HBHA Mr. Wade Welton.