HBHA Athletes Rolling in Clout After the Passing of the "Fair Pay to Play Act"
Sara Saidel
November 28, 2019
Slider image edited by Ben Fine.
It's time for athletes to get some new wallets because their old ones are about to be bursting at the seams. This past September, California passed the "Fair Pay to Play Act." This bill permits financial compensation for college athletes who endorse products and companies. Additionally, the bill allows athletes to hire agents. California is the first state to pass a law like this, and other states are beginning to follow in its trailblazing footsteps. This new law bypasses the National Collegiate Athletic Association's (NCAA) prohibition against athletes receiving financial benefits for their playing aside from an athletic scholarship. Renowned Los Angeles Lakers player, Lebron James, is an adamant supporter of this law. In an Instagram post he remarked "NCAA, you got the next move."

This new law has sparked conversation across the country regarding whether student athletes should be financially rewarded for their athletic talents. The issue has torn through the country, and it finally reached the halls of our very own Hyman Brand Hebrew Academy. Our nationally renowned sport teams, including the Rams cross country, basketball, soccer, and tennis teams, all include a plethora of talented star players who have been petitioning for months to receive compensation for their astounding athletics. The HBHA Board of Directors has heard the cries of our athletically prodigious students, and they have reached the groundbreaking decision to implement the "Fair Pay to Play Act" at HBHA.

Varsity basketball player and senior Addison Brand commented on receiving compensation, saying, "I think it's been a long time coming. It took a lot of recruiting to get this team together, it's only fair that these guys get rewarded."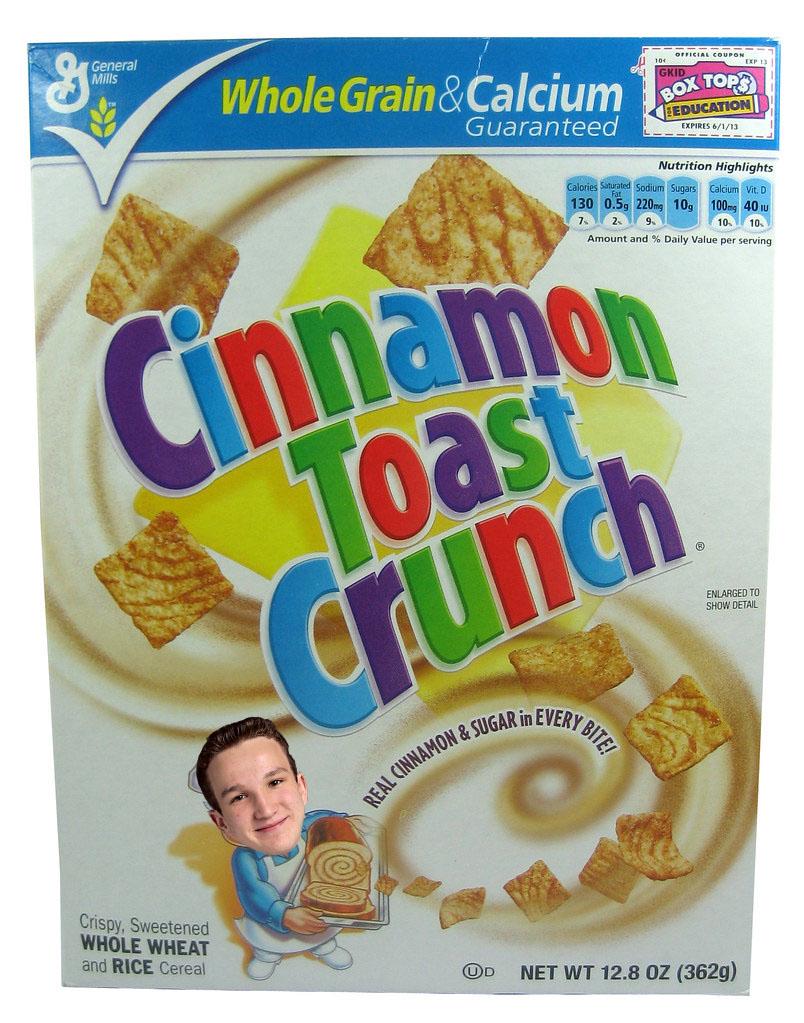 When asked about having an agent, Brand remarked, "it's so nice. In order for me to play my best, I can't worry about menial tasks like homework, brushing my teeth or showering. Now that my agent does that for me, and I can devote all my time to playing video games, resting, and eating so I can be at my strongest mental and physical state for my big games."

These athletes are not the only ones benefiting from this groundbreaking law. As the new face of various food and cosmetic brands, businesses have been booming. Senior varsity basketball star Mirra Goldenberg is the face of Dove's new shampoo and conditioner campaign.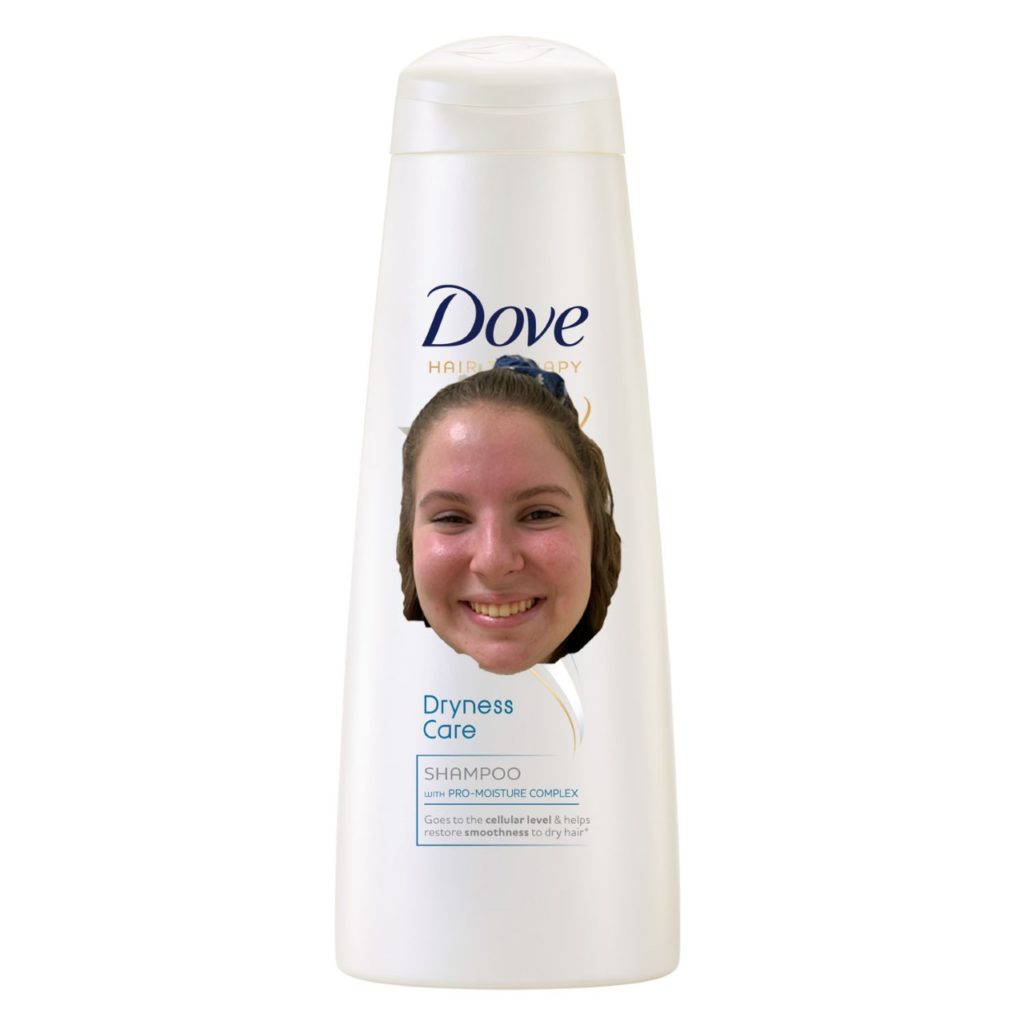 Brand also has an endorsement deal. As the new mascot for Cinnamon Toast Crunch, Brand is currently out-selling Travis Scott's Reese's Puffs boxes. Brand commented on behalf of our players, "it's only right that we are getting all these endorsement deals. I want every kid to see our faces and feel inspired to be as successful as we are."

Max Blinn, freshman basketball prodigy, is now now modeling, and he can be seen on billboards worldwide. When commenting on his fame, he stated "I finally have the clout I deserve."

Loyal Rams fans across the country are ecstatic to see their favorite athletes receiving all the fame, money, and clout that they have so rightfully earned. Contact Coach Austin Benton if you interested in sponsoring one of our top-tier athletes today!