Slider photo by Anna Clauer.
We are sad to announce that a great tragedy has befallen the inconceivably successful Hyman Brand Hebrew Academy (HBHA) outdoor sports teams. As you may have heard, Sprint and T-Mobile have officially decided to merge. This may be good news for business, but rest assured that this event will live in infamy in the eyes of all HBHA students, faculty, and especially, athletes. 
To every story there is a dynamic duo: Cinderella and the palace, Superman and the Fortress of Solitude, and, most notably, HBHA sports and the Sprint campus. What will happen to these shockingly talented teams without their renowned home?
T-Mobile has already made some drastic changes to the campus' feel. The once homely and warm brick buildings are now a bright shade of pink promoting T-Mobile. The infamous "no texting while driving" sign has been altered to add "under a Sprint data plan." But worst of all is that the Sprint pond area has disappeared altogether.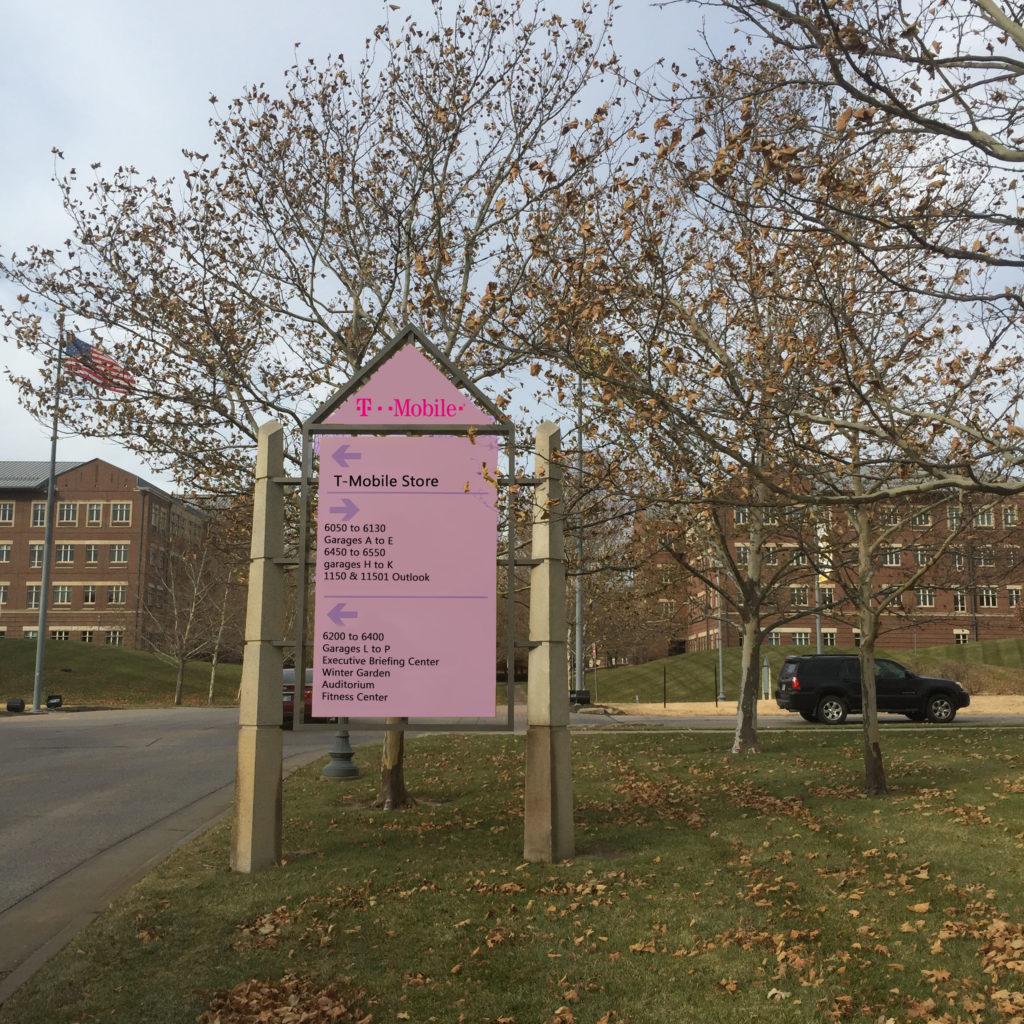 Runners were indubitably shocked when they found out that they had completed their final year of running on Sprint's poorly maintained but venerated facilities. Cross country runner Nina Schultz specifically recalls the infamous "potholes" that scatter the gravel trails. With a tear in her eye, she describes that, "The challenge- it really pushes me." She'll miss the ever-present obstacle of hurdling over boulders in the gravel and canyons in the ground, constantly trying not to break a leg. 
Todd Clauer, the cross country coach, expresses his concern for the new changes that T-Mobile would bring. "I think we're gonna be forced to wear pink T-Mobile… jerseys… the only way they'll let us run on the course is if we have full sponsorship from T-Mobile." 
As a coach, he was worried that even slight adjustments would severely deter the athletes from reaching their potentials as world-record runners. "I'm torn between outrage and tears!" he exclaimed. 
Our beloved soccer players were nothing less than flabbergasted to discover that their prized Sprint field would no longer be there for them. The girls were specifically upset when their coach, Cody Welton, told them that every home game would now be held at Ruskin, where they would participate in a U.S. military pre-game salute and have their names pronounced in the most absurd way possible.  
The boys have been known for their acrobatic dashes across the field, but their Sprints have now turned into T-Mobiles. 
Welton notes that "it was hard enough to get in touch with the Sprint campus to figure out logistics and scheduling. Now- who knows? It'll probably be impossible." He's especially worried about the bathroom crisis- the fact that players can never seem to go to the bathroom unless at the Sprint facilities. The "procession of kids" that need to go will be wandering like Moses and the Israelites in the desert. 
Next fall, you'll find the same runners that once ran at the speed of Sprint's unlimited data plan running at a less-than-mediocre pace, glitching with every step. All the while, boys soccer players will undoubtedly be wandering aimlessly with the Canadian geese, desperately looking for for their natural habitat.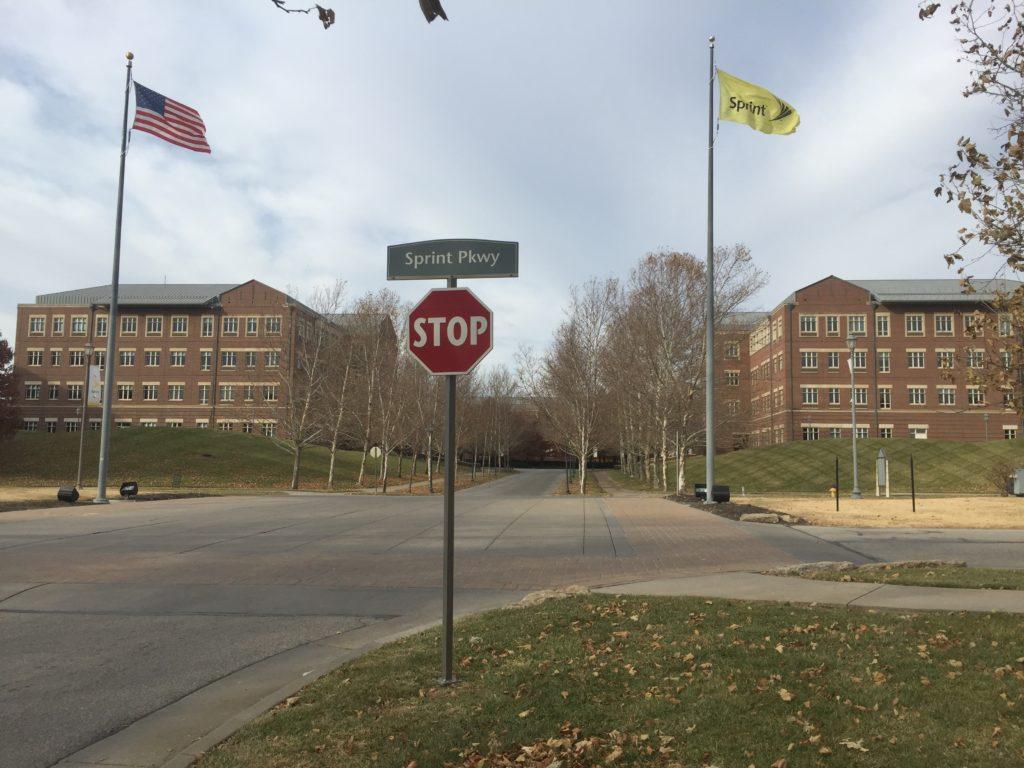 It seems as though, with all these changes, HBHA only has true control over the basketball and football seasons. But is there reason, now, to be worried about these sports, too? 
We truly don't know what's in store for our players. But we do know that this tragedy will deter our prodigious athletes from competing in the sports they love in the place they adore.