Government Beyond the Textbook: HBHA Students Get a Fresh Perspective on Local Government
Image by Annie Fingersh.
In the past few years, the Advanced Placement (AP) program has introduced a new project to their Government and Politics curriculum: a way for students to truly engage with their local politicians. This new addition is called the Civic Engagement project. At HBHA, the project consists of  a five-page report, a 15-20 minute presentation to the class and community members, and an authentic reflection of the individual's political identity. The project must also include at least one interview and two connections to AP Government and Politics concepts previously introduced. The project was assigned at the beginning of the summer break, giving students plenty of time to create a project that was right for them. With this newfound freedom, students have created a diverse array of projects.
At Hyman Brand Hebrew Academy (HBHA), students have spent months working on their projects. Junior Avi Hammer created a project focused around the criminal courts. In order to learn more, he has been attending sentences and pleas virtually, has interviewed a judge as well as a public defender, and even has attended an in-person trial. Hammer's intentions are to gain a better understanding of justice and, more specifically, criminal court systems. When given a long list of topics, this one "piqued [his] interest," Hammer states. This project also helped him gain a new level of understanding on criminal punishment as a whole. "I've become more aware of punishment" he comments, and "I have more of an opinion now on how punishment should be."
Although enlightening, the project comes with its challenges. Hammer mentions that he "almost had to abandon ship [on the project topic]," but was saved by his interviewees' last minute response to his email. Attending a trial has also been a great challenge for him, as they have been repeatedly rescheduled due to COVID-19 related difficulties.
Overall, Hammer views the project positively. He feels that the outside guests to his presentation will offer a greater opportunity to showcase the knowledge which he has worked so hard to acquire. He sees the project as a well-fitting piece in the course curriculum as a whole. "You get to see what you've learned as it happens in-person." This connection to the course material has allowed Hammer to truly explore his interests in relation to the course.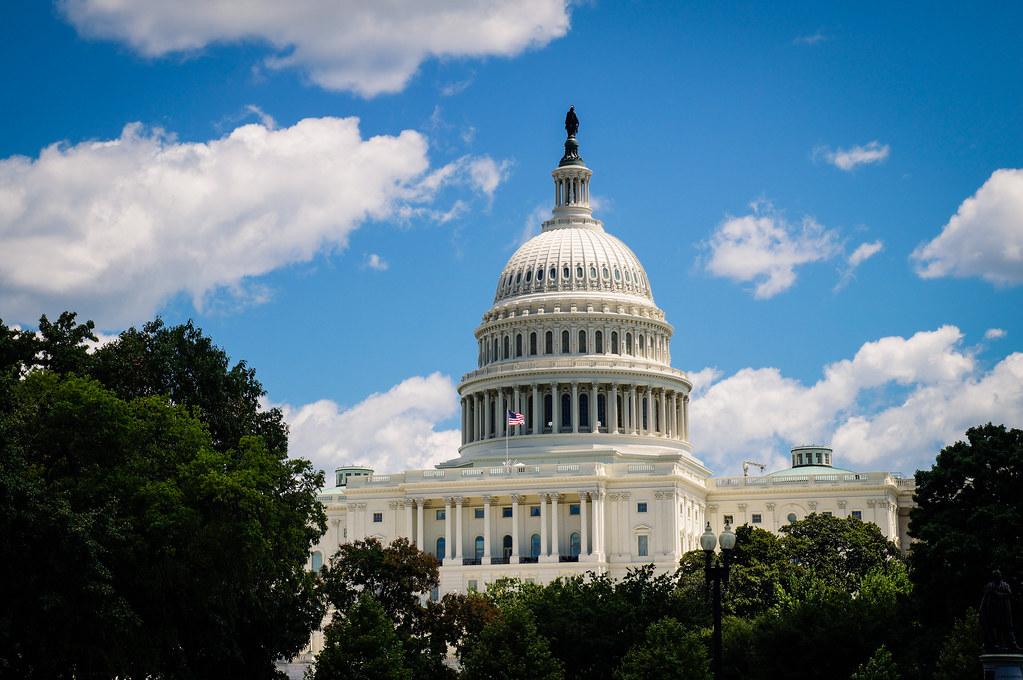 Benji Kohl, another junior, decided to structure his project around a community organization he participated in, called the Overland Park Teen Council. The council learns about the duties and responsibilities of the Overland Park government as well as participating in volunteer work. Kohl landed on this topic because of its organized and structured nature.Through this teen council, Kohl has gained a new level of appreciation for the city and local government as a whole. "A lot of work for the city goes on behind the scenes" he comments, "[we notice] the snow disappear, but we don't think about the people and the work that has to be done by the city."
The teen council is also a major time commitment, as it requires frequent meeting attendance. Still, Kohl sees value in the group contribution to his political ideology. Without it, he would not have the same level of respect for the local government – the area of government which affects his day-to-day life most. Kohl also sees the outside guests as a positive. He sees it as a way of validating his hard work and time, as not merely for his own personal enrichment. Overall, Kohl considers the experience a positive one, as it "forces you to go out and learn" more than you could ever learn out of a textbook.
Junior Annie Fingersh has created her own topic around young women in politics. Over the summer, she co-founded an organization called Girls Lead Kansas City, which teaches young girls "the skills needed to become a politician," such as confidence, leadership, public speaking, and networking. Therefore for her project, she is interviewing local female politicians. She zoomed in on linkage institutions, which are companies and organizations that connect the government to the people. Fingersh has interviewed leadership in United We, which is an organization that fights for female representation in government. She came up with the idea, as she found herself infuriated with the lack of female participation in government issues that affects women. "Policies are being made about women without enough input and representation from them" Fingersh states.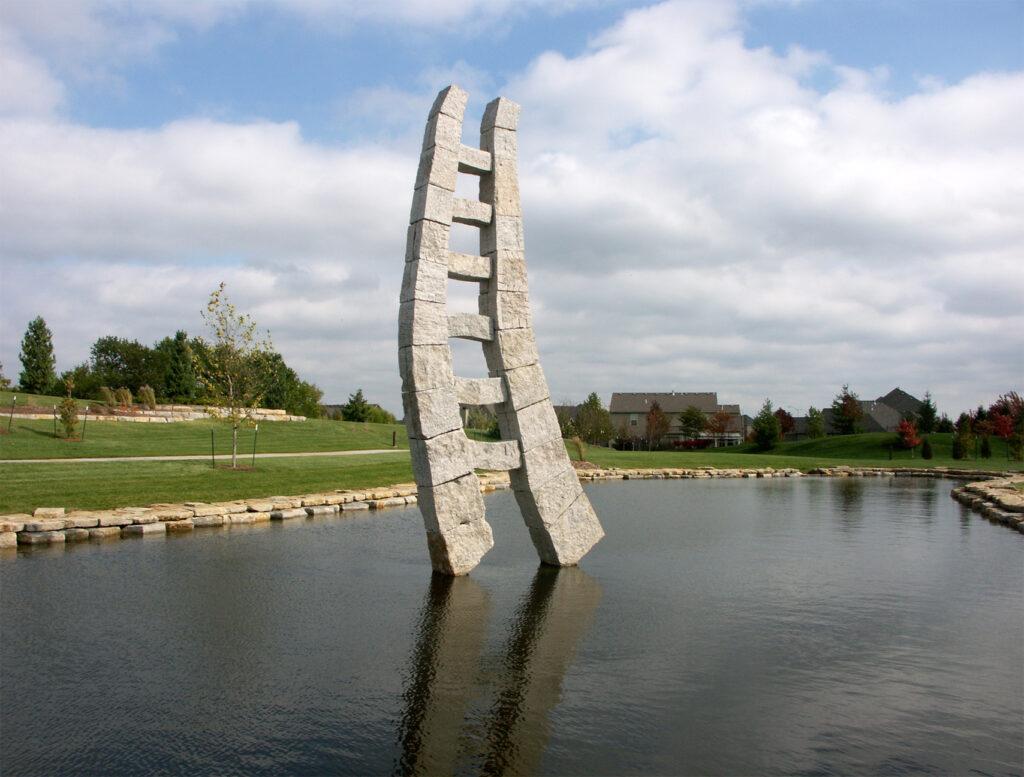 The project has taught Fingersh an important lesson, which is that education is the most important thing regarding political representation. She also has become more passionate about gender studies through her work. The project has required a significant time commitment for her, as she spent her entire summer working on the organization. However, she does not regret her decision to do so, as the experience for her was a positive one, and a "good, hands-on way to learn about government." Similarly to Hammer and Kohl, Fingersh views having guests optimistically.
Senior Tyler Johnson has based his project on the effects of banking on low-income and people of color (POC) communities. He is studying how the lack of banks and credit unions in Kansas City is "impacting access to wealth." The idea first came to Johnson when he noticed that in downtown Kansas City there was an abundance of places to get quick loans, or as he describes them, "predatory lending," giving locals no other choices in where they withdraw their money. While working on his project, Johnson says he has gained significant knowledge in regards to banks, credit unions, and financial management as a whole.
Johnson now views the fiscal state of Kansas City in a different light. "It's added perspective to how I view the economy" he remarks. Despite his useful takeaways from his work, Johnson has still had to deal with struggles. For instance, he fears not understanding the topic well enough to present to a group of guests. "It's always a bit nerve racking to present to the community" Johnson states, "but it's also exciting to show your findings." Johnson admits that the project carries a great deal of value, as it forces students to search for their own political views rather than just hiding behind the political views of others.
With a project fetching such high reviews, it is hard not to be optimistic about the projects of classes to come. The discovery of new angles of local government make the course more enriching, interactive, and fun.