Changing Disney for a Changing World – Junior Eliana Saidel Reviews Beauty and the Beast
Eliana Saidel
May 25, 2017
Slider image courtesy of Pinterest.
For a tale as old as time, Disney's new live action remake of Beauty and the Beast directed by Bill Condon has a fresh new face. Equipped with a fantastic cast, creative crew, and music that makes it impossible to resist singing along, Beauty and the Beast waltzed into theaters and enchanted audiences nationwide. However, this remake was not exactly as true as it could be.  
Disney's original version of the film from 1991 is a timeless classic that has captivated audiences of all ages. Despite its timeless appeal, there were those who recognized that it was a product of its time, and that it had become outdated. This remake, despite coming after other live-action remakes such as The Jungle Book and Cinderella, serves a higher purpose than a facelift into modern cinematography — it means to combine modern social standards and traditional tales. With that purpose in mind, Disney's creative team found subtle additions to transform Belle and her story into a 21st-century fairy tale.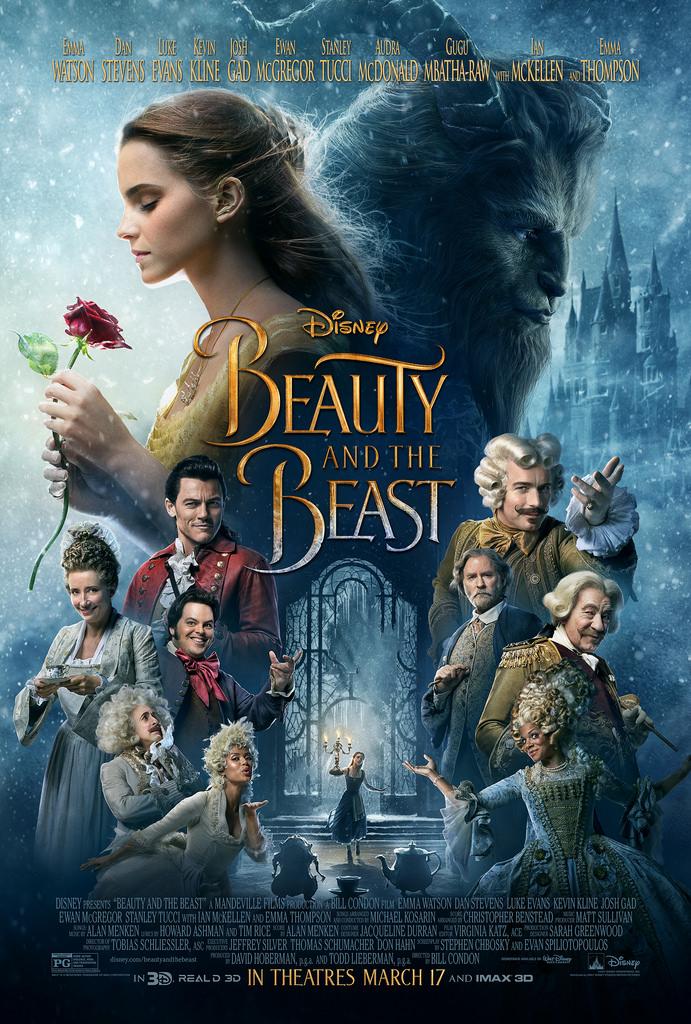 Although there are many slight variations, there are three differences that have specific significance: Belle being an inventor herself, her active attempts to escape from the Beast's castle, and Disney's first explicit inclusion of LGBT characters.
The first two variations from the original are two of many examples in the film of Belle as  confident, capable, and ultimately a feminist figure. Originally, Belle's father Maurice is the inventor and Belle is just a bookworm – in the remake, she invents an efficient laundry machine and uses the time she saves to teach a young girl to read. She skilfully navigates her way around tools and cogs. Later, once she finds herself surrounded by the trappings of the palace, she immediately responds by fashioning an escape route.
These short moments are telling – they remind viewers that a girl can be more than pretty. Belle follows in the footsteps of strong, independent women who solve issues on their own, and she inspires other girls to do likewise.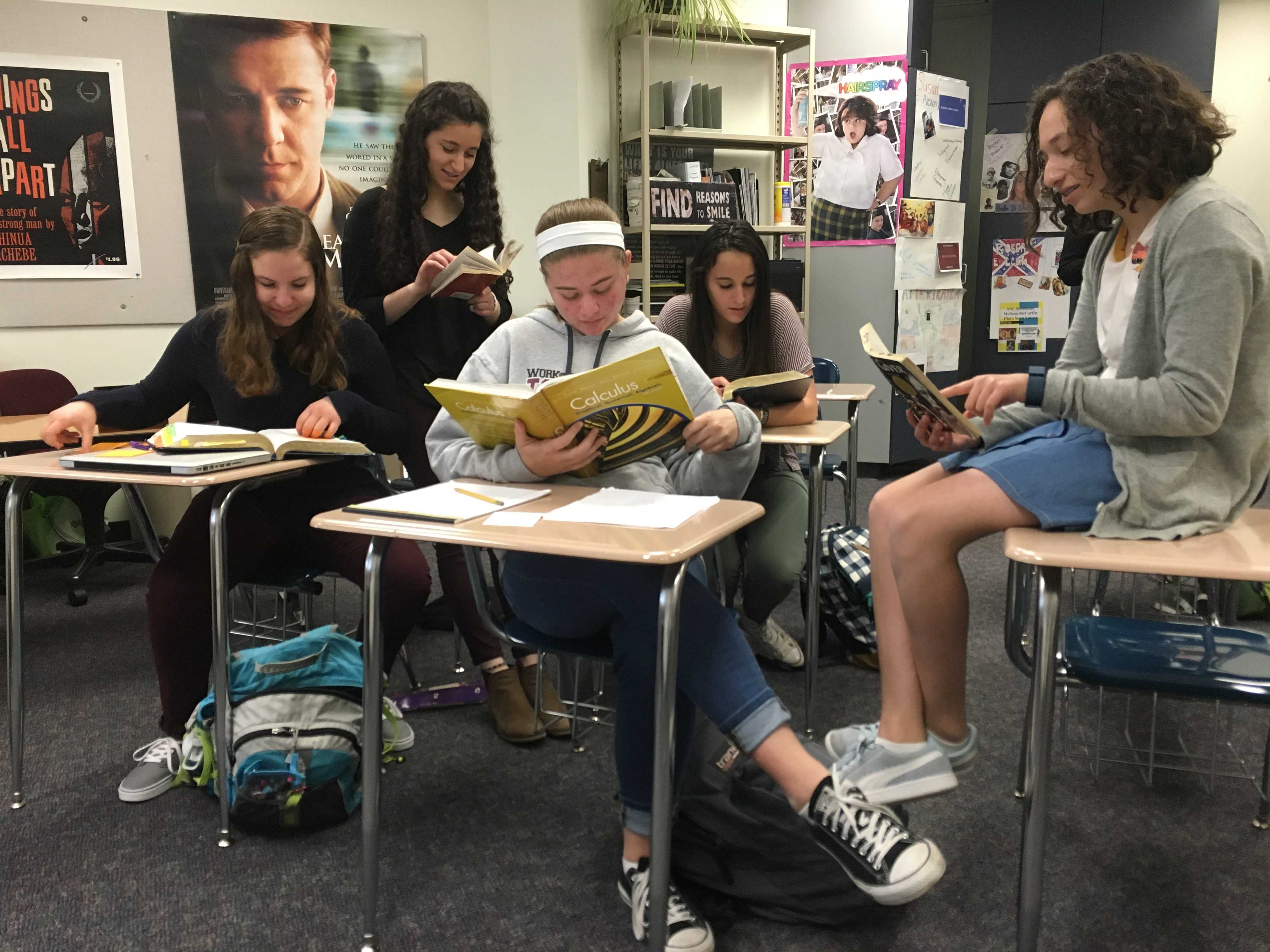 The 21st Century has seen many benchmarks in the rise of women's rights, but even more so has it been the era of increased LGBT rights activism. With the national legalization of same-sex marriage in 2014 and the current debates over transgender bathroom usage, Disney found itself with an opportunity to break the norms and include homosexuality in a movie that has traditionally embraced heteronormativity.
Director Bill Condon told Attitude magazine that LeFou, Gaston's lovable sidekick and best friend, "on one day wants to be Gaston and on another day wants to kiss Gaston." It is noted that he is unmarried and a little obsessed with Gaston, singing his praises a little louder than everyone else. Condon adds that he is given an "exclusively gay moment" at the end of the movie. This is primed to be the beginning of a new era of LGBT representation in family movies, aimed at teaching children that being gay is natural and not something to be afraid of.
Disney has been shifting away from the traditionally passive princesses, and the redesigned Belle continues the trend of serving as positive role models for young girls in an age of boundless potential. Disney further expands their repertoire of social change entertainment by challenging their own notion of a happily ever after, incorporating LGBT characters, and opening the door to greater inclusivity. As the world changes, Disney changes, keeping pace with increasingly modern audiences and their increasingly modern expectations.