If you know me, you might be aware how I am absolutely obsessed with Daniel Caesar's music. Ashton Dumar Norwill Simmonds, professionally known as Daniel Caesar, returns from a four year hiatus after being a victim of "cancel culture." As a Canadian R&B and Pop singer and songwriter, his newest album release, "NEVER ENOUGH," helped him to return to the music industry. Including music that ranges from contemporary R&B to danceable pop, "NEVER ENOUGH" is a hit internationally and a boost for Caesar's career. 
According to Toronto Life, Caesar was born and raised in Oshawa, Canada. He had a spark of interest in music after growing up with a pastor as a father. Being surrounded by and participating in gospel choirs, Caesar was melodically inclined. After a period of homelessness, he decided to commence his musical career. 
A few years led him to produce his first album, Pilgrim's Paradise. A surge of success, most likely from my excessive listening, came from the album. This motivated Caesar to publish albums "Freudian" and "CASE STUDY 01." Alongside the productions, Caesar released singles and was featured on numerous songs made by other singers such as Kali Uchis, H.E.R., and Justin Beiber. According to IMDb, Caesar was nominated and won many awards for these hits, including a few from the Grammys, Soul Train Music Awards, and MTV.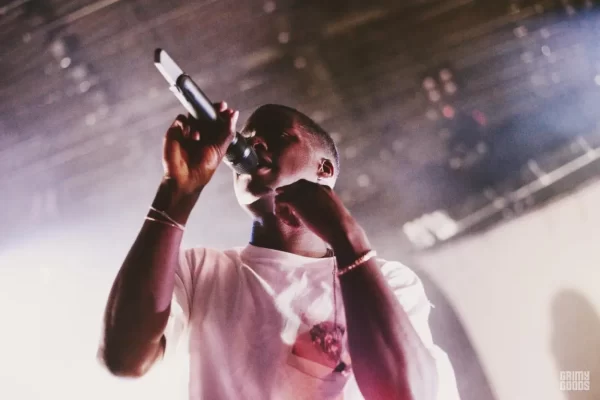 In mid March 2019, Caesar hosted an Instagram live where he shared controversial opinions on race dynamics. Caesar said, "Why are we being so mean to white people right now," later explaining how inequity and differing behavior in society is, "not equality." Some Black viewers took offense to Caesar's comment, causing a commotion over the media.
A few months after the incident, Caesar published "CASE STUDY 01," but unfortunately Caesar's lyrical genius did not redeem him. He concluded it was best to go "mute" for a few years to prevent any further controversy. On April 22, 2022, Caesar collabed with BADBADNOTGOOD to create "Please Do Not Lean." Fans like myself were jumping with joy (quite literally) to see the return of Caesar. 
If there is something Caesar excels in, it has to be his tranquil and evocative melodies supported by heartfelt lyrics. Listeners experience all stages of love, heartbreak, friendship, and personal evaluation. As a frequent listener to Caesar's music, connection isn't anything I have to seek; it's already there. Whether the mood is melancholic, energetic, or blissful, there will always be a song to fit the situation.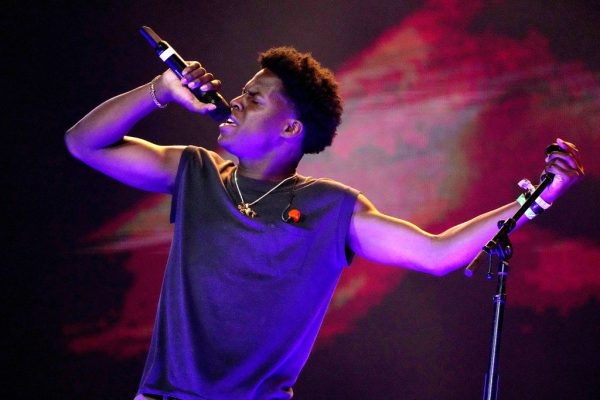 Wanting to know a fresh outlook on Caesar's music, 8th grader Saphire Hobbs claims his music is, "calm but filled with strong emotion." Hobbs listened to a series of songs by Caesar and acknowledged his "desire to be appreciated for who he is rather than someone else." 
I find myself adding a few songs of his to every playlist of mine no matter what the genre might be. Check out the Spotify playlist below to see a few of my favorites:
https://open.spotify.com/playlist/3qSYB8PX4crTBRhkQ5z62O?si=a5f1276f5a1f4222
"NEVER ENOUGH" is a musical roller coaster of emotion. Starting with "Ocho Rios," Caesar expresses his appreciation for his past significant other who saved him from a difficult time while still maintaining a platonic relationship. Following his first connection with his "ex," in "Valentina," Caesar sings about his love for the woman and how he would be able to treat her better than her current partner. 
In "Toronto 2014," Caesar reminisces about bittersweet memories, reminding himself of his motivation to continue his career. Moving onto "Let Me Go," the relationship between the singer and the woman shatters. Caesar is conflicted and attempts to leave this failed love in the past. The following three songs reflect on his discord with his previous partner. While continuously singing, "But I gotta know, do you really like me," we can decipher his obsession with this one difficult relationship. In these three songs, he sings with passion how he will always be there for her in case she needs someone to rely on.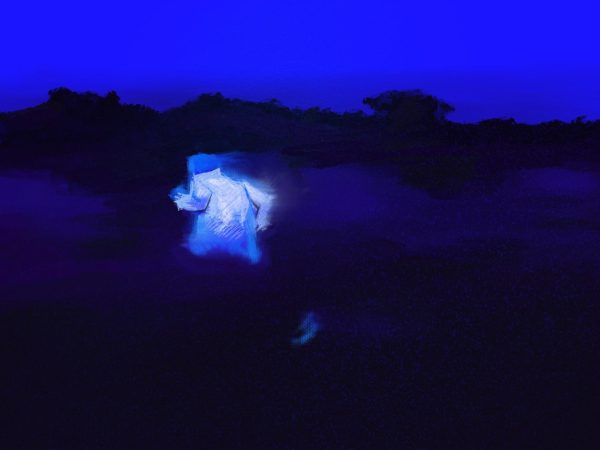 After the previous three songs, "Disillusioned" expresses how Caesar is exhausted from bickering constantly and fighting for the connection back. He offers multiple excuses for the two to get back together. Lucky for Caesar, in "Buyer's Remorse," the woman obliges and is reunited with him. However, in "Shot My Baby," the woman is caught being unfaithful, and Caesar does the inevitable! You may be able to tell from the song title what he might have done. 
For the next three songs, Caesar experiences the depressing stages of grief. He copes by finding himself and blaming the woman for cheating on him. In "Superpowers," Caesar gives up on living with revengeful thinking, and instead finding faith in G-d. However, this is unsuccessful as in "Unstoppable," he loses his sense of sanity and acts egotistical. 
Caesar's music is filled with sharp turns of emotion and sense, yet that makes it much more intriguing. From fighting for love to fighting for his sanity to return, "NEVER ENOUGH" is a diverse album. With melodies ranging from Soul, R&B, to energetic, vengeful pop, this album (linked below) has the perfect variety of songs. 
https://open.spotify.com/album/0qGQrHicD7qXuz5VMlDuCe?si=mD3NdndZTSS6OcPuEaSzbw