Slider Image from zeelovers
Warning- This article contains spoilers for the live-action "Mulan"!
As many know, Disney released a new live-action "Mulan" directed by Nikki Caro in early September 2020. Personally, the original was one of my favorite Disney movies, so I was looking forward to seeing the remake. However, immediately after the release, Disney received backlash and left many viewers disappointed.
In the remake, Caro made several major directorial changes regarding the original plot. To start, she removed iconic characters such as Mushu, Li Shang, the Ancestors and more. Several new characters were added as well, such as Hua Xiu, a sister to Mulan, and a phoenix to marginally replace Mushu. Additionally, she enlarged the minor role of the hawk into a more important character named Xian Lang.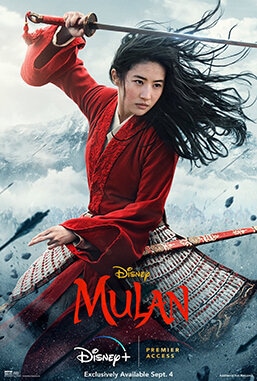 Mushu, the dragon, was cut in order for Caro to follow a more serious theme. She believed she would not be able to do Mushu justice if his humorous side was removed; therefore, she cut his character all together. Li Shang, Mulan's love interest from the original, was split into two characters in the remake: Commander Tung and Mulan's new love interest, Cheng Honghui. Caro did this because it would have been culturally problematic for Mulan to date her commanding officer, and therefore added Houghui as a fellow soldier instead. However, many fans were upset about Li Shang's removal because he is one of few Disney characters presumed to be bisexual. They claimed that Cheng, the replacement, wasn't interested in Mulan until he found out she was female. Thus, they argue that without Shang, the LGBTQ+ representation is completely eliminated.
In the remake, the shapeshifting hawk and witch character, Xian Lang, adds an alternative take on Mulan's classic defiance to society's gender roles. She asks Mulan to join forces with her and the villain, Bori Khan, with whom she is working. Mulan refuses, and later Xian Lang realizes that Khan has always considered her inferior because of her gender. Lang urges Mulan to try to break the gender barriers in the imperial army, knowing she was unable to on her side. Towards the end of the film, Xian Lang flies in front of an arrow Khan aims at Mulan, sacrificing herself in hopes that Mulan will beat him and break her own gender barriers. This storyline intensified the already fundamental focus the original movie took on feminism.
Sadly, Disney didn't include the original music in the remake. According to Director Caro, it was because she felt that realism was important to consider in the movie, and singing amid a war is not a practical thing soldiers do. However she made sure to include instrumental versions of nearly every song throughout the movie in the background.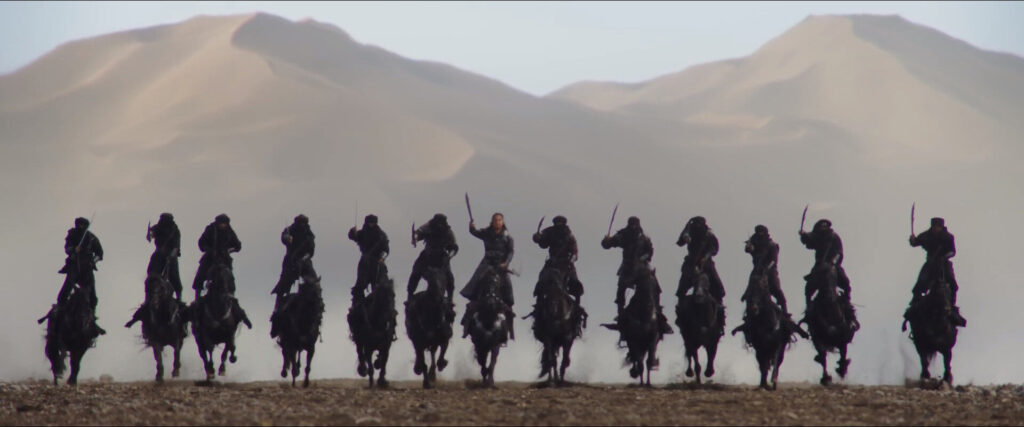 Because of Covid-19, "Mulan" has only been released to Disney Plus, not box offices. But even for those who subscribed to Disney Plus, to watch the film you are charged an additional $30 to view the movie in advance. That has certainly upset those eager to see the film.
The main reason Disney is receiving backlash is because a portion of the filming was done in Xinjiang, China. The government in Xinjiang is currently being accused of persecuting Uyghur Muslims. Yet, Disney thanked their government in the credits of the film and seemingly disregarded the accusations altogether. In addition, the lead actress, Liu Yifei, supposedly supported Xinjiang police brutality. This is problematic to many fans, and a hashtag called "#boycottmulan" is even trending on social media to boycott the film.
Many people are choosing not to see "Mulan" due to the cultural issues and plot changes, and others simply don't want to spend the money on Disney Plus. The public release to Disney Plus subscribers for free is set to be Dec. 4, 2020; maybe then the response will be different.