Slider image from Flickr.
"The Joker" made by D.C. Comics, and directed by Todd Philips, is a crime/thriller movie about a middle-aged man named Arthur Fleck who's just trying to live his life but is constantly held back thanks to his mental health issues. The movie starts with Arthur speaking with his therapist, and it is obvious that he's been seeing this therapist for many years. Arthur just wants to make people smile, but his dreams continue to get crushed, and crushed, until at one point, he just gives up, and becomes… The Joker: A psychopathic, violent, and unpredictable king of the crime in Gotham city.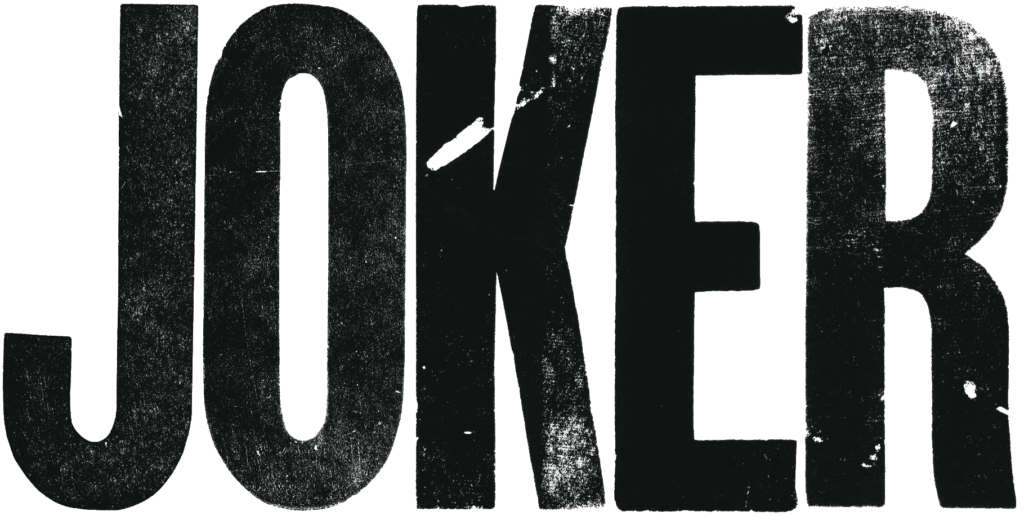 While many critics gave "The Joker" bad reviews, it is the highest grossing R-rated movie of all time. In "Joker," Arthur Fleck has a tough life and is being laughed at relentlessly for his unusual mental disability: He constantly laughs at things people say, with no ability to stop himself.. He carries around a notecard that says "Forgive my laughter, I have a brain injury." At one point, Arthur was mugged by a gang while on the job, and they destroyed shop property. Arthur's boss insisted that he fix it, or the money would come out of his paycheck. Arthur barely responds, and the only thing he can do is laugh, even though the emotion he is feeling is the exact opposite of ecstatic. This, as well as many other instances, is an example of how Arthur's mental health is slowly deteriorating, getting worse after every incident.
Even though "The Joker" is blowing up the box office, many critics think that all theaters should cancel showings. Stephanie Zacharek, a critic for Time magazine wrote: "In America, there's a mass shooting or attempted act of violence by a guy like Arthur practically every other week. And yet we're supposed to feel some sympathy for Arthur, the troubled lamb; he just hasn't had enough love".
Critics believe that the main character, Arthur, could possibly be too relatable to people in the audience who could conclude that Arthur's violence and destruction are the solutions to their life problems as well. Critics claim that audience members may empathize too much with Arthur, and his acts of violence are hauntingly similar to events happening on a daily basis in the U.S.
Joaquin Phoenix, who plays the character of Arthur, did an incredible job at making the audience believe his story and empathize with his character. Critics believe that he may have done too good of a job and that he should have toned it down a little. Critics think that audience members won't be able to handle what "Joker" is trying to teach to the world, and many of them are overwhelmed by it.
Todd Philips, director of Joker, stands up for his movie, and says: "The movie makes statements about a lack of love, childhood trauma, lack of compassion in the world. I think people can handle that message. To me, art can be complicated and oftentimes art is meant to be complicated."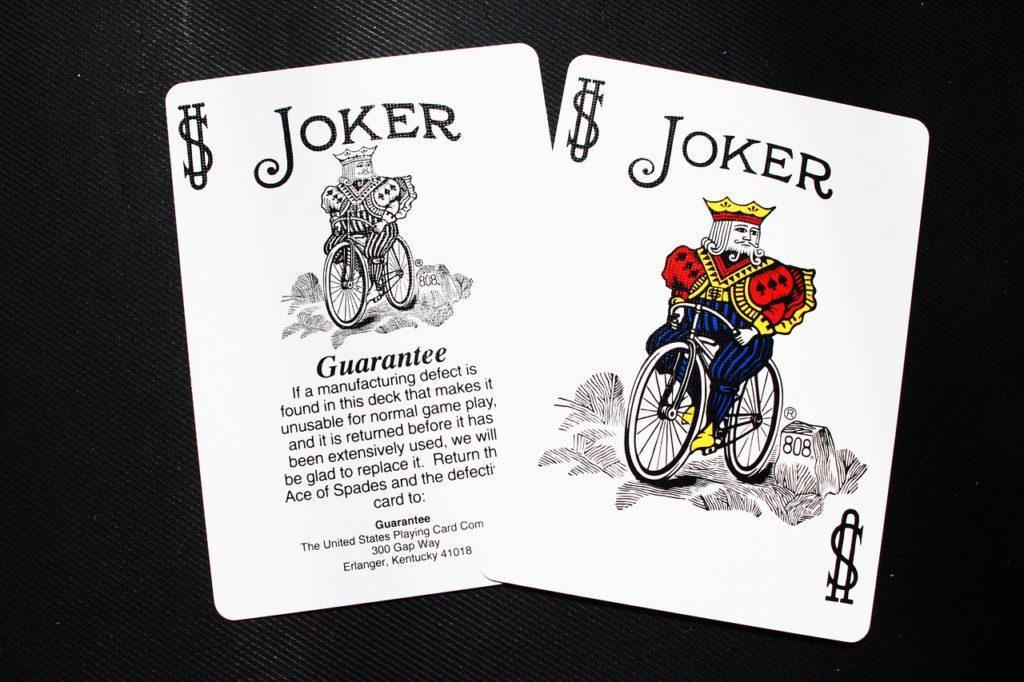 Things have gotten so dire that movie theaters have actually had to shut themselves down and cancel all their showings because of threats of violence. A movie theater in California shut down because they were given a message that police deemed a "credible threat.." The police did not announce what kind of threat it was, but they did tell Time magazine that they "took the threat seriously, and we're investigating," said Officer Angela Bennett.
Threats around screenings of "The Joker" have become so dangerous that police have actually stood guard at the front of various movie theatres around the U.S.. For example, in glitzy Lincoln Center, fans were wanded and had their bags checked. There were police officers in uniform, and, as an extra precaution, they also used undercover cops.
"The Joker" is quite a masterpiece, and it does a great job making the audience feel empathy towards the protagonist. While many critics feel like this movie should be banned across the country due to the amount of threatened violence it is inciting, and the ideas that can be interpreted from it, there are many more who encourage readers to watch it and to think about what the movie is trying to convey. In my opinion, the "The Joker" is not too violent of a movie, and if you're a fan of movies with deep messages, while still having action and thrills, then this is a movie for you.