Eighth Grade Camping Trip to the Ozarks
Ayelet Schuster
November 29, 2016
Written by Ethan Herman and Ayelet Schuster
For the fifth year in a row, the eighth grade class at Hyman Brand Hebrew Academy (HBHA) went on the camping trip of a lifetime. From Sept 25th to sept 29th, the eighth grade students took a four-day trip to the beautiful Ozarks of Missouri. They stayed at the Pulltite campground. It is hard to believe creating closer bonds with people who have known each other for years is possible, but that is what an adventurous camping trip does.
Each day the students did a fun new activity and created memories that will last a lifetime. Some of those amazing activities included hiking, canoeing, and archery. The trip was lead by science chair Cody Welton, with Hebrew teacher Michal Cohen  and Director of Jewish life Zohar Flacks. As a science teacher, Welton has lots of experience camping.  Welton has lead many of HBHA's camping trips.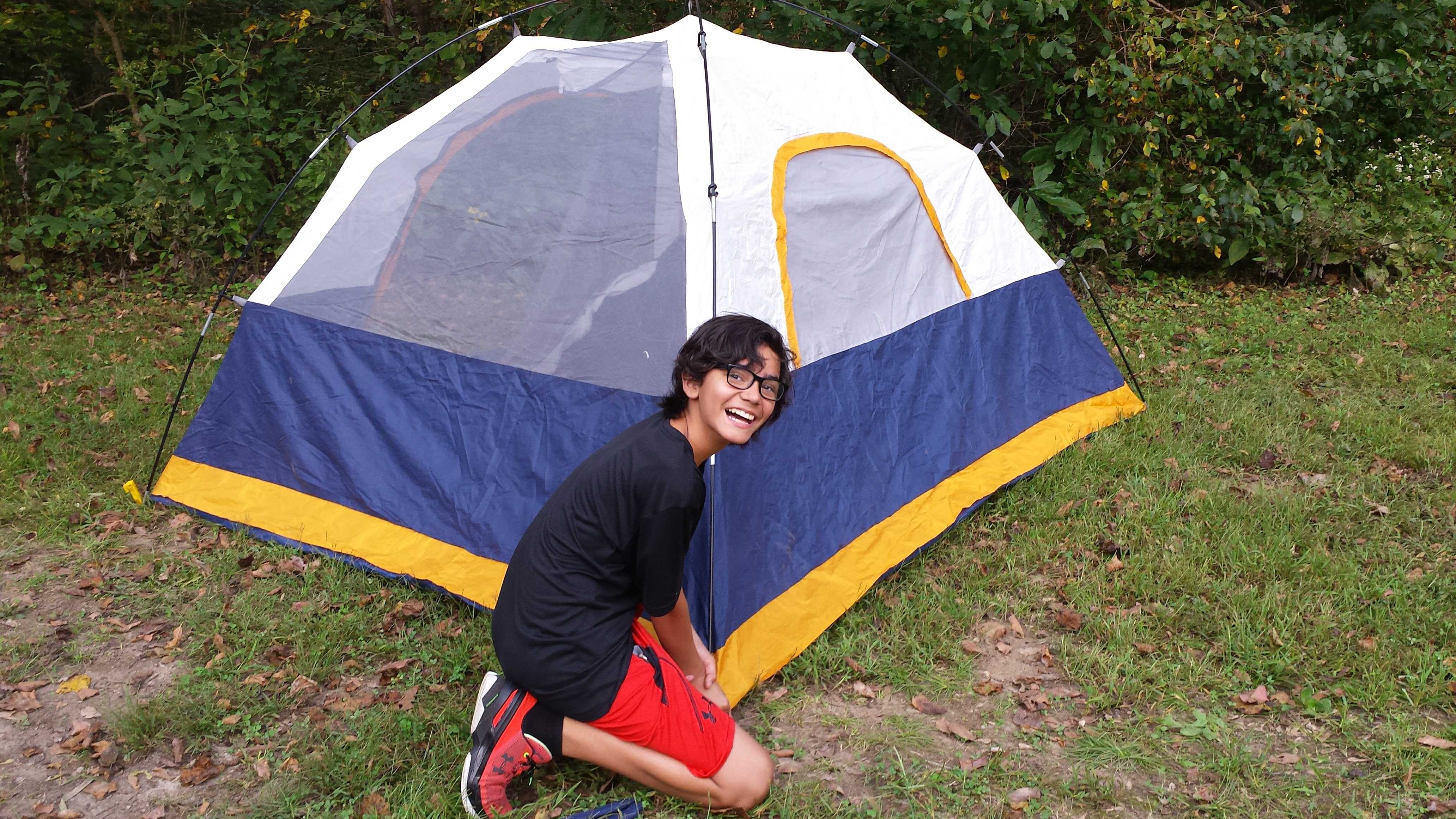 The first day consisted of five hours of driving, setting up five tents, making dinner, gathering firewood, and especially having fun along the way.  Students enjoyed getting to help out cooking meals each day and learning to cook while camping. They cooked spaghetti, chili, and burritos.
"My favorite part was probably the archery" says student Avi Velazquez. On the trip the students went to an archery range. Each student learned how to use a bow and arrow, and many of them even got bullseyes! Later that day, they took a long hike that ended at a breathtaking waterfall. After such a long, hot hike, the students enjoyed jumping off of the rocks and into the beautiful waterfall.
One of the most memorable experiences was the all-day canoe trip. " I loved canoeing, it was really fun!" says Ilana Fingersh.  A full day of canoeing down the river was so much fun for the eighth grade!  "I will always remember when I capsized." says Velazquez.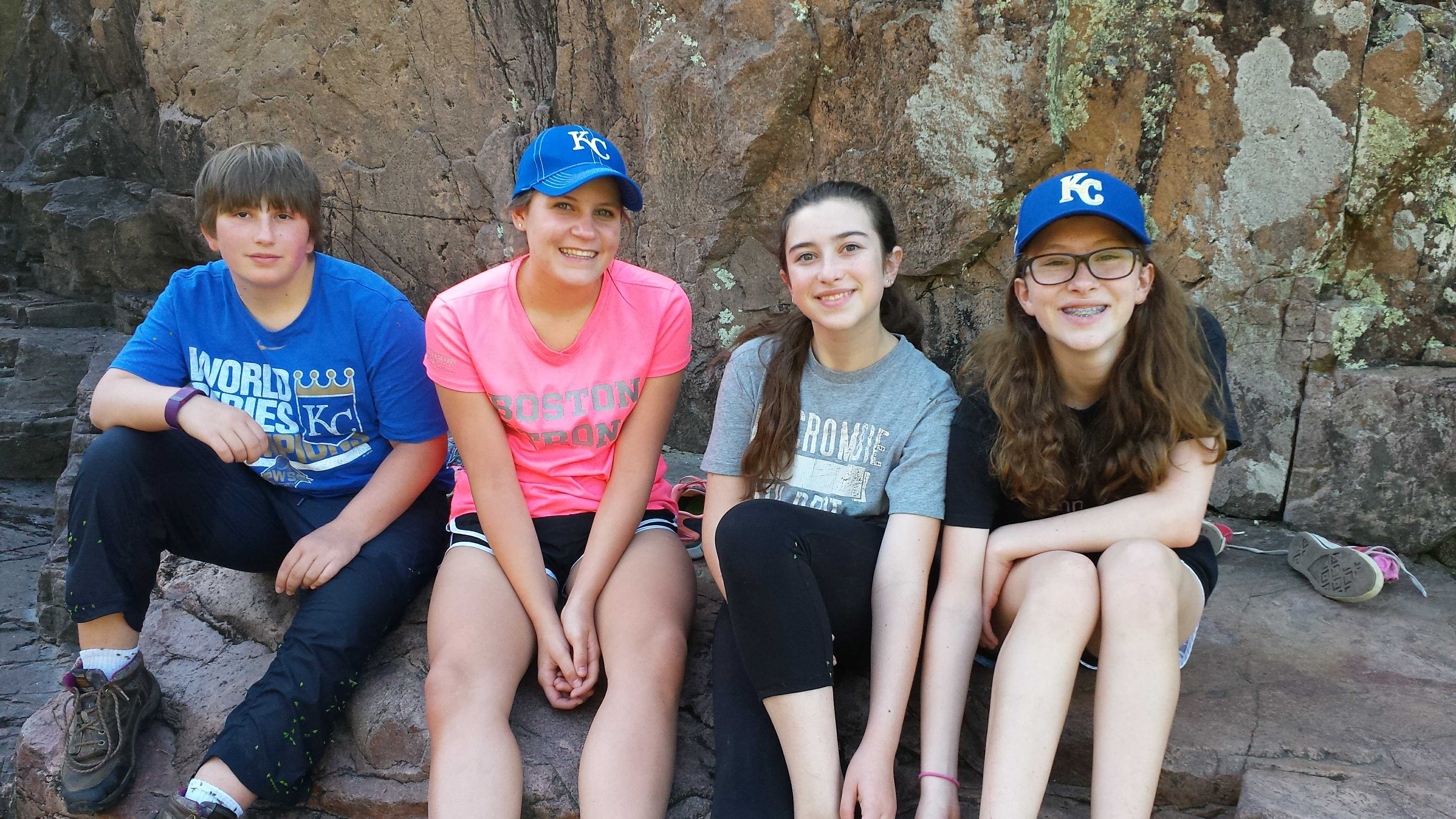 Student Basha Baran says, "My favorite parts of the trip were the car rides, bonding in the tents, and canoeing." Each night the students relaxed in their tents, and they talked, laughed, and created inside jokes that they will remember forever, said Basha Baran.
It was Cohen's first year on going on the eighth grade camping trip, she said she was happy with the responsibility that the eighth grade took on while on the trip. Cohen said," It was a beautiful place, and we really got to see nature."  She continues,  "The eighth graders are just amazing, and they took care of everything."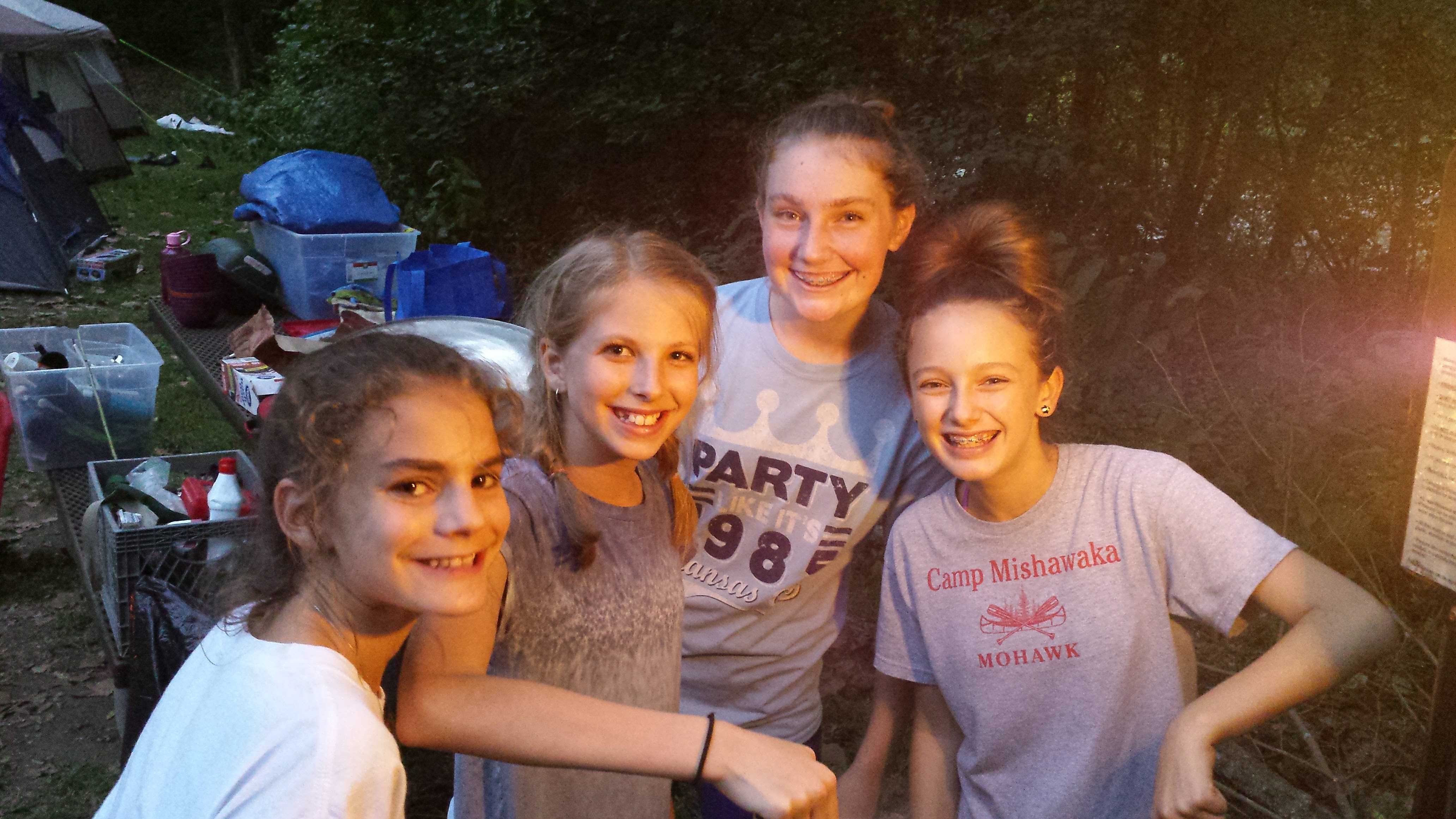 "I loved hanging out with my friends!" says Fingersh. Taking school friendships outside the classrooms and off on adventures creates amazing bonding experiences. "I really enjoyed the camping trip because we got to create bonds and experience new adventures!" Baran says. Every student will take away a memory from their adventurous trip and remember it forever, says Ilana Fingerish.