Andy Beshear vs. Matt Bevin, and How Their Race Outcome Affects the United States
Ethan Herman
December 17, 2019
[et_pb_section admin_label="section"] [et_pb_row admin_label="row"] [et_pb_column type="4_4″][et_pb_text admin_label="Text"]

Slider Image by Ethan Herman.

The votes were razor-close; Democrat Andy Beshear, Kentucky's Attorney General barely led over the incumbent governor Matt Bevin by about 5,000 out of millions of votes. Normally, whoever loses the vote concedes the race. However, Bevin refused believing he still had a chance at victory.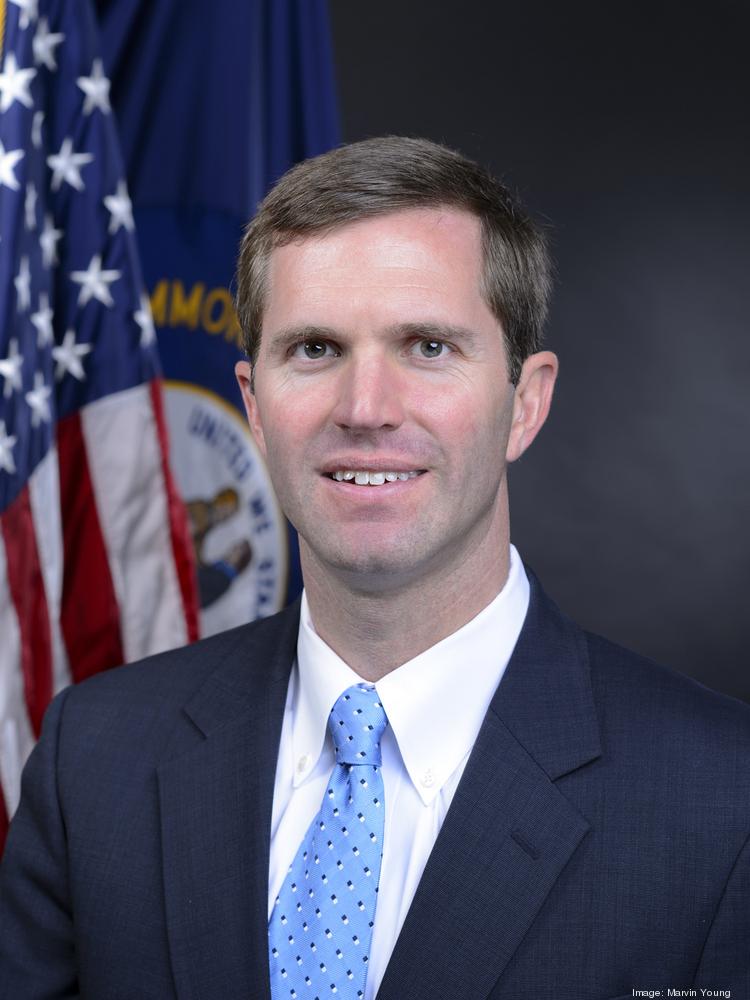 So how did Kentucky decide their next governor? The most simple solution would be to recanvas, which means the election boards would make sure the voting machines across the country counted correctly. Opponents had a week to request this, however, Bevin did not wait and the recount was scheduled for Thursday, Nov. 14. A recanvas rarely changes the outcome of a contested election, but what about a revote? The Kentucky state law rules out a full ballot-by-ballot recount. However, both Bevin and Andy Beshear reserve the right to petition that law and revoke it. The day after the recanvas was scheduled, Bevin conceded, officially awarding the governorship to Beshear.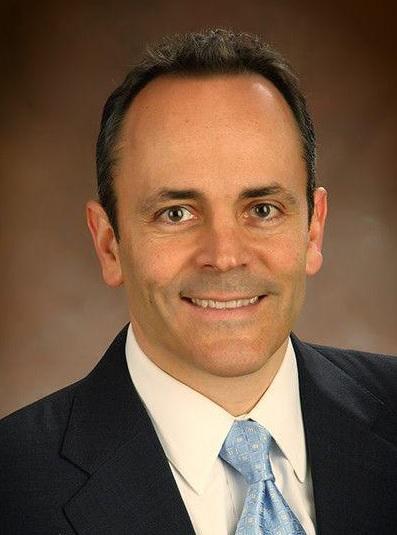 What does this election mean for the United States? Before 2018, the Republicans had governors in 34 states, while the Democrats had 16. After the election, the Democrats flipped seven states, changing the ratio to 27 Republicans and 23 Democrats. Now that Andy Beshear won the election, it changed again to 26 Republicans and 24 Democrats. With control of many swing states, the Democrats now have more control in who the state's electoral votes go to for the presidential election. With the 2020 presidential election coming up, this could be helpful to the Democrats in removing President Donald J. Trump from office.
Mayor Mike Kelly of Roeland Park, Kan., believes that it "shows a proof of concept, especially in a conservative state like Kentucky where there are so many offered solutions and choices, it can have a real impact on the voters. It provides momentum going into elections in 2020, which will be a very interesting election."
So how does this connect to the Kansas community? Kansas has been known for a while as a "red" state, meaning it almost always votes Republican. In 2018, Secretary of State and Republican Kris Kobach ran for governor, while former State Senator and Democrat Laura Kelly opposed him. Kobach was heavily endorsed by Trump and was projected to win, and being secretary of state also gave him the ability to control the voting.
When the votes were in, Kelly emerged as the winner. Mayor Kelly believes, "it shows that wherever someone is on the political spectrum, a candidate who provides positivity and real solutions has a great chance of winning, people gravitate to that a lot more than to the negative parts about politics."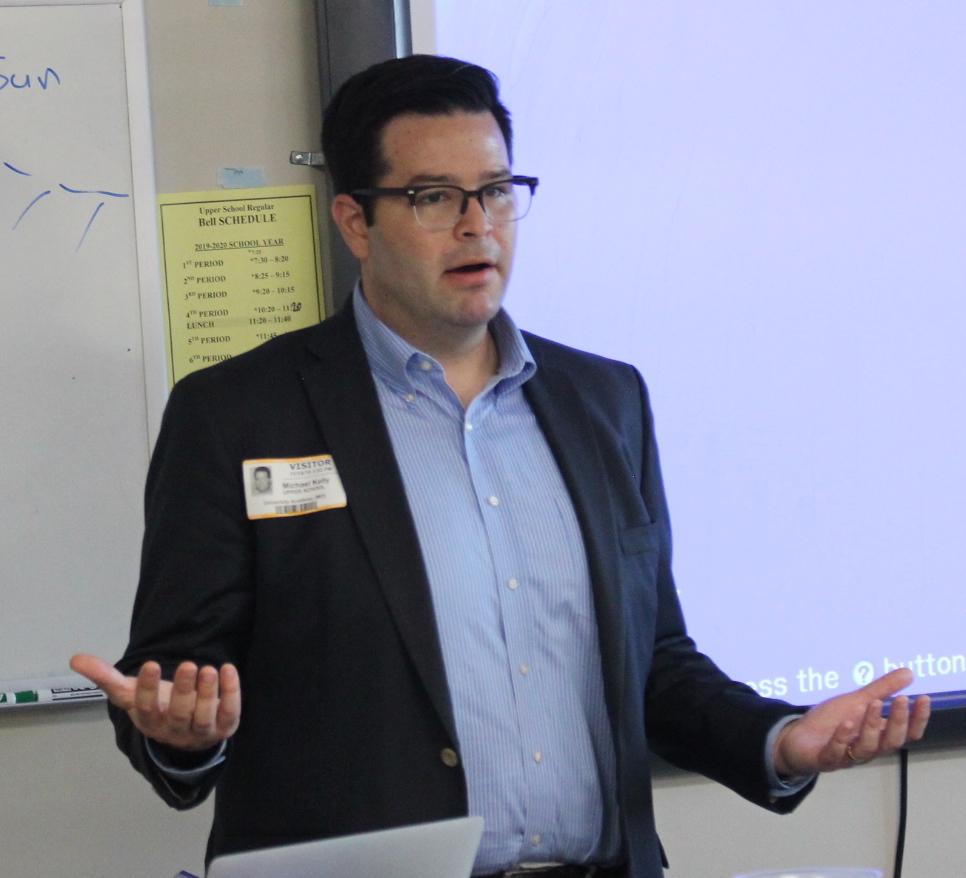 This also happened in the third district of Kansas for the House of Representatives race. Incumbent Kevin Yoder had many wealthy Republicans backing him up as well as name recognition. Sharice Davids was a former White House fellow and Mixed Martial Arts fighter. She ran last minute and secured the Democratic nomination. Yoder was a heavy Trump supporter in a moderate Republican district, while Davids was more moderate and a delegate, meaning she took opinions and acted on behalf of her constituents. This helped her win the election, giving her the title of "Rep. Davids." She also became one of the first Native Americans to serve in the House of Reps.

All of these elections are proof of how important voting is. Bevin only lost the vote by about 5,000, meaning, only a few thousand people were needed to change the outcome. While one vote may seem insignificant, it can make all the difference.

[/et_pb_text][/et_pb_column] [/et_pb_row] [/et_pb_section]