A Rundown on the 2021 Hollywood Awards Season
One of my favorite ways to spend late-winter weekends is sitting back on the couch and cueing my TV to the, almost weekly, Hollywood award shows. However, as it has been a year since our country got its first Covid case, and we still remain in this horrible pandemic. It is no shock that those numerous shows are being postponed or restructured.
So what will they look like? How many shows are going virtual? Well, the most popular show of them all, the Oscars, was quick to reschedule. Also known as the Academy Awards, this ceremony honors achievements in film and is the oldest award ceremony in Hollywood. A host has yet to be decided. After moving the date back two months, it is currently on the calendar for Sunday, April 26 – the latest date the ceremony has ever taken place. As of right now, a decision is still in the making of whether or not it can be in person.
Also popular are the Golden Globes. Originally scheduled for early January, they were rescheduled to the original date of the Oscars: this Sunday, Feb. 28. These awards honor achievements in film and television in categories of comedy/musical and drama. Hosted by actresses Tina Fey and Amy Poehler from two different locations, these awards are set to be virtual for all nominees. Nevertheless they should be enjoyable to us at-home viewers all the same.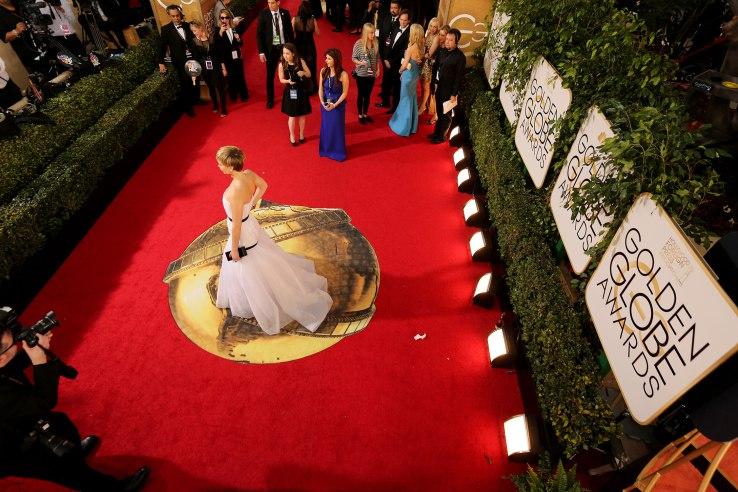 The Grammy Awards were similarly postponed from late January to March 14. This ceremony celebrates achievements in the musical recording arts, and it is recognized as the most coveted honor for musicians of many genres. The ceremony will likely not involve a live audience, but a firm decision has not yet been made regarding the degree to which the show will be allowed to occur in person. What is known, however, is that it will be hosted by comedian Trevor Noah.
Similar to those ceremonies, the Screen Actors Guild Awards (SAG Awards), recognizing performances in both film and television categories, delayed its event until April 4 with no host yet announced. And, the Independent Spirit Awards – usually taking place the Saturday before the Oscars – was postponed alongside the Oscars to now occur April 24. They give awards in both film and television categories, and this year they are set to be hosted by Saturday Night Live (SNL) comedian Melissa Villaseñor.
Alongside all of these more well-known ceremonies are plenty additional smaller ones commending outstanding Hollywood performances. Overall, an abundance of effort is being put in to ensure the award season goes on, regardless of the platform.
Movie awards being the most commonly given out, such as in both the Oscars and Golden Globes, it's crucial to note Covid's effect on the difference in this year's viewer ratings of many recent movies nominated. Meaning, due to closures of movie theaters for the majority of the past 12 months, movies have become much less available to the public. Unless you are paying for multiple TV media sources at once, such as Netflix, Hulu, HBO, or Disney+, there is a high likelihood that you were not able to see plenty of the movies nominated for various awards.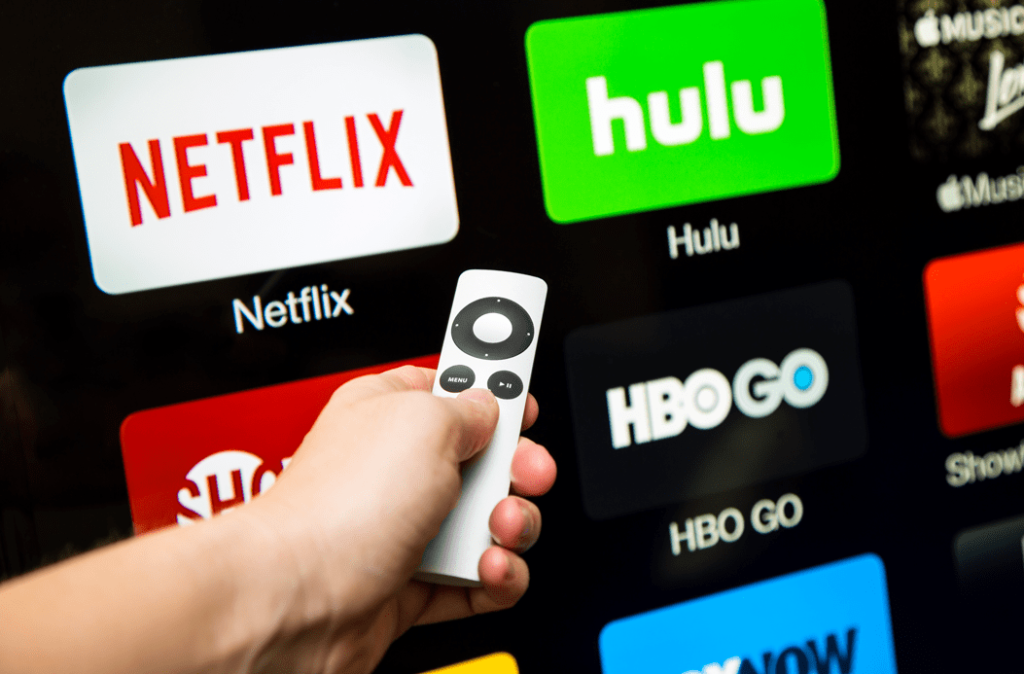 So, if you plan on tuning in to any of these award shows, it might be beneficial to know which movies have the most nominations going into the Golden Globes.
With three Nominations, there is "Borat Subsequent Moviefilm," a comedy/mockumentary film as a sequel to the original "Borat," about a Kazakhstani journalist and his humorous misadventures in America. Also with three nominations, is "One Night in Miami." This film is a fictional account of a remarkable 1960's night in Miami, Florida, where the icons Muhammad Ali, Malcolm X, Sam Cooke, and Jim Brown gathered to discuss the cultural turmoil and the civil rights movement taking place in the country. You can watch both of them on Amazon Prime Video with a subscription.
"The Father," "Nomadland," and "Promising Young Woman" all earned four nominations.
"The Father" is about an old man struggling from dementia, forcing struggles with his daughter, who had been considering moving away from him. "Nomadland" is about a woman named Frances McDormand who is evicted from her home following her husband's death, causing her to move into a van and completely adjust her lifestyle.
"Promising Young Woman" is a movie featuring protagonist Cassie Thomas and her navigation of her life in caution of predatory relationships, due to the trauma of her childhood friend's sexual assault and suicide. These films can be accessed in select theaters, on Hulu, and with Video on Demand (VOD).
Five nominations were awarded to "The Trial of the Chicago Seven," which can be viewed with a subscription to Netflix. It is based on a true story about a peaceful protest against the Vietnam war that turned into a violent confrontation with police, ultimately leading to the infamous 1969 Chicago trial.
And finally, "Mank" received six incredible nominations. It can also be found on Netflix, and is about a writer by the name of Herman J. Mankiewicz, a witted alcoholic screenwriter who shows the viewer, through his eyes, the reality of 1930's Hollywood.
Hopefully, if the reviews say these movies are great, they are not lying! We can all look forward to seeing how all the Hollywood award ceremonies turn out and which films will win. And, if the winners are not who we wanted, we can get excited for the Oscars, where many other films will have their own shots at glory!